Best Fielders In CSK
The IPL has provided cricket fans with several unforgettable moments over the years, from mammoth totals to swashbuckling centuries and devastating spells of bowling. However, one area of expertise that perhaps doesn't get the recognition it deserves is fielding. With the levels of athleticism in the world of modern sports constantly rising, building a top-notch fielding unit has become an increasingly important part of any cricket team's armoury and the IPL is no different in that regard.
A great fielding performance can save as many as 20 to 30 runs, a margin which can prove crucial in T20 cricket. Whether it's an incredible diving catch in the ring, hanging on to a skier, an unexpected run-out with a direct hit, or preventing a boundary when the ball looked certain to cross the rope, the IPL has unearthed a number of players who can turn a game on its head thanks to sheer athleticism. Chennai Super Kings have had their fair share of such difference-makers over the years, and this list of the 5 best fielders for CSK in IPL history will familiarise you with some of the finest exponents on the art of fielding.
#5 Brendon McCullum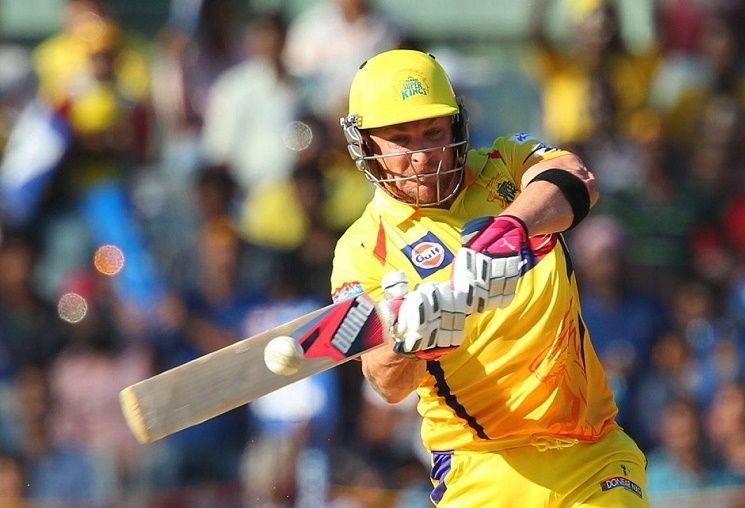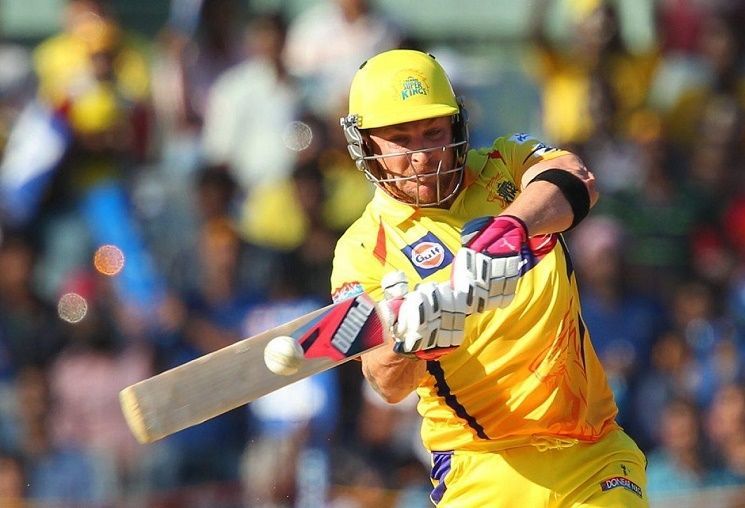 Although he only played for Chennai for two seasons, Brendon McCullum definitely deserves a mention for the sheer athleticism and commitment he displayed on the field. Having started his career off behind the stumps, the flying Kiwi gave up wicketkeeping duties in 2013, just before joining Chennai Super Kings. McCullum, who retired from all forms of the game in 2016, was a magnificent close-in fielder and was equally effective on the boundary. He took a number of great catches all over the field and also saved crucial runs on the boundary, thoroughly justifying his inclusion in any list of the 5 best fielders for CSK in IPL history.
#4 Faf du Plessis
As versatile while fielding as he is with bat in hand, Faf du Plessis is a captain's dream on the field. An outstanding athlete, he is equally adept in the circle as he is on the boundary and provides a number of crucial contributions while his team is bowling. His superb diving stops close in as well as in the deep, combined with the longevity of his playing career with Chennai Super Kings is reason enough to include him on this list of the 5 best fielders for CSK in IPL history.
#3 Dwayne Bravo
One of the most gifted athletes to ever feature in the IPL, there was never a chance that Dwayne Bravo wouldn't be included in a list of the 5 best fielders for CSK in IPL history. The West Indian is a true all-rounder, contributing with the bat, ball, as well as at various positions around the field. The man from Trinidad hardly ever drops a catch and puts himself around the field throughout the full 20 overs, always receiving great adoration from his fans for his wholehearted efforts.
#2 Suresh Raina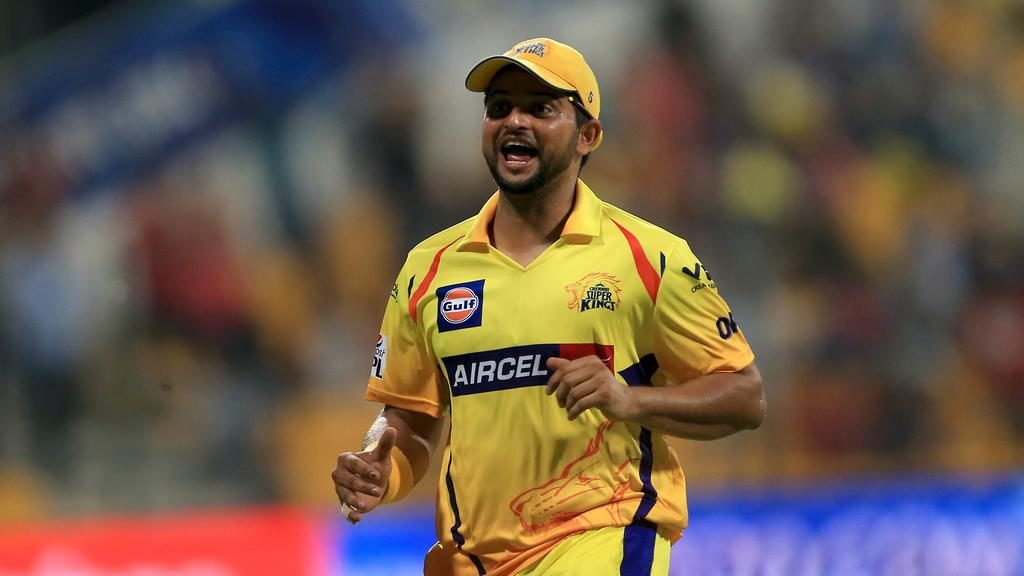 Suresh Raina is not just the highest-scoring batsman to have played for Chennai but is also one of the best fielders to have featured for the side. An exceptional close-in fielder, he can regularly be seen taking some unbelievable catches and making numerous diving stops at point or in the cover region. While he is definitely among the 5 best fielders for CSK in IPL history, there are even some who would argue he is one of the best that India has ever produced, and they would definitely have a solid case!
#1 Ravindra Jadeja
Arguably the best fielder in the current Indian setup, Ravindra Jadeja has taken athleticism and fielding to new heights during his international playing career. Usually occupying his preferred position at point, his cat-like reflexes and lightning-fast quickness have resulted in many a dismissal and numerous saved boundaries. As an added bonus, Jadeja also has a devilishly accurate throw and affects a substantial number of run-outs in addition to his equally crucial contributions with bat and ball.