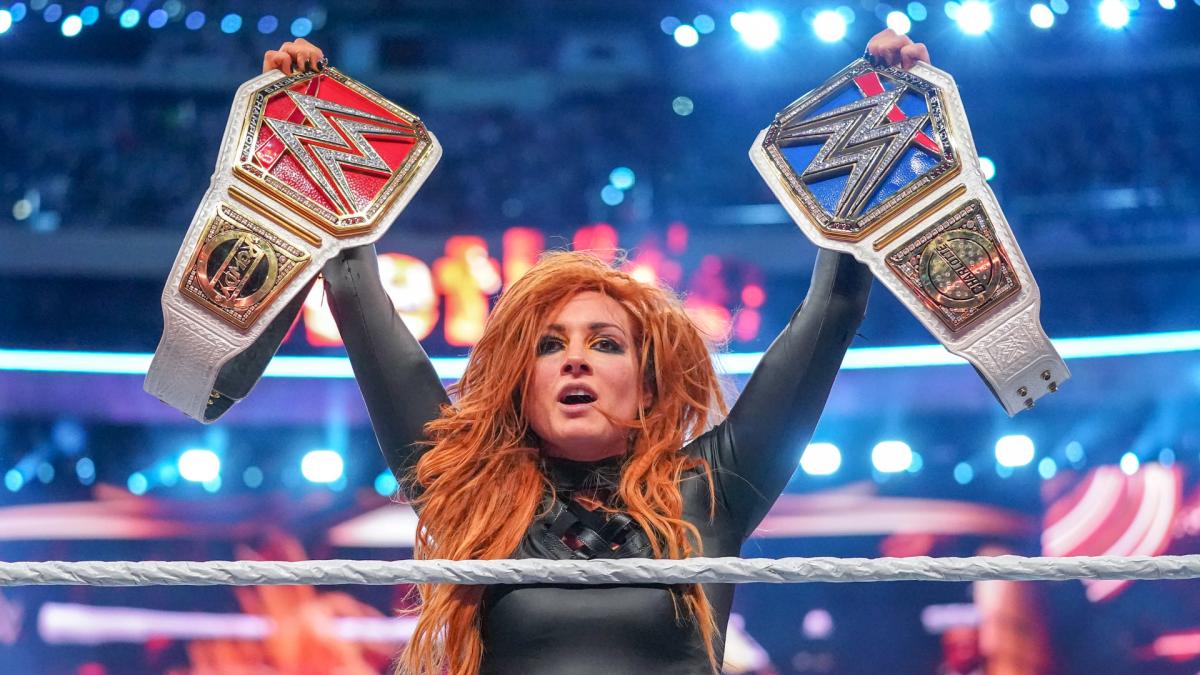 The announcement that sent shockwaves through WWE Universe, Becky Lynch revealed that she is pregnant at the start of Monday Night Raw.
She recently broke a record for most days as Raw Women's Champion over the weekend and she added that after speaking to WWE officials, the Women Money in the Bank Ladder Match was her title, instead of the usual contract for the title opportunity. As Asuka is now the champion.
Lynch in her emotional moment describes her feelings to Asuka "You go and be a warrior and I will go and be a mother". She left the WWE universe with one last thank you on social media.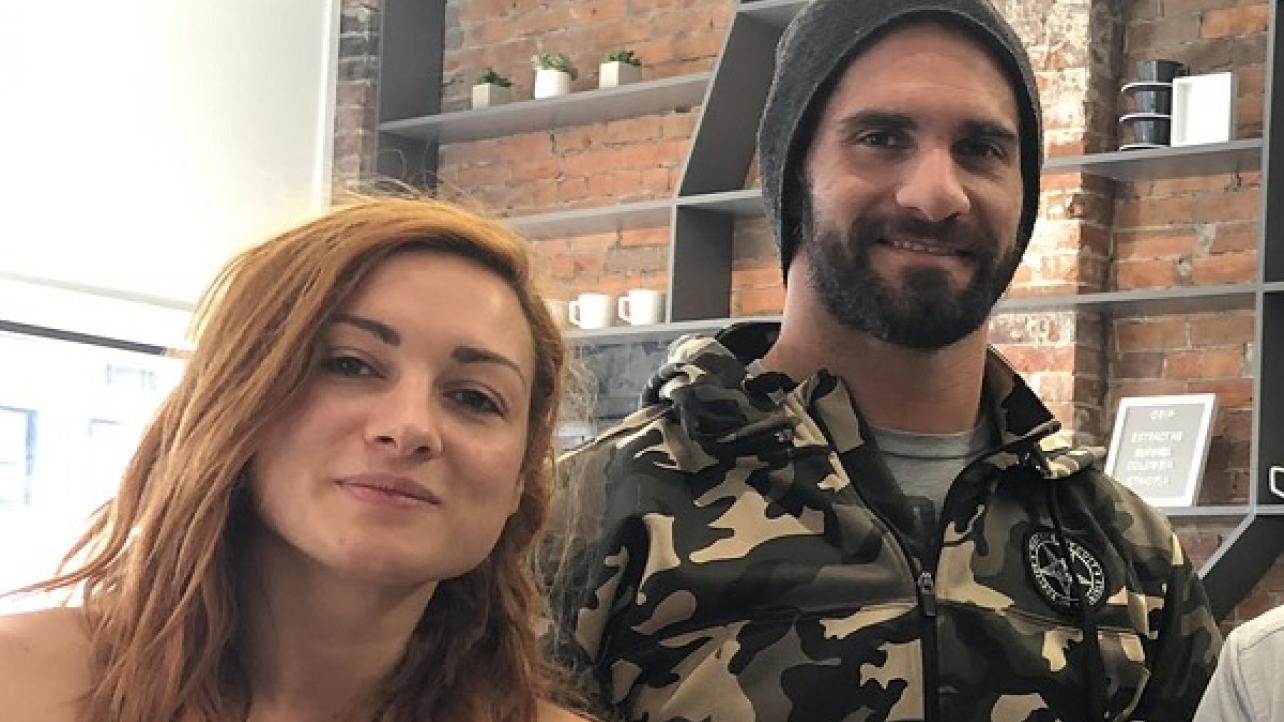 On her official twitter handle, she wrote " I have no idea what happens from here, but I do know that you've made all my dreams come true. I entered the PC in 2013 not knowing anymore. I will leave the same building tonight with my new family. Thank you all so much". However, WWE also extends its congratulations to Lynch on this joyous occasion.
However, earlier in her interview with People, She opened up about her relationship with WWE star Seth Rollins as she stated "When we got together, things started to look a lot clearer and I knew he was the person that I wanted to have kids with –this was going to happen it was just a matter of when" Lynch said. Becky Lynch and Seth Rollins are the hot favourite couple of WWE at the moment.