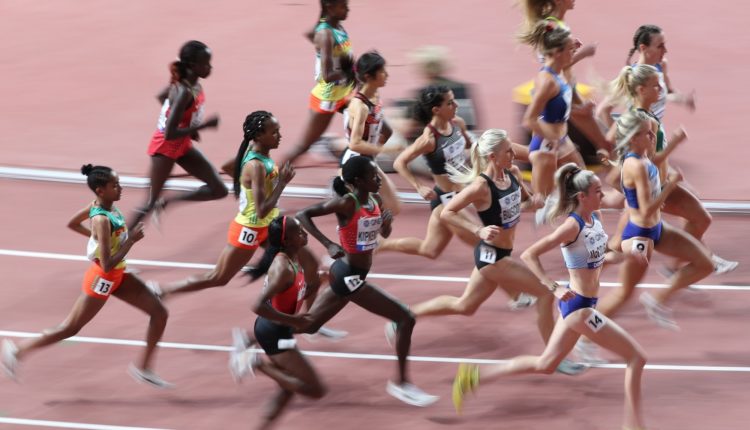 World Athletics has come up with an online application that will help out the athletes, media personnel and fans keep a track of the qualification events for the next year's Summer Games in Tokyo. 
The most awaited event was postponed along with the qualifying events were halted due to the global pandemic of coronavirus. 
The app will help in tracking the real-time updates, and it can be sorted by the disciplines, country and qualification status. The tool will also provide the updates of each event over the course of the Tokyo 2020 qualification period which ends on June 29 next year. 
The new dates for each qualification event will also be announced on time so athletes will have ample time to prepare. The principle and rules of the disciplines will be unchanged so athletes will be able to qualify through entry standards and then the World Athletics World Rankings.
Due to the severity of the pandemic which led to the uneven training opportunities for the athletes, World Athletics had announced on April 7 that all the qualifying events will be suspended from April 6 to November 30, 2020. 
Athletes who have already made a cut into the Tokyo Olympics will still be the part of the event and they won't have to go through any more qualification contests as they are already eligible by their respective member federations and national Olympic committees.