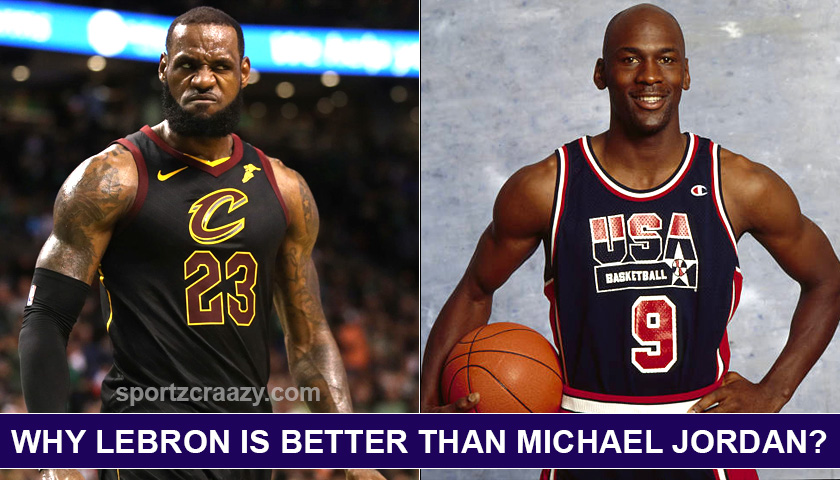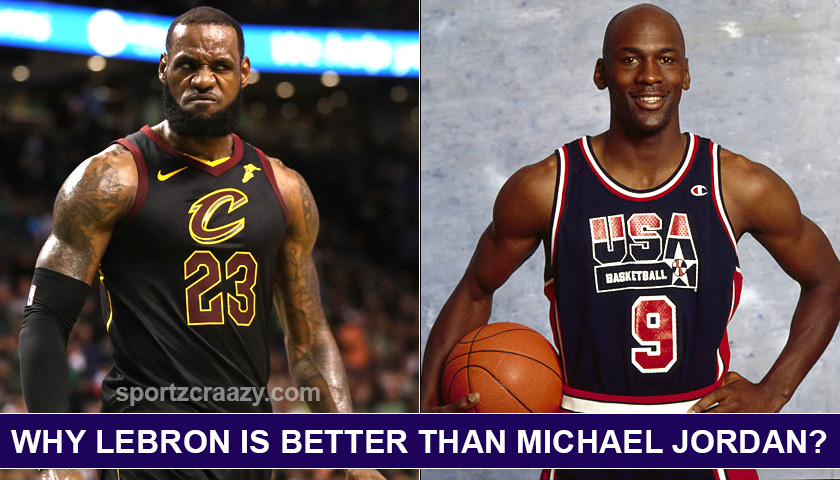 LeBron James is a professional American basketball player of NBA. The popular player plays for the Los Angeles Lakers of the National Basketball Association. He is born on 30th December 1984. He is considered the best basketball player in the world. LeBron's hometown is Akron, Ohio. In hometown, he played high school basketball for the St. Mary High school.
In 2003 he joined the Cleveland Cavaliers. He won the NBA Rookie of the Year Award on his first season and in 2009 and 2010 he won NBA Most Valuable Player award. In 2010 he became a free agent to sign with the Miami Heat. LeBron won his first NBA championship in Miami at 2012.
Early Life of LeBron
James was born in Akron, Ohio. His father's name is Anthony McClelland and his mother's name is Gloria Marie James. When he was 9 years old, a local youth football coach introduced James with the basketball. He played Amateur Athletic Union (AAU) for the Northeast Ohio Shooting Stars.
James played football for St. Vincent-St. Mary's football team. In the state semifinals, LeBron helped the lead the Fighting Irish. It was analyzed that LeBron could have played in the National Football League.
At the earliest time when he played for St. Vincent-St. Mary, he averaged 21 points and 6 rebounds per game. For his outstanding play, he was named Ohio Mr. basketball and then he selected for the USA. Writer Ryan Jones lauded LeBron in SLAM MAGAZINE and he represents James as the best high school basketball player in America.
During this time by scoring with an average of 29 points, 8.3 rebounds, 5.7 assists and 3.3 steal in each game he again became Ohio Mr. Basketball and selected to the USA Today All-USA First Team. In this year he finished this game by scoring 23-4 record and ended up with a loss in the Division II championship game. James was the centerpiece of several controversies during his senior year.
Why He is a GOAT?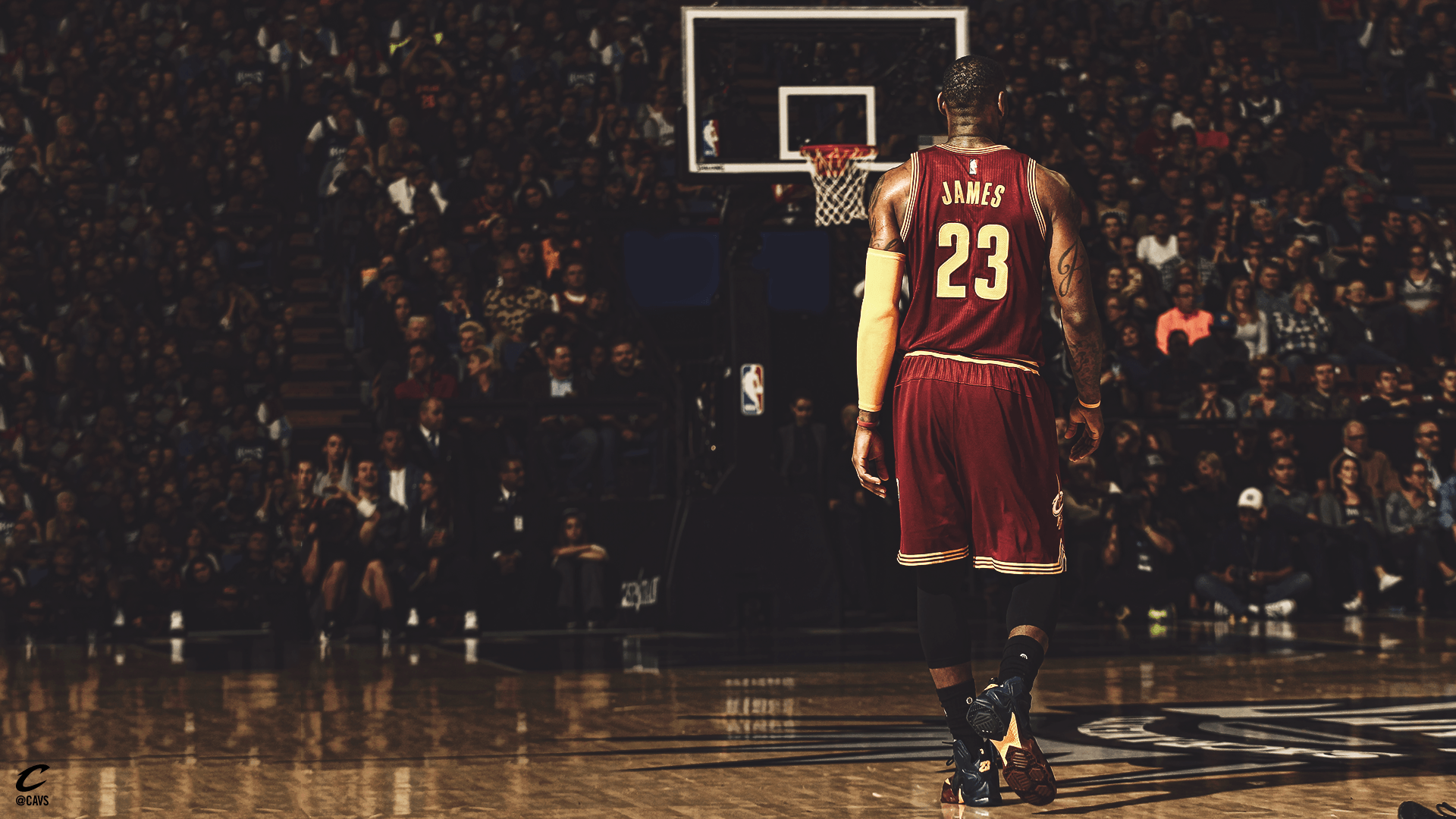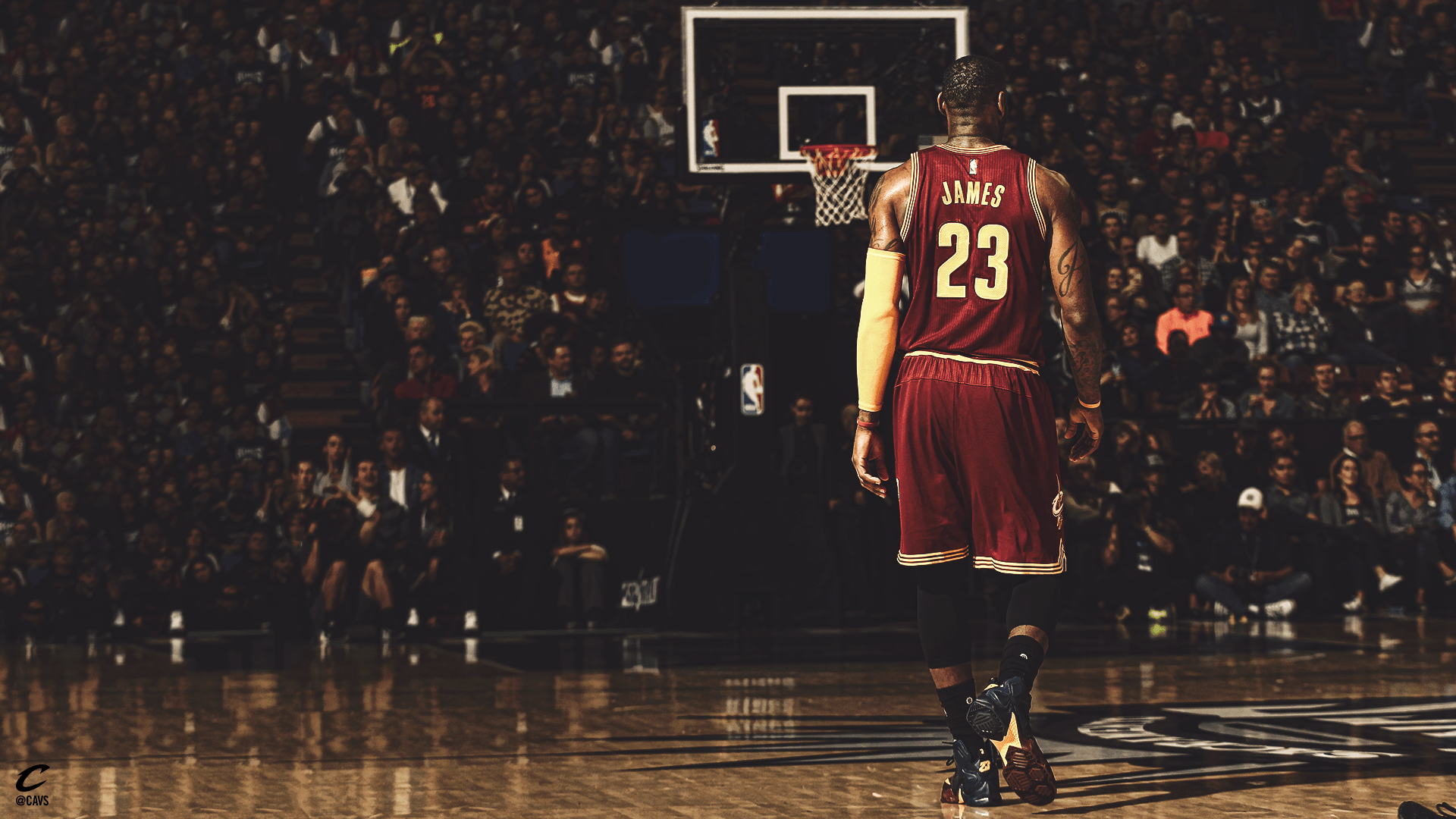 No one can beat the golden state warriors. In fact, he made a golden history in his basketball career. Maybe with his afford the leagues has little do to with who wins the title. He is doing everything great with the NBA.
"Who is better, Jordan or LeBron?"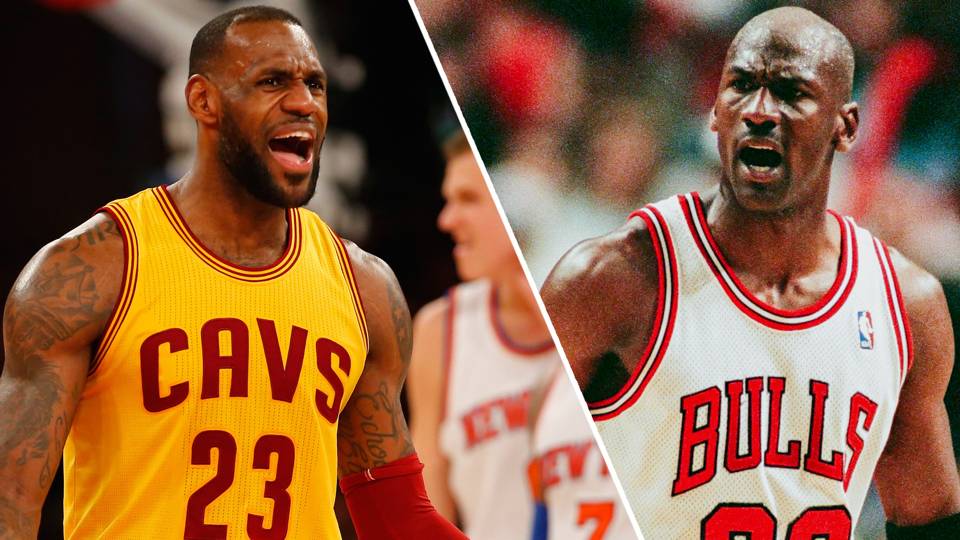 Are you in dilemma? Can you conclude who is better? Let's see.
This topic is great fun. I don't know why we are arguing about this, you have to accept, James is the most talented basketball player we have ever seen.
But well, Jordan become the most talented hype cause it's hard to imagine the moments when Jordan entered the NBA scene as a rookie in 1984 fall. I wasn't born then yet. But, my father having a great interest in basketball used to take me down the lane of those magical moments in my early teens (laughs).
Coming to the point, Why is he called the GOAT i.e. Greatest of All Time. Jordan fans don't burst out, but Lebron has got more potential and has given a bunch lot of points to be given that title. Yes, you read that right. Here's why!
Jordan has got some statistical advantage. He's an all-rounder and you can't say, 'Master of all but of none'. He is the best all – rounder yet in NBA history with assists numbering 8000 and same 8000 number of rebounds and the overwhelming part is his 30,000 points.
LeBron has even surpassed Michael in All-NBA First-Team selections with his assists, rebounds, and points. On the other hand, Jordan is a better scorer in terms of NBA championships. But, can you call him an All-rounder?
Now the debating part is, theNBA had requirements of the more physically larger, stronger and faster style of play, Jordan couldn't come up with one. On the other hand, James holds a record of spending a huge bulk of money on his physical part. He spends an amount of $1.5 million annually.
 Can you imagine? He says, his health is his most valuable asset. And you can't say it a complete waste to spend that amount on his 6-9,260 pound body.
Another point comes to a hold. Michael had never faced any complications in his way. He did not require fighting with strong contenders ever. Whilst LeBron had to fight with Warriors' Super team having four All-Stars to crack into Round 4, Michael had never faced any such team holding such number of stars. So as to say, never more than two All-stars.
 In fact, most of his championships were supposed to be against one man teams.
At just the age of 33, he has proved himself the most efficient player of the time being. With his consistency, efficiency and outrageous performance, he has been The Greatest of All Time. He maintained himself so perfectly that no one could ever question his position of being called the GOAT. Just as wine gets better with time, he tended to perform even better with an efficient rate.
On his way paving to eighth straight finals, he has achieved some never-seen-before feats and arguments on him growing better is surpassing one after another with each passing day.
Unlike Jordan, LeBron has shown the way to the purest form of a team- play. His records clearly reflect his determination to maintain his position of being the best and he never takes it as a joke.
Enough of Reasons?
Though, it is unfair to cross-question on any of these great talents. But to win a debate, you need to take down one of these geniuses to win over the argument. It was fun to get you some more information and prove myself right in the debate of Jordan vs. LeBron. A nose to nose fight on a strong contender gets you many things that you never knew about. Just wait! LeBron has many more to add to his story. His era is still on the go. He is the GOAT and will be so.
Also Check: