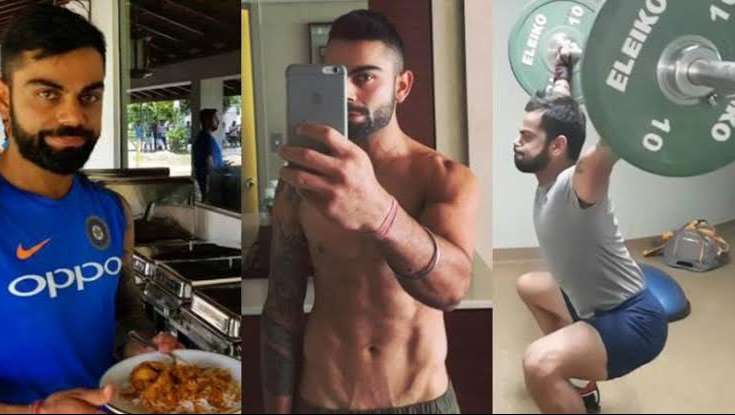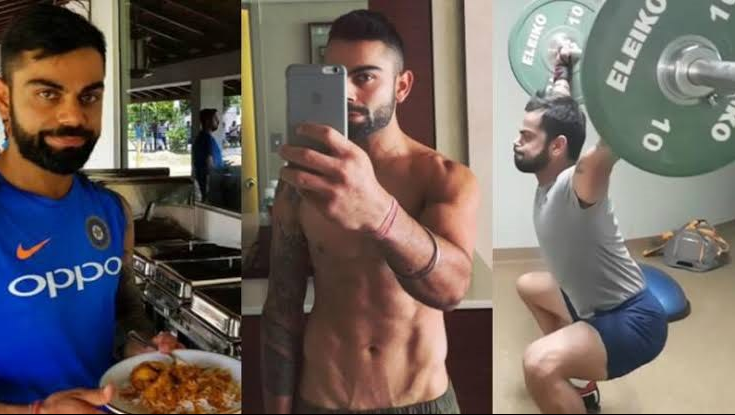 Indian captain Virat Kohli is one of the fittest athletes in the cricket world, but he had to do all the hard work in the world to maintain it and his strict diet has helped him massively to transform his body. Though just like every athlete and fitness freak person, Kohli too passes a cheat day once in a while.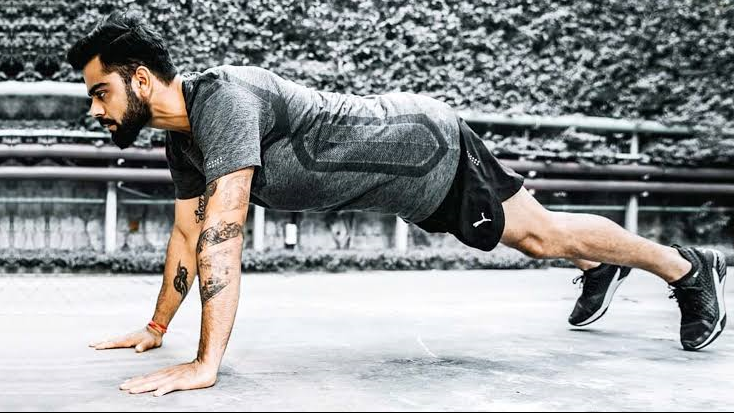 However, it happens only when the Indian captain plays a big knock or performs consistently in a particular series. Kohli revealed in a recent interview with India Today that he rewarded himself with a chicken burger, a plate full of fries and chocolate shake after he scored a double-hundred during England's tour o India in 2016-17.
Kohli had a series to remember and especially the fourth Test in Mumbai where he scored 235 runs in hot and humid conditions, that had left his body drained. While talking about that story, the Indian skipper explained why he rewarded himself with so much food.
"When I finished on 235, I was gone, I was cooked, because during the game I don't like to eat heavy, so I was focusing on bananas and water and a little bit of dal-chawal and so on. So Basu sir (Shanker Basu) told me, 'tonight, you can afford to eat anything you like,' but even then I ordered – and I was eating meat that time – I ordered a chicken burger, I took off the top bun," Kohli told India Today.
"I couldn't stop myself – I said, okay, one piece of bread is okay, not two, but then I had a big plate of fries and then I had a chocolate shake along with that, because I knew, my body needs it," he added.
Australia's star batsman Steve Smith also revealed in one his recent press conference that he rewards himself with a chocolate bar at the end of the night if he gets a hundred. The statement of Smith reminded Kohli of one of those days where he had a proper 'cheat meal' day.
Please follow and like us: