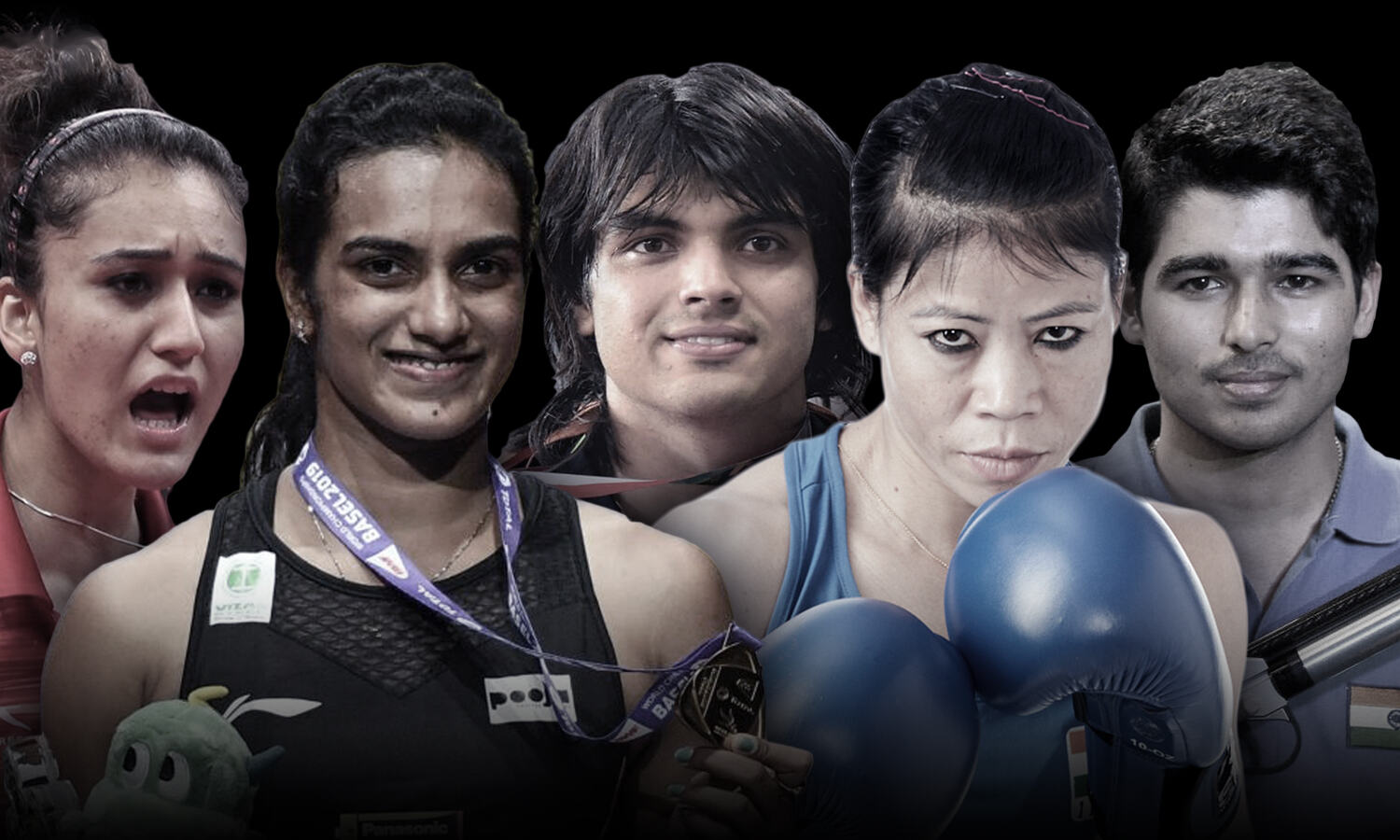 A total of 127 contingent has booked tickets for Tokyo Olympics. 2016 Olympics we saw improvement in performances but the medal count was not even half of what we achieved in 2012. The squad at Tokyo is bigger than Rio and there are players who will be heading into the Olympics as number one in their events. To count them as medal contenders will be fair, whether the players could lift their performances to stand on the podium that needs to be seen. The highest medal count is six (0g+2s+4b) achieved at London Olympics.
There are talks amongst supporters that we could achieve the biggest haul at the Olympics not on basis of hope but strong belief which has arisen due to consistency shown by players in their respective events. Shooting, Wrestling, Boxing are strong bets for us with some surprises in other events as well. Sania-Ankita duo in Women's doubles for tennis, Deepika Kumari in archery, men's & women's hockey teams to name a few.
Some will play their last Olympics and would like to end on a high and what better than a podium. Gagan Narang stated some time back that players of this generation go into the mega event with an eye for medals and not only to qualify for finals. The margins are very small in such an event and many could falter at the last hurdle so holding your nerve is going to be a challenge for everyone and in crunch time hitting the decisive blow will be different. We have been found wanting on this aspect in previous Olympics but everyone hoping that players would be wiser and calmer when it comes to knocking out phase.
All said and done there is no doubt that positivity is among all that we could see a new phase of India at Olympics whether it will happen in reality that time will tell.
Expected count 6-8 medals (minimum of 2 Golds)
#Go India Go