Former Australian skipper and legend of the game Ricky Ponting recently said while talking to one of the media outlets that he is surprised that Rahul Dravid took the Head Coach position of team India looking at he has a young family at home and if you are a coach of Men in Blue you will be on the road on most of the time.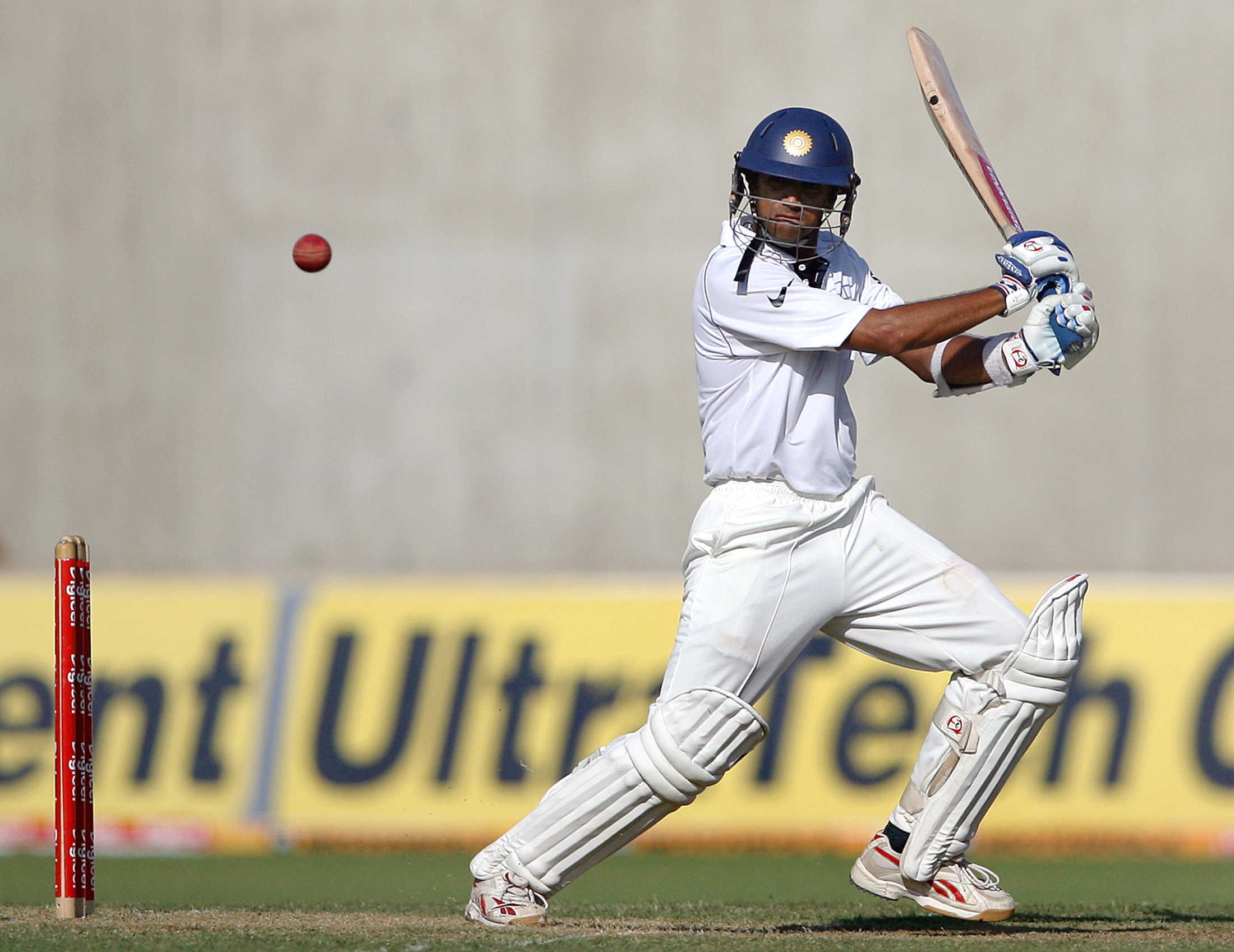 Dravid started his coaching stint with team India on a winning note against NZ in Jaipur where Men in Blue defeated Black Caps by five wickets in the last over thriller.
"Actually, I'm surprised that Dravid has taken it up as well. There was a lot of chat about how happy he was in the Under-19 role he had. I'm not sure about his family life but I'm sure he has got young kids. So I'm surprised that he took it but as I said, the people I spoke to were sure they got the right person so they were probably able to get Dravid to do it," Ponting said on the Grade Cricketers Podcast.
Ponting also revealed the reason behind he turned down the offer to coach Team India in detail.
"I had a couple of conversations with some people during the IPL about it (the head coach position). The people I spoke to were pretty hell-bent to find a way to make it work. The first thing I said was that I can't give that much time, that means I can't coach in the IPL," he added.
The Former Australian skipper is currently Head Coach of IPL based Delhi Franchise and under his coaching team has done a wonderful job of making into the playoffs of the IPL 2021 season. It will be interesting to see which players will be retained in the upcoming edition of the cash-rich league as only four players can be retained for the next edition.