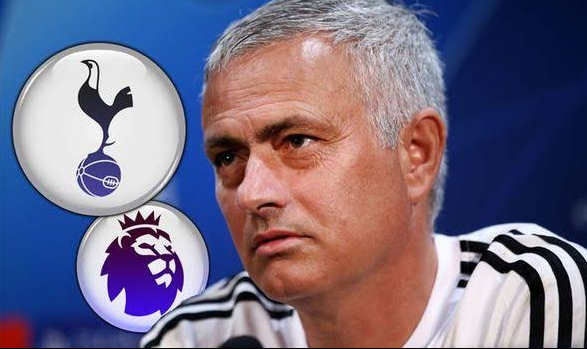 Tottenham Hotspur manager Jose Mourinho reportedly wants his club to make two new signings during the January transfer window according to a report which was published by The Express. 
Mourinho was sensationally appointed as Spurs boss two weeks ago after the North Londoners decided to abruptly sack former boss Mauricio Pochettino. Pochettino largely attracted praise for the work that he did at Spurs throughout his five-year reign in charge of the club, however, he did appear to lose his way towards the end as the club looked a shadow of its former self throughout the early parts of this season.
Since Mourinho was appointed, results and overall performances from the club have improved but it remains to be seen whether this will be able to be sustained throughout the season.
Mourinho reportedly wants to bolster his side with the addition of a new striker and defender. The striker will be required to provide cover for Harry Kane. The Englishman tends to be injury-prone and so it is vital that the Lilywhites have sufficient cover for him so that they can rest him whenever required.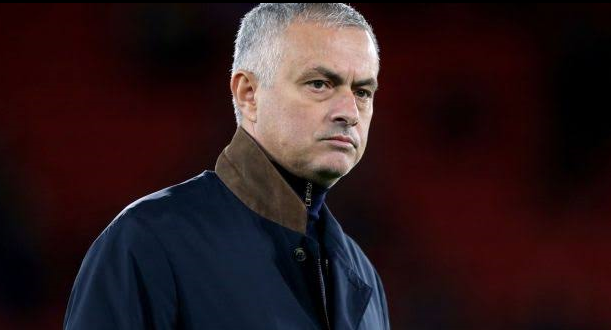 Pochettino did not bring in a replacement for Fernando Llorente who left the club last summer and this looks to have been a mistake. Mourinho is also eyeing a new defender. It is quite evident that Spurs will need to reinforce their defense by next season and potentially create a new backline.
The pairing of Toby Alderweireld and Jan Vertonghen has been shaky at times this season. The veteran pair have also been linked with moves away from the club at the end of the season. Davinson Sanchez has also not yet fully proven that he is good enough to be a first-team regular for the squad.