Due to its innovative blending of sports and entertainment, Real Kabaddi League has attracted the attention of die-hard Kabaddi fans. Celebrities will make their presence known on the penultimate day of this storied tournament as we inch closer to the grand conclusion of this marquee event.
On the final day of this important event, renowned MTV Roadies Judge and Actor Ranvijay Singh, Singer Sunanda Sharma, and Anca Verma(Miss Romania) will grace the stage.
They will interact with fans that appreciate their work in their various disciplines while performing live.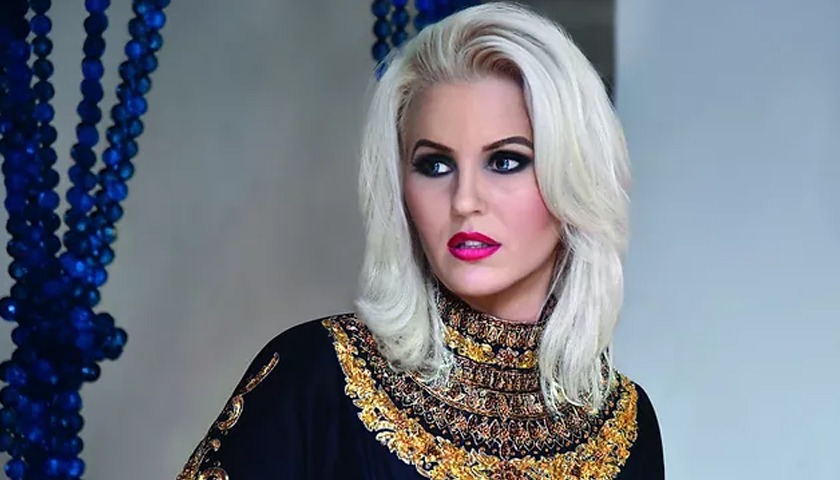 Real Kabaddi League season 2 has raised the bar for entertainment and sports, whether it be through the involvement of celebrities in sporting events or players putting on incredible mat performances during game-winning moments.
On September 21st, 2022, the Real Kabaddi League's second season began. Eight teams are vying for the championship, and on the final day, two matches will be played for first place, second place, and third place.
We need more domestic Kabaddi leagues so that more players can be streamlined at the highest level, and the Real Kabaddi League has given a platform to rising players and will also play a significant role in filling that gap.
The Real Kabaddi League will return with a new season in another Indian state shortly in an effort to grow the game of Kabaddi throughout the country and give aspiring players a chance.
Keep checking back for match results from the championship event as we'll keep you informed.
 Also Read:  What we can expect from 2nd day encounter of Real Kabaddi League season 2 in detail