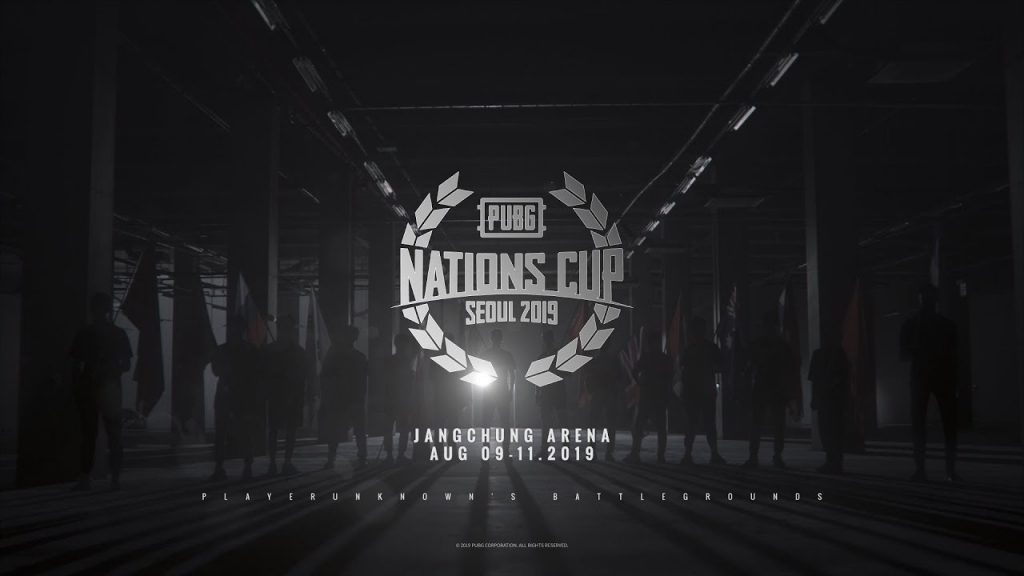 PUBG Nations Cup 2019: After the grand success of PMCO, PUBG's biggest mobile tournament, there is something new coming up. Yes, we can understand the excitement, but hold your breath, it is time for the PC version gameplay of PUBG Nations Cup 2019. The first-ever Nations Cup, where a total of 25 countries will participate across the globe to fight for the ultimate glory.
PUBG Nations Cup Participants
Argentina

Australia

Brazil

Canada

China

Finland

Germany

Japan

Russia

South Korea

Thailand

Turkey

United Kingdom

United States

Vietnam

Chinese Taipei
You must be wondering how come India is not participating in the mega event. The reason for the same is lack of Indian players in the desktop version as most players are confined to the mobile version.  
The player selection per country is done through voting. The PUBG players from different countries, all across the Worl will vote for the participating players, and based on voting, the real champion will be decided.
For further information visit the official website: https://www.pubgesports.com/event/pubg-nations-cup/
PUBG Nations Cup 2019 Tournament Dates
The Nations Cup, Seoul 2019 will be played on August 9 and end on 11th August 2019.
PUBG Nations Cup 2019 Venue
The Nations Cup, 2019 will be played in Seoul
PUBG Nations Cup 2019 Tournament Format
Maps- Erangel and Miramar
Total Matches
A total of 15 matches will be played- 5 matches per day.
Prize Money
The nations Cup is one of the biggest PUBG tournament across the globe. A total prize money of $500,000 will be distributed among 16 players.
1- $100,000
2- $58,000
3- $50,000
4- $44,000
5- $38,000
6- $34,000
7- $30,000
8- $26,000
9- $22,000
10- $20,000
11- $18,000
12- $16,000
13- $14,000
14- $12,000
15- $10,000
16- $8,000
How to Watch
You can watch the live action on Twitch TV and PUBG Esports YouTube channel.
Twitch: https://www.twitch.tv/playbattlegrounds
YouTube (PUBG Esports): https://www.youtube.com/channel/UCmeeY9kzNswUpbYyJntb3Aw