Novak Djokovic beats Milos Raonic on day number 9 to make it to yet another semi-final in the Australian Open where he will be facing Roger Federer. Djokovic beat Milos Raonic 6-4, 6-3, 7-6 (7-1).
The Swiss ace was pushed to the brink by the American Tennys Sandgren while on another day Sandgren would have been home and dry but Federer saved 7 match points to finally come out victorious. Meanwhile, Sofia Kenin and Ashleigh Barty sailed through to semifinals and square off against each other on Thursday.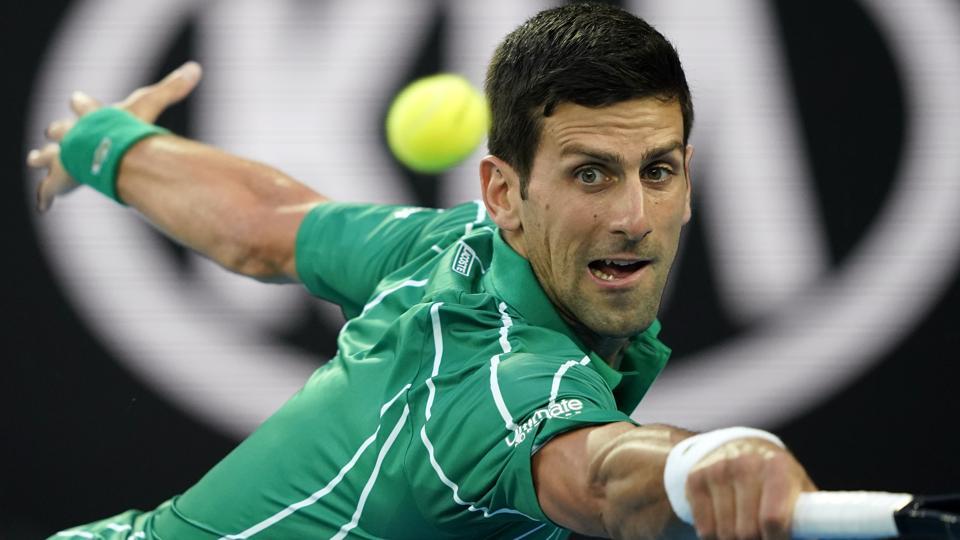 With this victory, Djokovic extended his career record against the big-serving Canadian to 10-0, despite having issues with his contact lenses in the third set, to set up a semifinal between two men with a combined 36 major titles. Federer reached the Australian Open semifinals for the 15th time.
Federer saved seven match points before fending off 100th-ranked Tennys Sandgren in five sets and to qualify for the semis. But it will be an ultimate task to beat Djokovic in the semi-final as he has never lost a semifinal or final he has contested at Melbourne Park.
The Swiss star, who has won six Australian championships among his 20 major titles, took an off-court medical timeout in the third set and was on the verge of a shocking quarterfinal exit in the fourth before rallying to win 6-3, 2-6, 2-6, 7-6 (8) 6-3. Federer will next play seventh-time Australian Open champion, Novak Djokovic.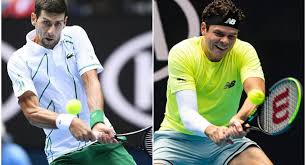 Meanwhile, with this victory, Djokovic made it 10 wins from 10 matches against Milos. With Rod Laver watching from the stands, the second seed won 10 of 11 net points and saved both break points he faced to reach his 8th semi-final at Melbourne Park after two hours and 49 minutes.
Djokovic also expressed his excitement after coming to know that he will face Federer in the semi-final clash.
"I have tremendous respect for Roger and everything he has achieved in the sport," said Djokovic. "The matchups against Roger and Rafa are the reason I am the player that I am today. I am grateful I've had so many matches against those guys. It's amazing what Roger did on the court today and he's done it a number of times in his career. Let the better player win," he said.
https://twitter.com/AustralianOpen/status/1222122348507254785