Most 4 Wickets in an Innings in Ipl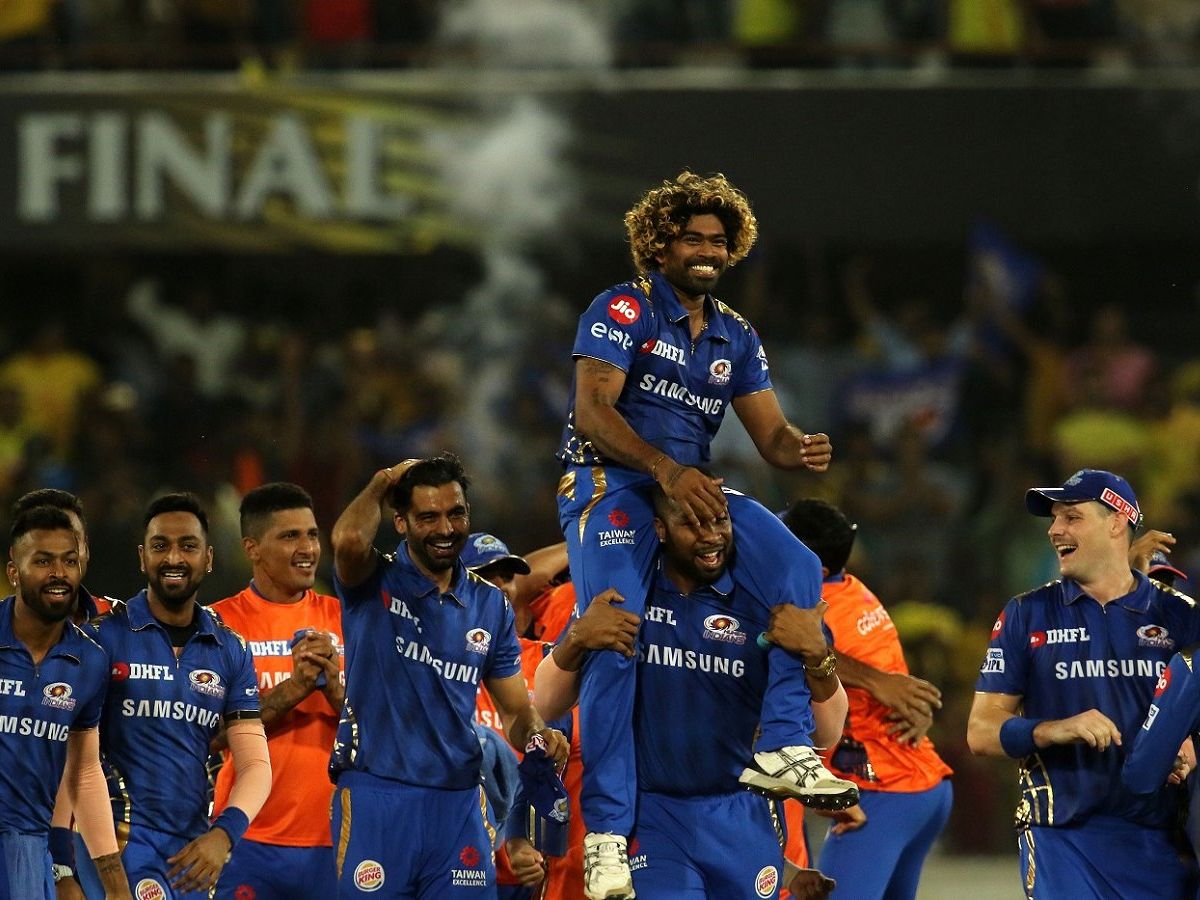 Though it is said that Batsmen rule the T20 format as they always try to target the bowlers to hit them out of the stadium, no matter how good the bowlers are in their role. And that's when the Bowlers are expected to come up with a lot of changes, variations in their attack so as to survive in the shortest format. Many bowlers have excelled in the pattern and have taken wickets and build pressure on the opposition batting line-up.
While IPL is considered as one of the toughest leagues of the T20 format, it has witnessed some outstanding bowlers who have been consistent in each season that has passed by. When it comes to consistency in bowling it is majorly determined by the total wickets and the economy of the bowler.
And so far in IPL history, Lasith Malinga has taken the most number of wickets. The Sri Lankan fast bowler has represented Mumbai Indians since 2010.
Here we take you through a list of the bowlers who took 4 wickets in an IPL inning for the most time.
Sunil Narine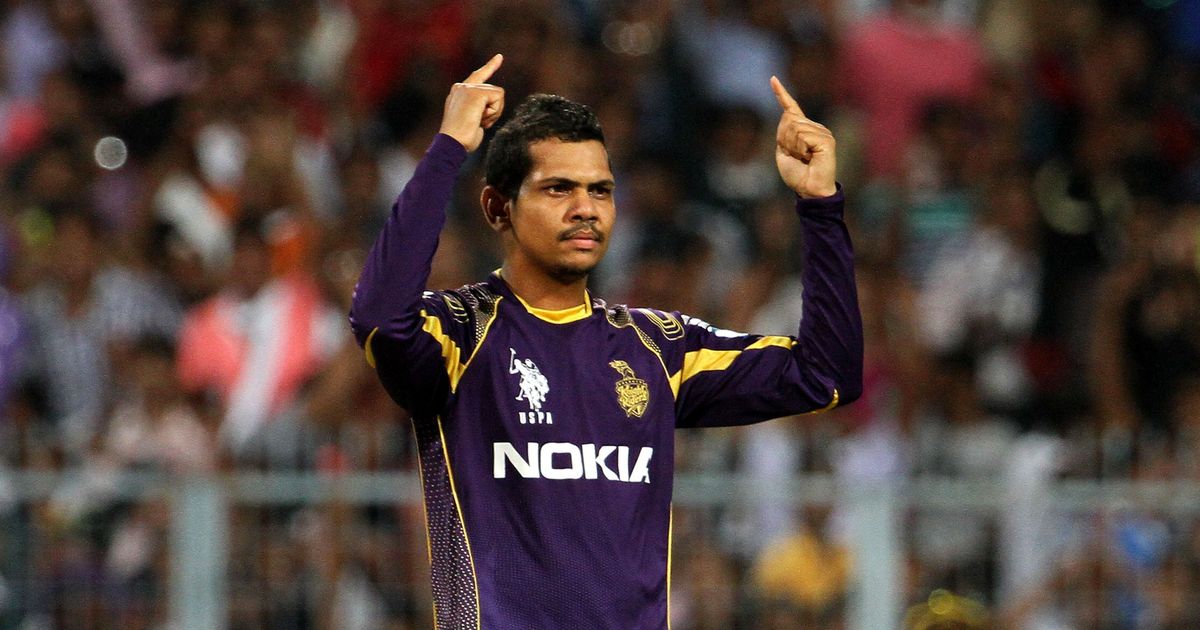 Sunil Narine plays for Kolkata Knight Riders, tops this list with the most number of four-wicket hauls in IPL innings. Narine is well known as a mystery spinner and also an amazing power hitter, Sunil has played for the Kolkata franchise for a total of 124 matches. Out of these 124 matches in IPL Narine has scripted a total of 130 wickets by giving away only 3259 runs. His performance in IPL includes 6 four-wicket hauls and 1 five-wicket haul.
Lasith Malinga
The bowler with the second most number of four-wicket haul in IPL is the very skillful Lasith Malinga. The best bowler in the history of IPL, Malinga has played for the franchise Mumbai Indians in IPL. Malinga has been a part of MI in a total of 122 matches and has taken 170 wickets in his name. The numbers include 6 four-wicket hauls and 1 five-wicket haul. This performance also ranks Malinga in the second position on this list.
Amit Mishra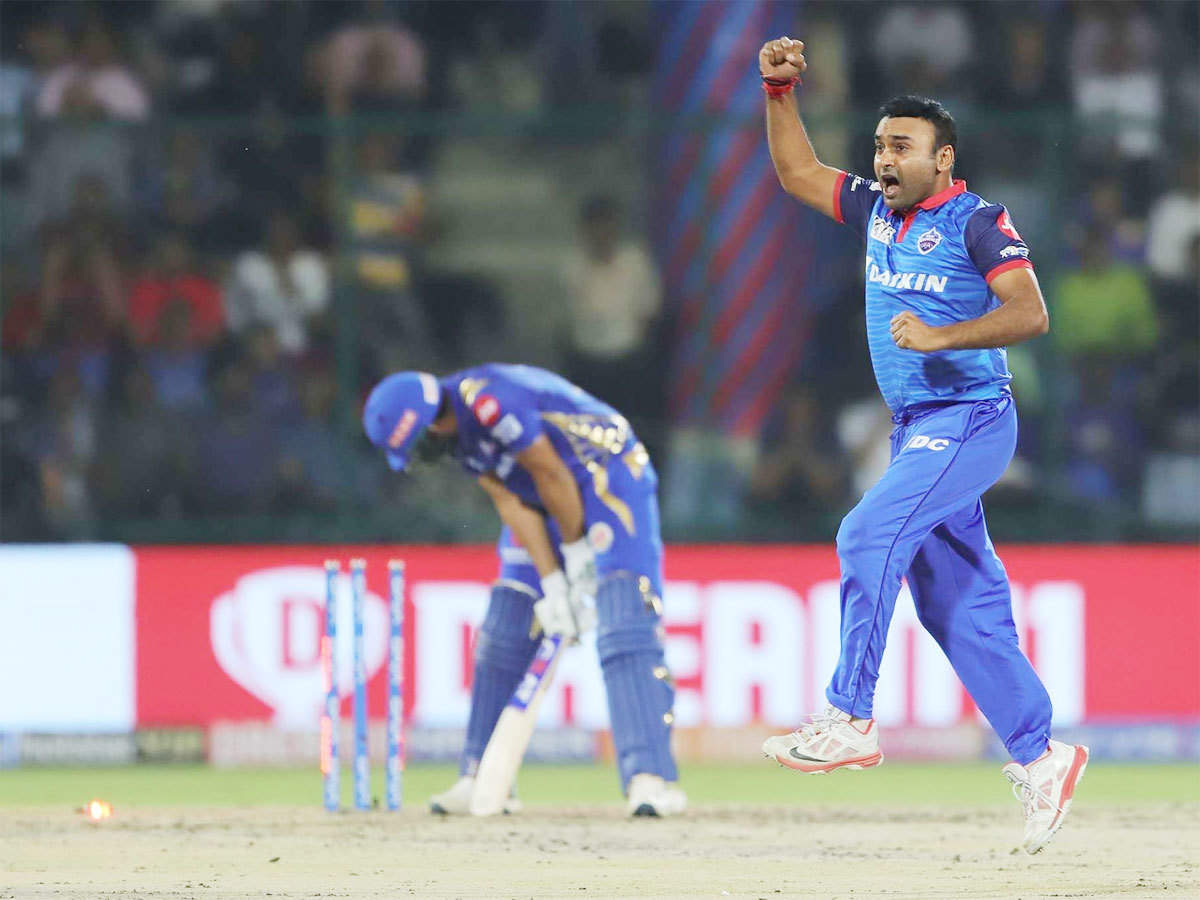 Amit Mishra undoubtedly is one of the best spinners in the history of IPL and in the history of Indian cricket. Amit Mishra has played for various different franchises in IPL and has displayed some of the best bowling performances in IPL history. He has played 154 IPL matches so far and has 166 wickets in his name. He is also the second-highest wicket-taker in IPL history.
Amit Mishra has played for many different teams in ipl history. He is also considered one of the spinners in the world.
Andrew Tye
Andrew Tye also has one of the best bowling moments in the history of IPL. Tye has played for 27 IPL matches so far and has bowled 103 overs. By conceding 872 runs, Andrew Tye currently has 40 wickets in his name. His IPL bowling performance also includes 3 four-wicket hauls and 1 five-wicket haul.
Kagiso Rabada
One of the youngest and most successful players in IPL, Kagiso Rabada comes fifth in the most four-wickers haul. With his extraordinary pace and swing, Rabada is now considered one of the most aggressive bowlers in modern-day cricket. In IPL alone he has appeared in 42 matches and has taken 69 wickets. The South African maestro has a total of 4 four-wicket hauls in his name so far.
Bowlers like Lasith Malinga and Sunil Narine have been at the top of their performances for quite a long time and become IPL living legends during their presence hence It is no surprise that these two lead the list of the bowlers with the most 4 wicket hauls in IPL.
Coincidently, they have played for a single franchise in their entire IPL career. And hence the support from the team owners has helped to boost their confidence and thus these bowlers have managed to maintain their longevity at the top.