In the six years, Piyush Chawla proved to be an indispensable part of KKR in the Indian Premier League. Under the leadership of Gautam Gambhir, the leg-spinner took to his performance to another level. He claimed 62 wickets in 70 matches during his stint with the two-time champions.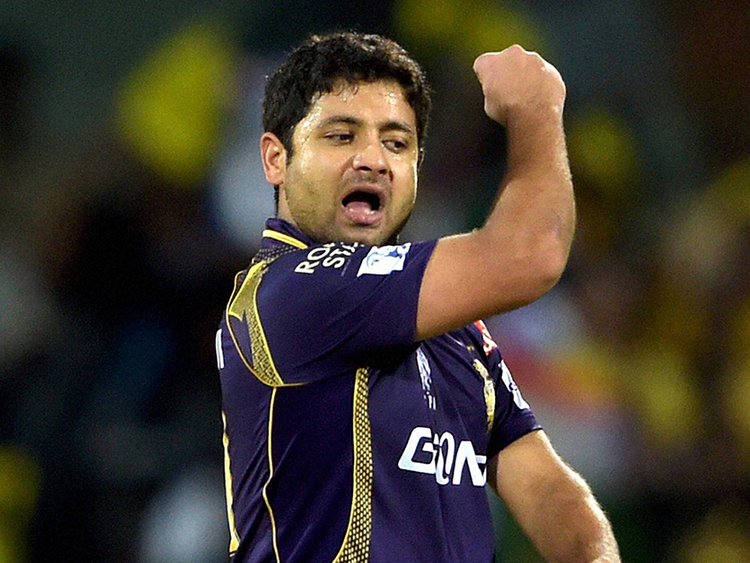 However, the fans were left shocked when CSK bought the leggie for INR 6.5 Crore in IPL 2020 Auctions. This means that the Indian spinner will ply his trade for CSK this year. In an exclusive interview with Firstpost, Chawla talked about his new association with CSK and the faith that skipper Dhoni has shown in him.
"If a captain is believing in you, what more do you want?" Chawla told Firstpost in an interview. "Definitely (excited about the reunion with Dhoni). Koi Bhi leg spinner ko chahiye ke unko accha captain mile (Any leg spinner would want a good captain). I am getting Dhoni Bhai, world's best captain, aur kya chahiye (what more do you want)?"
Piyush Chawla played a major part of his KKR career under the leadership of Gautam Gambhir. However, Piyush Chawla is fully aware of how Dhoni goes about his business as he has played a lot of international cricket under the leadership of CSK captain. He shed light on Dhoni's captaincy, saying that the latter proves a big help behind the wickets.
"It's always the same with Dhoni Bhai as well. He gives freedom to the bowler, whatever you feel, go with it," he said. "He is always helping you out. And when he feels, this kind of thing might happen, then he gives suggestions to the bowler that let's do this. Whenever he thought that the bowler would need something in the game, he would advise from behind the wickets. So that is a very big help."
IPL 2020 is slated to start from 19th September 2020. Chennai Super Kings will play the season opener against Mumbai Indians at Abu Dhabi stadium.