South African cricketer, David Millers is counted amongst the most destructive cricketers in world cricket. The scarcity of finishers in world crickets makes an asset for any team in the T20 franchise tournaments.
David Millers recently talked about one of his favourite finisher in the game of cricket. He praised Indian former MS Dhoni for his calmness at the field. The South African batsman loves to way he plays the game as hopes he presents the same energy on the field.
"I absolutely love the way Dhoni goes about his business. Certainly his calmness – you just think he's always under control. The way he portrays himself, that's something he's extremely good at, and I do enjoy that about him. I try and give off the same energy," said Miller told ESPNcricinfo.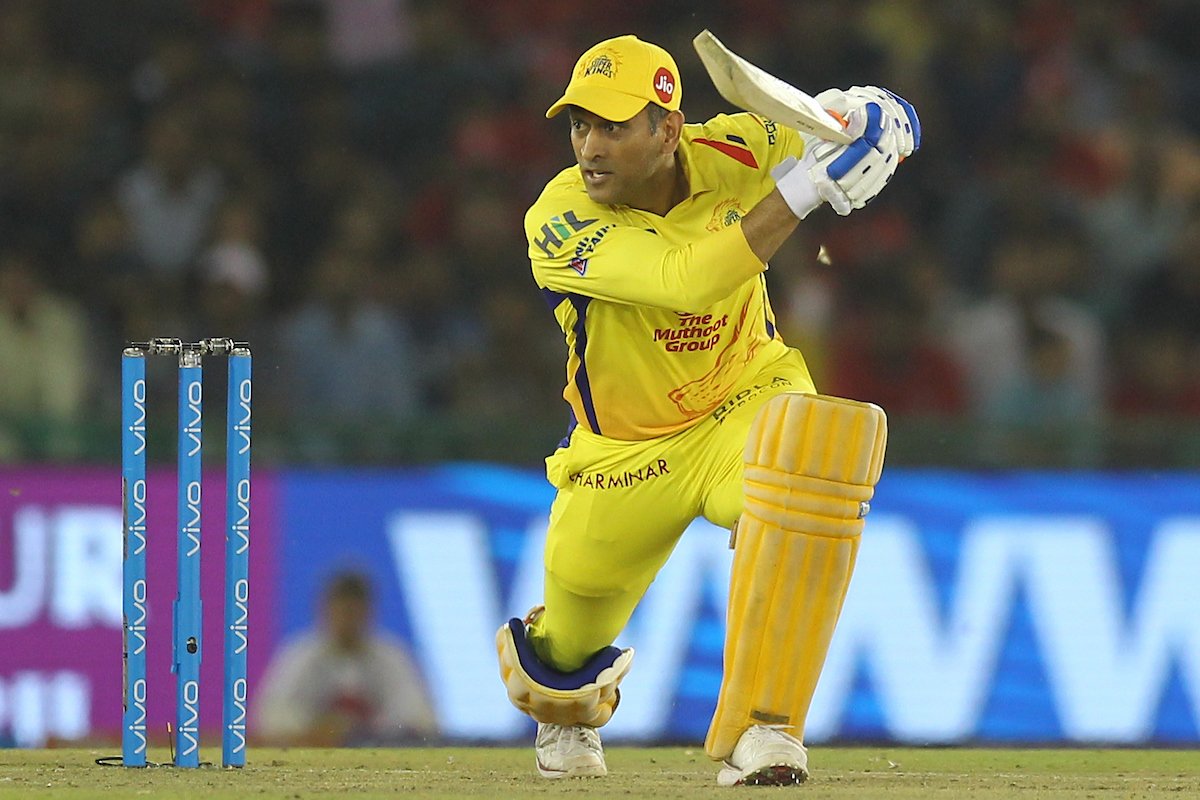 Being a finisher himself, Millers wants to finish the games like Dhoni does. MS Dhoni, in his career, has made countless finishes and is regarded as arguably the greatest finisher to have ever played cricket.
"He's got his strengths and weaknesses as a batsman and so do I. I tend to be in awe of some of his chases rather than 'I want to bat like him'. I suppose I just want to finish games like he does." Miller added.

"We'll see how my career unfolds and finishes, and then we can look back and sort of judge. Definitely, Dhoni is one of the best finishers ever; he's proven it many times. I love watching him play," Miller concluded.
Ahead of the 2020 IPL, David Miller will ply his trade with Rajasthan Royals. Previously, he had been associated with Kings Eleven Punjab for as many as eight years. 2019 edition saw him scoring 213 runs at a strike rate of 129.87.