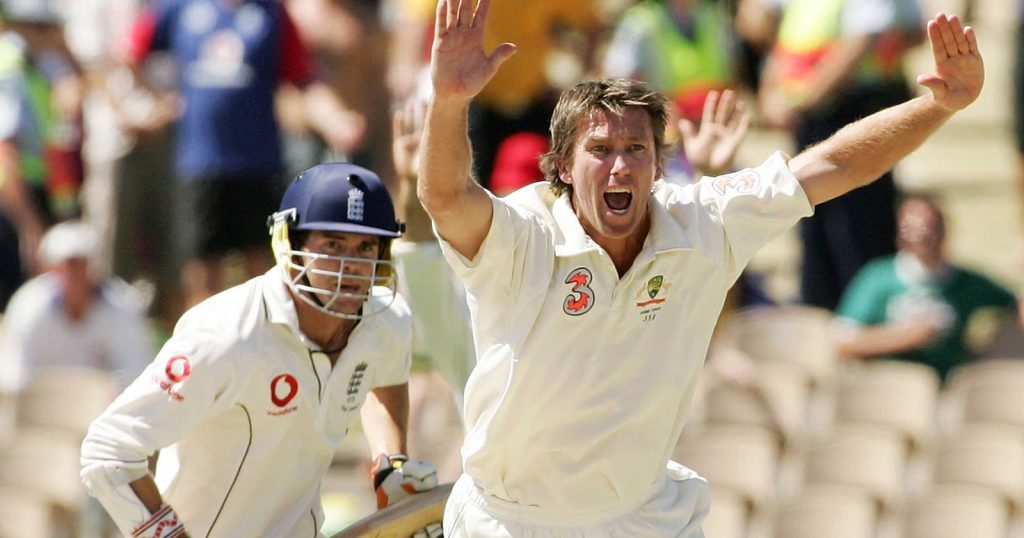 Team India bowled exceptionally well on the first day of the second Test match where they bundled out mighty Australia on the meager total of 195 runs which wasn't expected from the visitors who faced a humiliating defeat in the first match of the series. There were four changes that took place in the Indian team when they step onto the field to play against Australia and one such change that played fruitfully is the inclusion of Shubhman Gill in place of Prithvi Shaw who looked good for his unbeaten 28 runs on the first day.
It was also his debut Test match for India but the way he played those 38 balls it wasn't looking as he is playing his first game. He received praise from Legendary Australian bowler Glenn McGrath who said this lad belongs to the highest stage of the game. The former Australia pacer was all praise for Gill as he recalled how the batsman impressed him with his batting display during the Sydney ODI last month.
"When I saw him the other day in the ODI, I thought he had a good technique, he looked like he belonged to international cricket," McGrath said on Sony Sports.
"It was a pretty tough introduction to Test cricket there with the way Starc and Cummins were bowling, they (the batsmen) were playing and missing, there was that one edge that Labuschagne put down, but apart from that he looked pretty solid," he added.
It will be an important day for the Indian batsman when they will come out to bat tomorrow as they have a strong chance to take a huge lead in this match provided they bat the entire day without losing many wickets against top-class Australian bowling lineup.