Tottenham manager Jose Mourinho who is known for his outspoken approach said that Gareth Bale must earn his playing time by showing consistency in training.
The Welshman's who return on loan from Real Madrid was greeted with huge excitement in Spurs but his impact after joining the later club has not been good so far.  The 31-year-old has spent most of his time on the bench, starting in only one Premier League game and featuring mainly in the Europa League.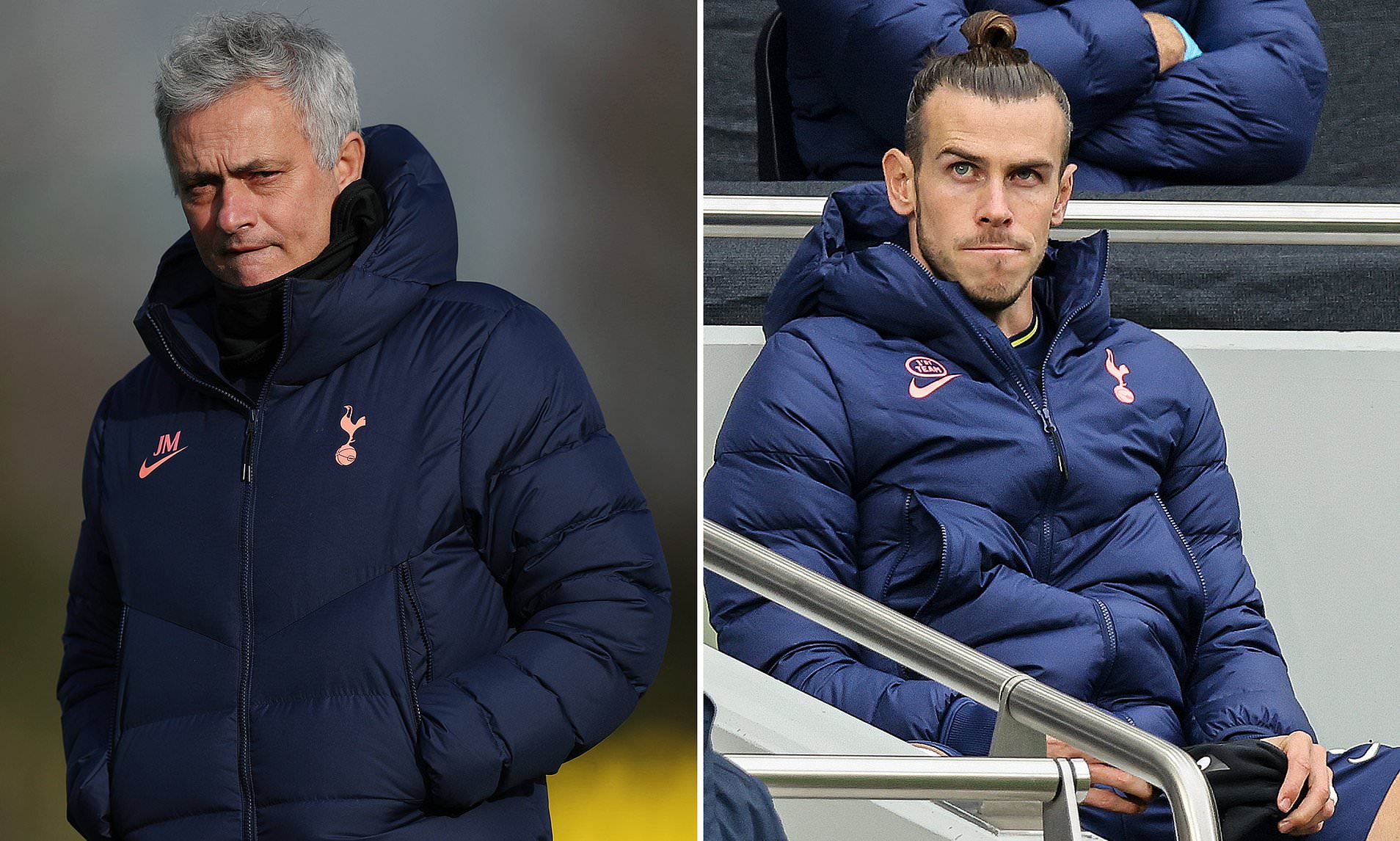 "Minutes on the pitch is not something I can give," Mourinho told reporters ahead of Monday's FA Cup where they will be playing fourth round at Wycombe Wanderers.
"We all know the difficulties that he had for a couple of seasons… The most important thing is to be consistent in training… when a player is consistent in training then he is ready, not to be given minutes but to earn minutes.
"He is working every minute like everybody else at a good intensity and let's see the way that he reacts… It is also about his confidence. If he feels that the week has had a positive impact on him and on his confidence, he will play."
Mourinho is expected to make lot of changes ahead of upcoming match also they will be aiming on the eye on Thursday's Premier League game against Champion Liverpool.
Taking about Tottenham hotspur they have become one of the top English football club based on Tottenham, London who competes in the Premier League. It was founded by 1882 where they won FA Cup for the first time in 1901 by becoming only non-league club to do so since the formation of the Football League in 1888.  They have long established rivalry with nearby club Arsenal, with whom they compete in North London Derby.