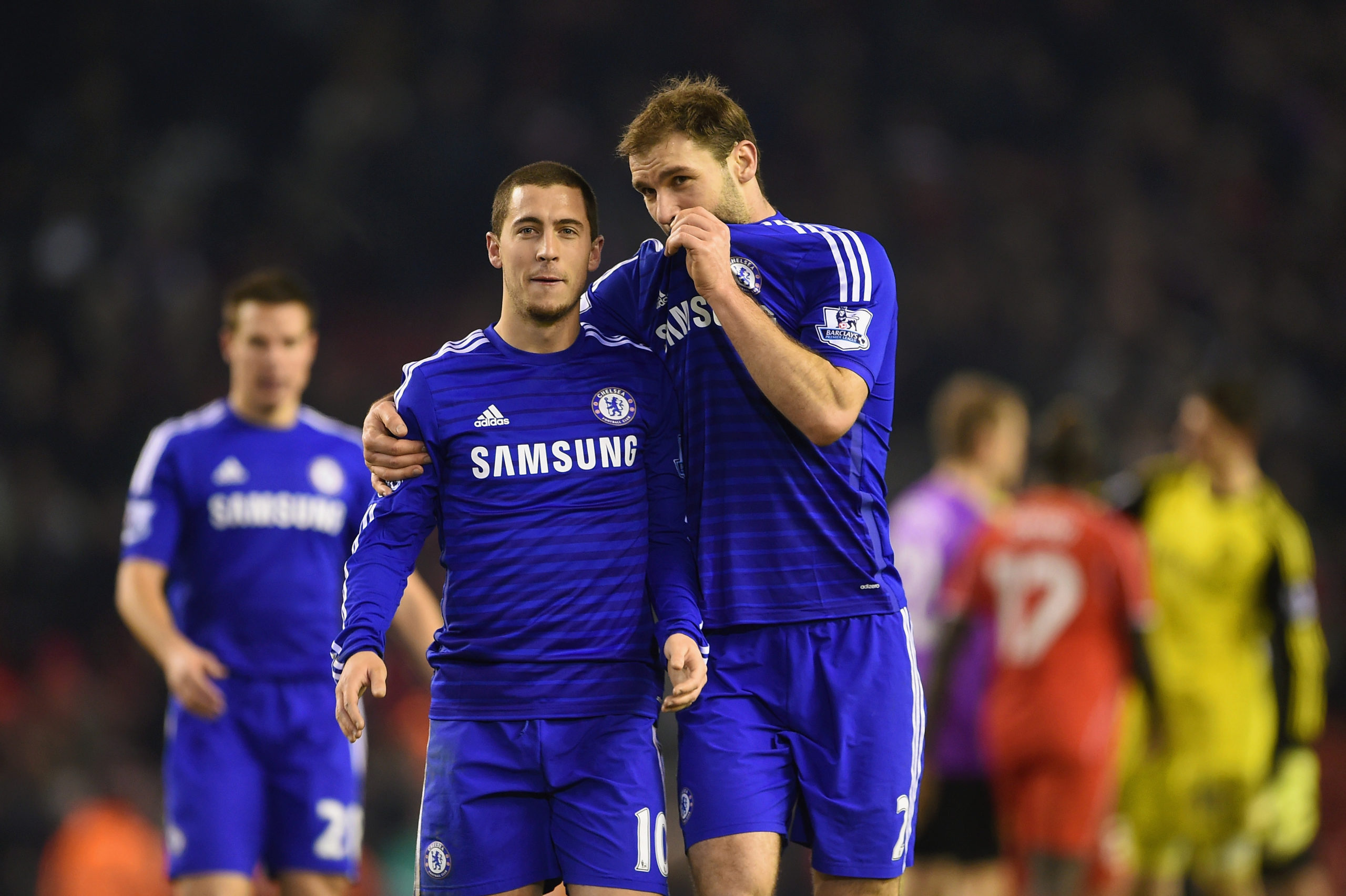 Branislav Ivanovic made the most of Zenit St Petersburg's stay in Spain to speak about Eden Hazard with standard sports outlet 'Marca'. The Serbian international bemoaned his ex-teammates' injuries and assured that he will triumph at Real Madrid.
Eden Hazard suffered a fresh injury setback late in 2019 and has now sat out action for a number of weeks, although he now looks set for a return to first-team action. The Belgian star, Hazard has missed the last 16 Madrid games including the club's triumph in the Spanish Supercopa, as outlined by one more sports outlet, El Mundo Deportivo.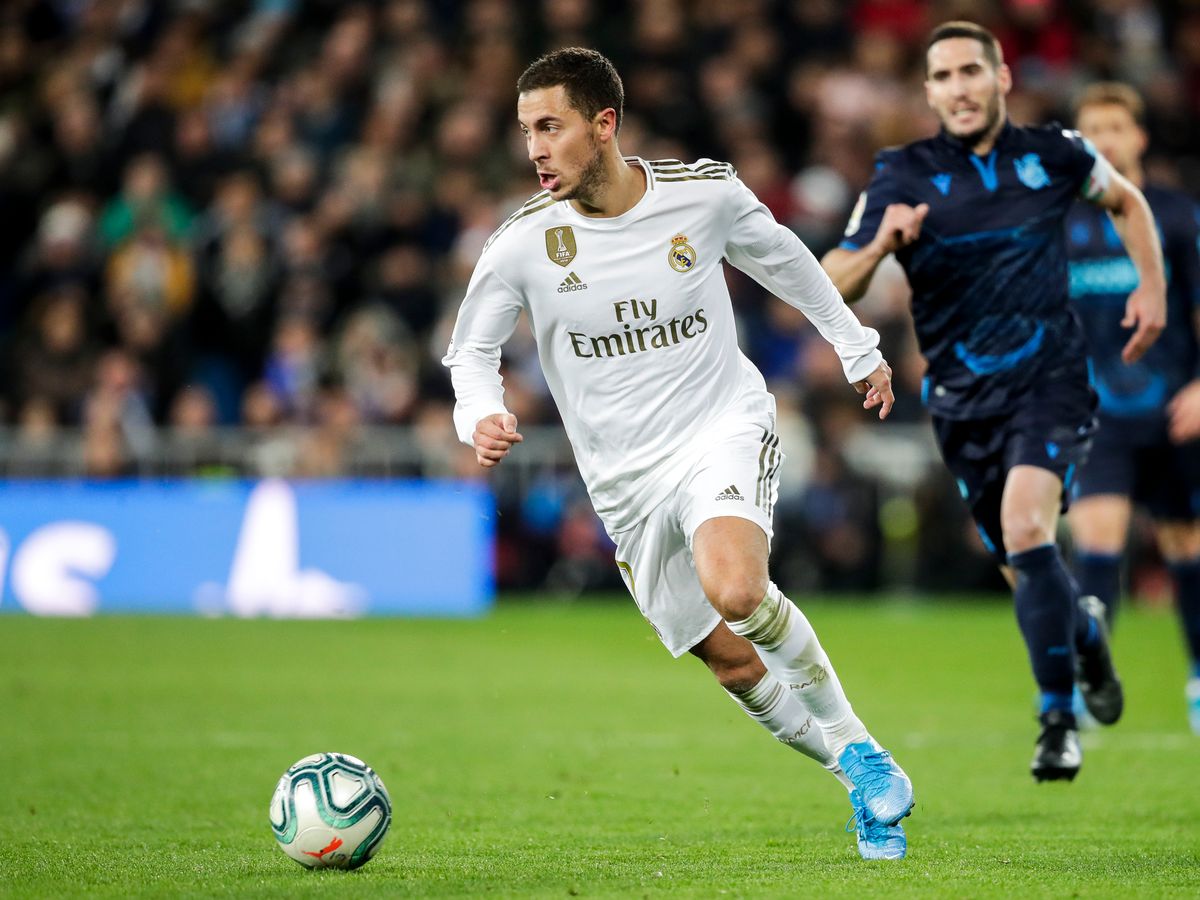 If the reports are to believe, Eden Hazard will return to Real Madrid first-team action after nearly three months out against Celta Vigo this weekend. The Belgian international will play for Zinedine Zidane's side for the first time in 82 days after suffering an injury against Paris Saint-Germain on 26 November in the Champions League group stage encounter. The Belgian superstar arrived in the Spanish capital this summer in a big-money move but, after suffering multiple injury problems, he has yet to hit form for his new side.
Eden Hazard had become a regular starter for Los Blancos in an attacking front three which also includes the in-Zenit defender and ex-teammate of Hazard, Branislav Ivanovic at Chelsea, spoke to 'Marca' about the Belgian player during the Russian club's time in Spain.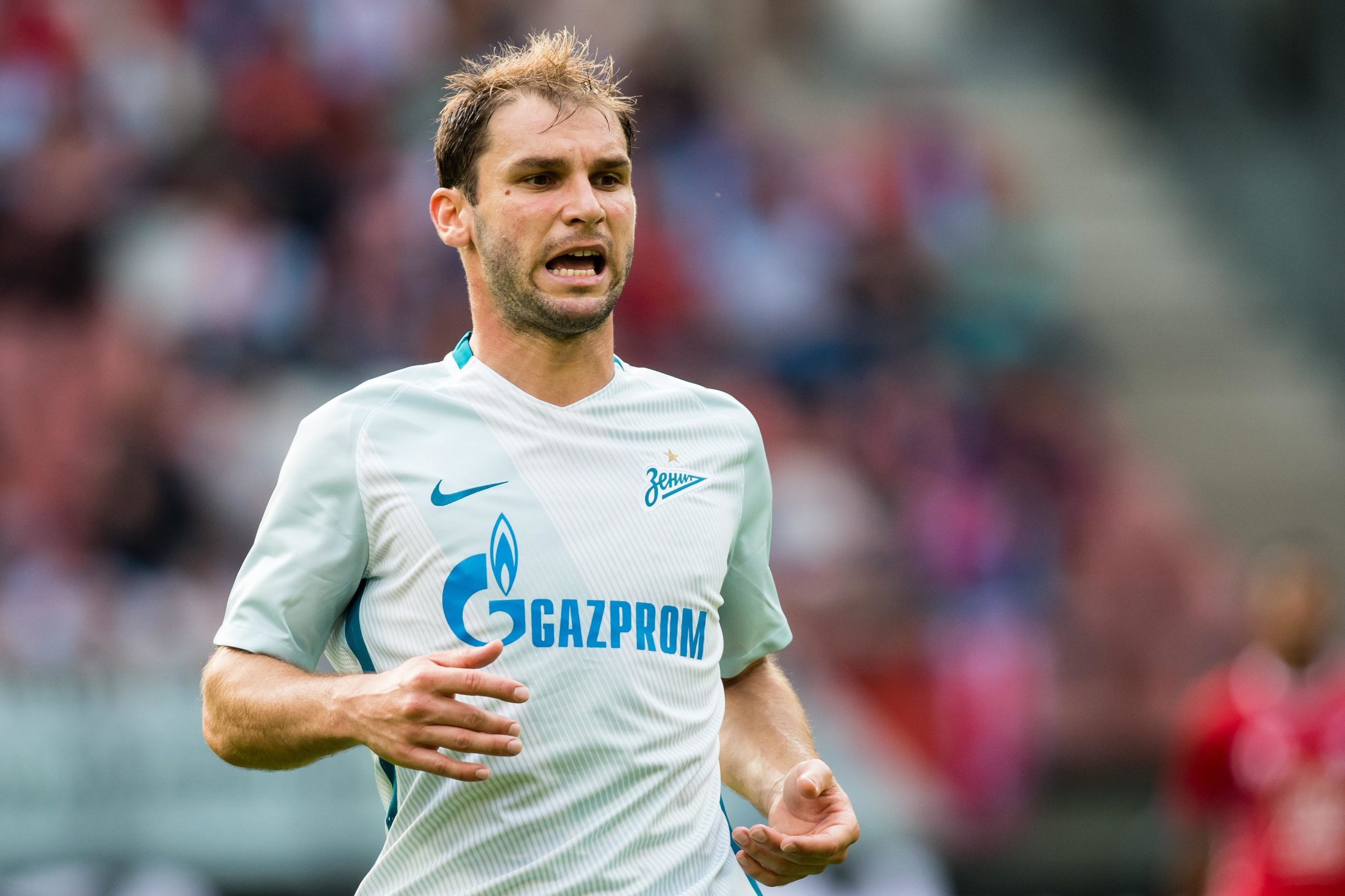 "I don't think he's physically well. He was injured, but everybody knows he's one of the best and he'll prove it", the Serb started saying in relation to the ex-Chelsea player.

"I was lucky enough to be his teammate and not play much against him, but he made Chelsea fly. I hope he recovers and starts giving his all", Ivanovic insisted, whose contract is ending and he still doesn't know if he will renew it with Zenit.

To conclude, the defender showed his hope that Hazard can leave his injuries to one side to triumph. "Of course, without injuries, it would be easier.

Real Madrid are the biggest team in the world and the pressure is different from the Premier League, but I think he is a player who can cope and I hope that next year he will be injury-free and good for him. I wish him success and luck.
Working hard and having fun… 😓 #halamadrid pic.twitter.com/NGQSTeb4wu

— Eden Hazard (@hazardeden10) February 12, 2020
Real Madrid will face Manchester City in the round of 16 of UEFA Champions League after they play a series of away games in La Liga.