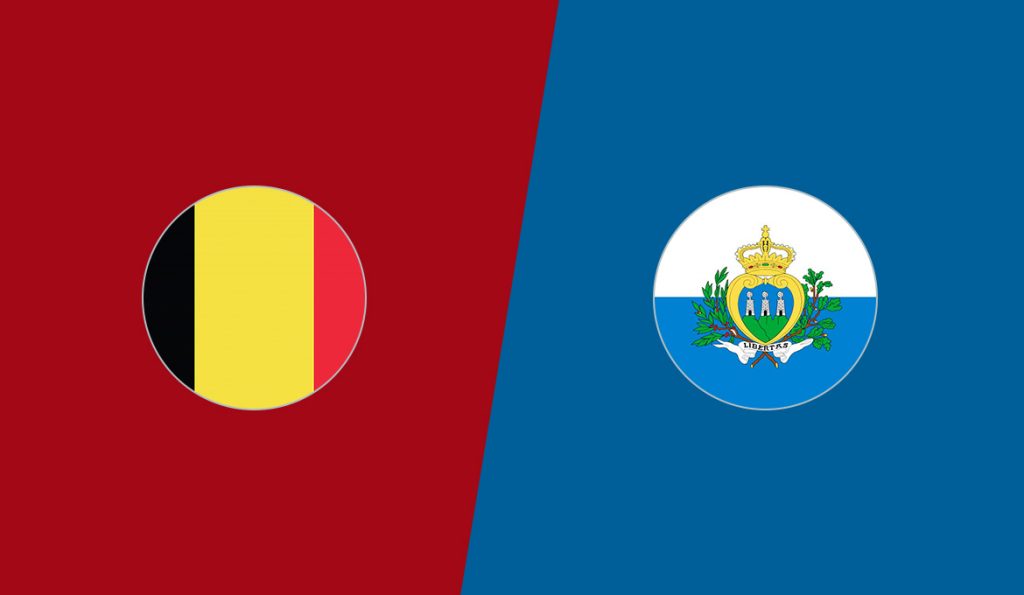 Belgium brutally defeated the San Marino by 9-0 on Thursday. In doing so, the team became first to qualify for the Euro 2020 and thus cemented its first place in Group I. The game took place at Brussel's King Baudouin Stadium. Belgium looked ruthless right from the starting minutes of the match as in just half-hour Romelu Lukaku netted the first goal for his team and his 50th senior international goal at his 83rd appearance. The goal didn't just help Belgium to take lead in the match but also helped boost confidence in the team. Soon after, Nacer Chadii and Cristian Broli netted the second and third goal respectively for the team, making it 3-0. However, netting streak didn't stop there only as before the half time Lukaku, Tobby Alderweireld and Youri Tielemans netted one goal each and brought the score down to 6-0 until the half time.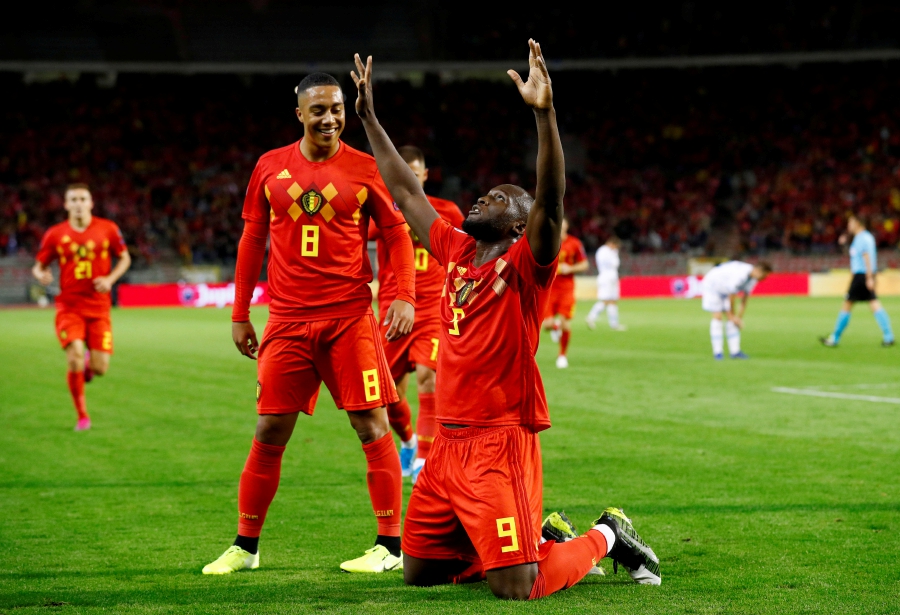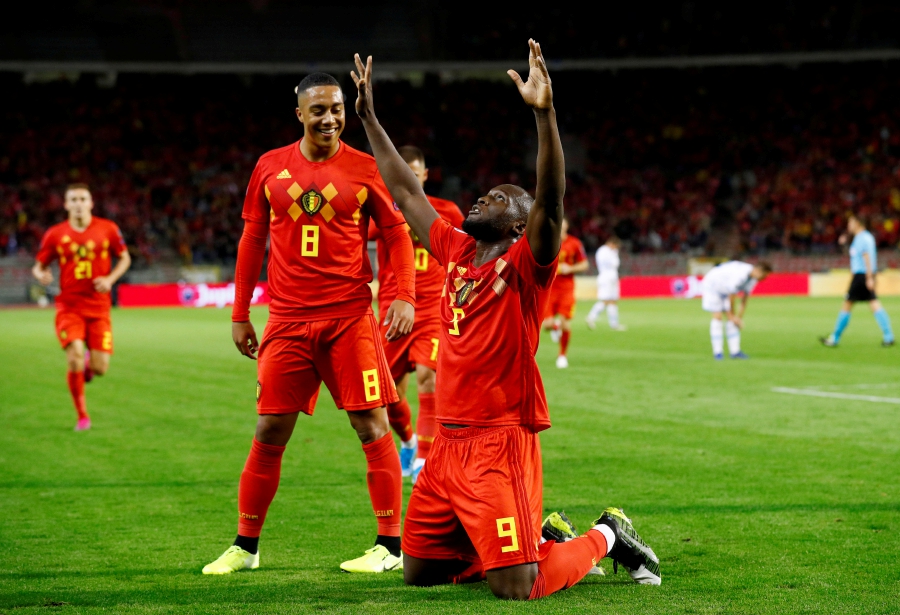 After the half time, despite San Marino's immense try, the team wasn't able to score a single goal, they remained goalless until the end of the game, while in the second half Belgium added three more goals in their pocket, by Christain Benteke, Yari Alderweireld, and Timothy Castagne. If the current form of the team continues till the summer's tournament then there is a major probability that Belgium can conquer the international Euro 2020 title. The team in few last years have been thriving for victory at the last year Belgium was beaten by France at the semi-final stage at the 2018 World cup held in Russia and were unable to qualify for the semi-finals after facing defeat in the quarter-finals in Euro 2016.
While there is a major probability that Verschaeren, Tielemans and Jens Teunckes will be hoping to take their places in the time to come, but one can surely say that this is one of the best and most talented generations of Belgium team ever produced. On the same night, Russians were also hoping to confirm their qualification but they have to wait as Cyprus scored two late goals to claim against Kazakhstan in a 2-1 away win. Meanwhile, Spain and Italy are looking in good positions to seal their seat in Euro 2020. Both the teams have won six matches and it will be exciting to see that who now would finish second in the race to qualify for Euro 2020.