Batting line Up Of England In WC 2019: ICC World Cup 2019 is the much-awaited cricket tournament of the year. All cricket fans across the world have been waiting patiently for the grand World Cup ceremony which is scheduled to begin from 30th May. This is the twelfth edition of the tournament and it will continue till 14th July 2019. The matches will be hosted by England and Wales this time. However, unlike 2011 and 2015, which featured 14 teams in total, this time 10 teams will compete against each other in the altar of the cricket stadium. Since many matches will be played in the English soils this time, speculations are going on regarding the English Cricket team and their batting as well as bowling line up for world cup 2019. Moreover, it is expected that the England team will have an added advantage since they are playing in their home soil. This article focuses on the monster batting line up of the English team for the upcoming world cup.
The ECB and the England management had always been very rigid when it comes to selection for world cup squad. Post the World Cup 2015, they axed many senior players including the former captain Alastair Cook since they felt that a bunch of senior players might not fit into their playing strategy well. This selection procedure has eventually helped the England Cricket team in achieving many wonders. England last won the cricket world cup in 1979. It has been fifty years since then and it is no wonder that ECB has formed a very strong squad for the upcoming tournament, targeting the world cup finals. Undoubtedly England has the best batting line up for ODI at this moment. Their predicted 15 member squad for England is Eoin Morgan (c), Moeen Ali, Jonny Bairstow (wk), Jos Buttler (vc & wk), Tom Curran, Joe Denly, Alex Hales, Liam Plunkett, Adil Rashid, Joe Root, Jason Roy, Ben Stokes, David Willey, Chris Woakes, Mark Wood
Batting line Up Of England in WC 2019
Batting line Up Of England In WC 2019: Under the captaincy of Eoin Morgan, it is natural that the team will be doing wonders. Eoin Morgan has represented Ireland as well as England in the previous world cups. He is the only player in the history of cricket who has scored 99 in his ODI debut match for Ireland against Scotland in August 2006. He is an outstanding middle order batsman and possesses exceptional captaincy skills. We have lots of expectations from him.
Jonny Bairstow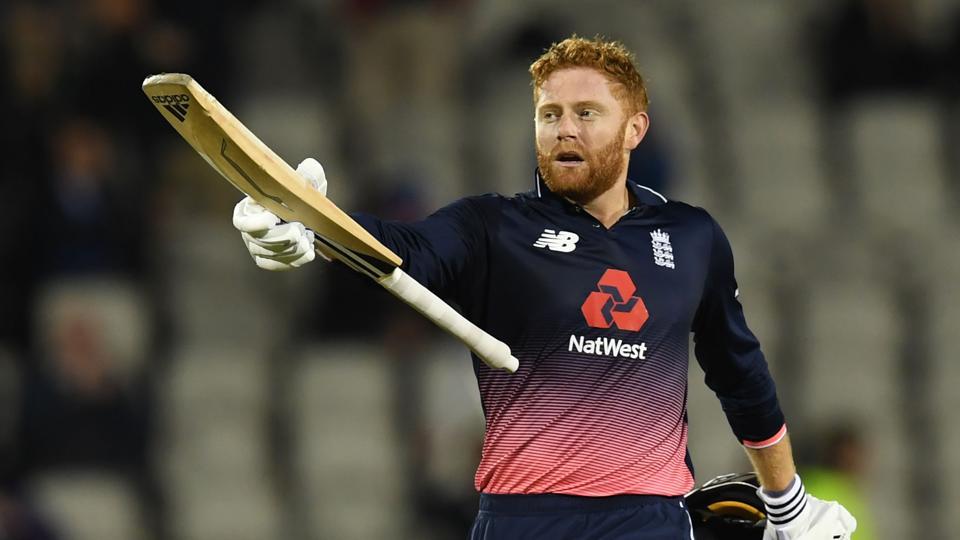 However, the most talked batsman of England currently is none other than Jonny Bairstow.He is the son of former English wicketkeeper David Bairstow and he made his ODI debut against India on 16th September 2011. He is also a tenacious wicketkeeper. Currently, his performance in the IPL has won the hearts of many cricket fans all over the globe. In the 10 IPL matches which he has played, his total runs is 445 and his strike rate is as high as 157.24. He is also one of the orange cap contenders in this twelfth season of IPL.  It is predicted that Jonny Bairstow will be playing as an opening batsman along with Jason Roy. With such exceptionally good format, it is believed that Jonny will push England's scoreboard to a higher position from the beginning of the match.
Jason Roy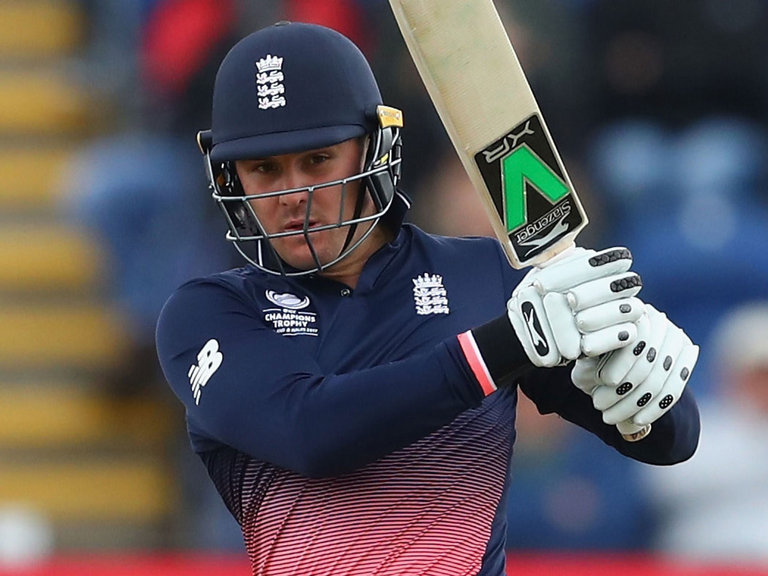 Jason Roy is an equally good opening with a strike rate of 105.51 in the ODIs. He is known to play attacking cricket and to possess all the skills to make an impact under any tough situations.
Joe Root
Joe Root is expected to play in order three. If a match begins on a bad note, he has the quality to stabilise a match and keep a balance between everything. The present England team is stronger in terms of wicket keeping as well since they have two well-known wicketkeepers in the team –Jos Buttler and Jonny Bairstow. They don't require any backup option in wicket keeping.
Ben Stokes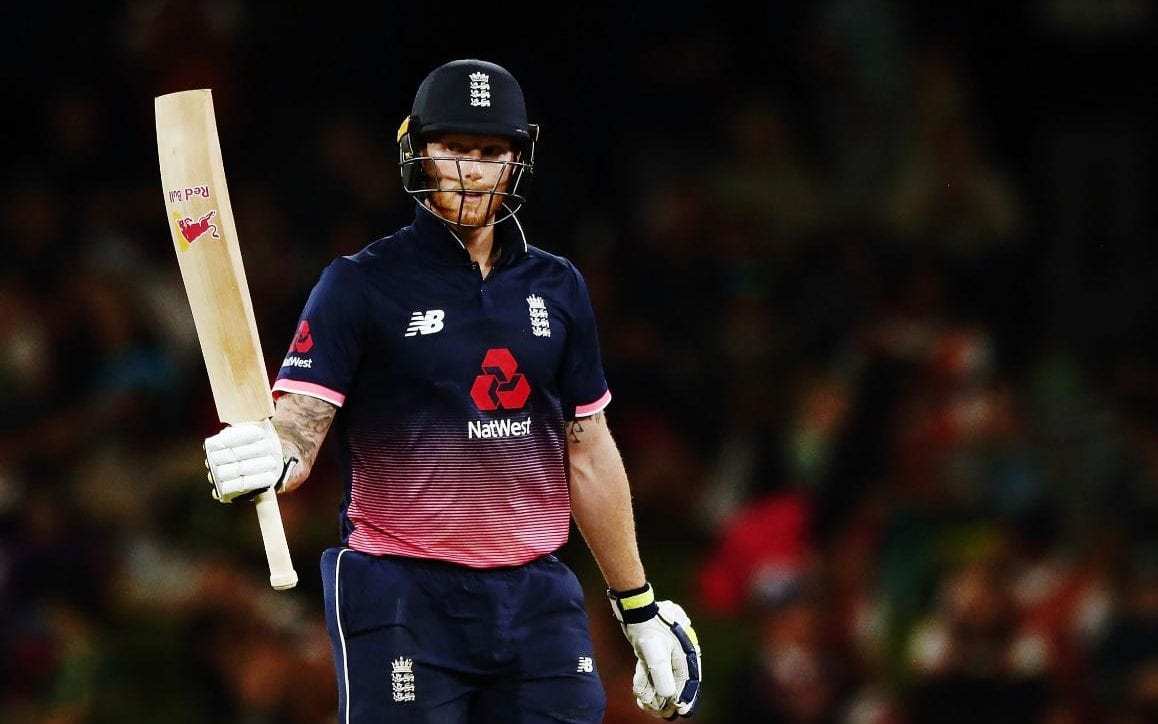 The all-rounder Ben Stokes will be playing at the middle order. If the top batting order collapses, he will prove to be the greatest support for the team since he possess the skills to play well under pressure situations. He is not only a good bowler but also a talented batsman with a strike rate of 93.8.
Moeen Ali and Chris Woakes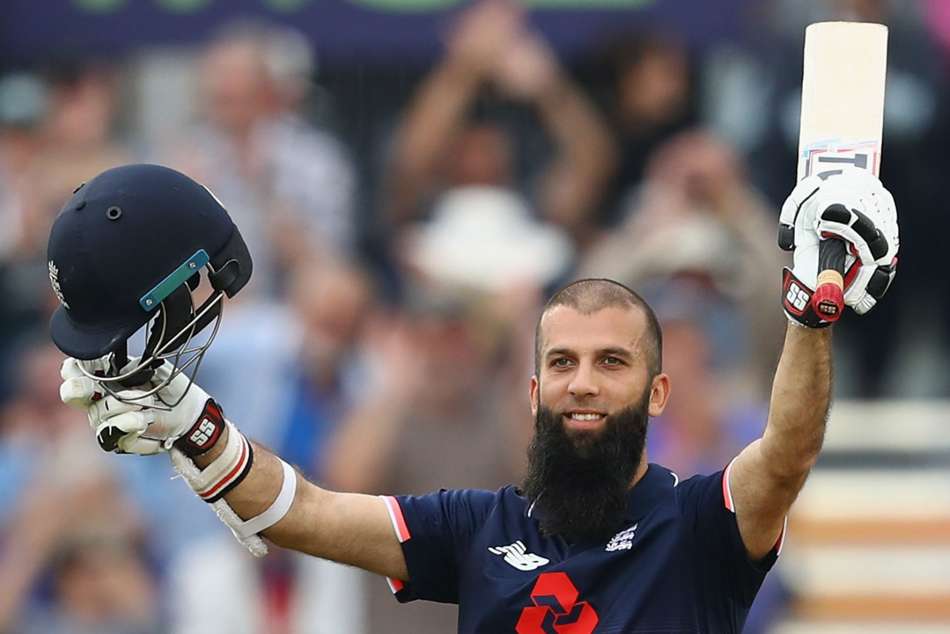 The bowlers Moeen Ali and Chris Woakes will prove to be good utility players in case the top order batsmen fail. Their batting prowess is good enough and they are capable of hitting big shorts with ease. As a reserve opener, Alex Hales will be there and Joe Denly will be a backup for Ben Stokes.
Also the last few ODI performances of England have been good enough. Among the 12 bilateral series, England has won 10 of them. Even though, the last series played against West Indies ended in a draw, England won the series against Sri Lanka, India and Australia in a row in 2018.  Ever since the last World cup, no other team has crossed 300 runs more than the English players.
Eoin Morgan's players have managed to cross 300 runs 34 times, Currently England is the best team for One Day International and the ICC rankings vouch for the fact. Also, England has posted 400+ runs in ODIs four times. The only other team to hold this record is South Africa.
Batting line Up Of England In WC 2019: There is no doubt that this is one of the strongest team for this world cup. So, this time, with such a strong batting line up and the advantage of home soil, all the English cricket fans are keeping their hopes very high that the world cup will be won by the English cricket team this time. However, each and every world cup is full of sudden surprises and a lot of excitement. What we predict may never come true. The real essence of world cup lies in watching every team playing for their nations, showing wonderful prowess. A cricket world cup is not merely a game, it is an emotion for all the players and the nation as a whole.
Also Check: