Team for Australian tour was selected and Ravi Ashwin was in squad primarily for test matches. His battle against Steve Smith was a talking point but nobody gave him a chance of dismissing the number 1 Australian batsman.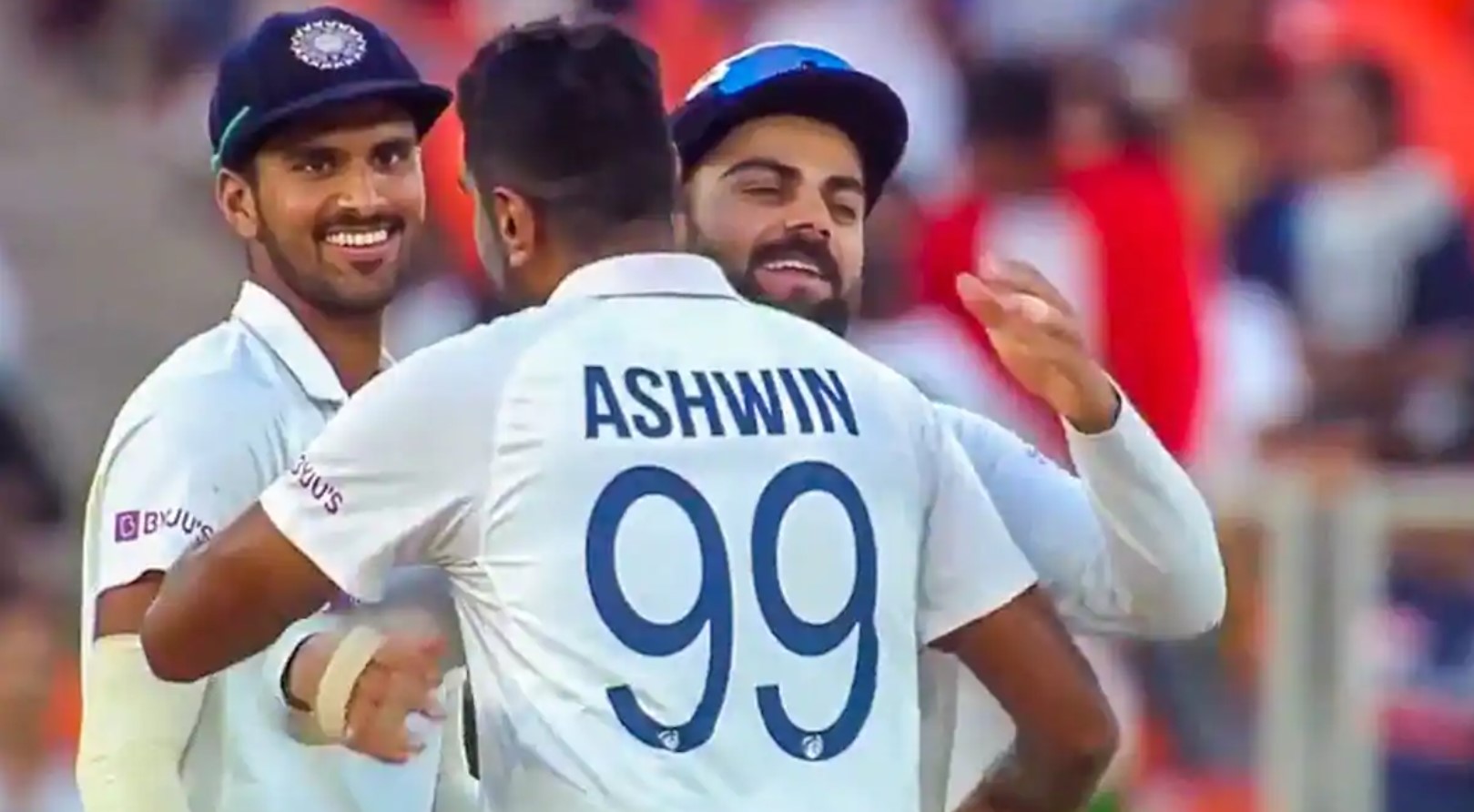 Ashwin silent all his critics by dismissing Smith twice in first two tests for nothing and probably started the rear-guard by action for team in Melbourne. He made his emotions clear in press conference by saying that no one expected him to have an upper hand against Smith, but he trusted his ability and now has earned the right of being the best  spinner in world. On 26th Feb 2021 ,he became the second fastest to reach 400 test wickets by dismissing Jofra Archer in only 77th test and thereby making a case for his claim. He overtook Steyn/Hadlee who achieved their milestone in 80th test.
Ashwin previously had been quicker to 300 wickets in only 54 tests. Over course of his career he has kept improving and his control in bowling attacking lines is exemplary. Again the talk is about quality of batsmanship these days but then the criteria is same for every one. Ashwin in spin friendly conditions is unplayable but same can be said about the some big names who get wicket when prodigious seam and sideways movement is on offer.
His performance has  improved outside subcontinent and still has the hunger to improve which indicates he eyes bigger goals. He now has total of 600+ International wickets and is fifth highest wicket taker for India . He is a handy batsman as well which can put him in an all-rounder tag atleast on Indian pitches. It's time Ashwin is acknowledged as a modern day great of game.