Former Sri Lanka legendary spinner Muttiah Muralitharan reckons that Ashwin has the potential to surpass the tally of more than 700 test wickets once he finishes his career. As of now Ashwin has picked 377 Test wickets from 74 Test matches with 27 wicket hauls.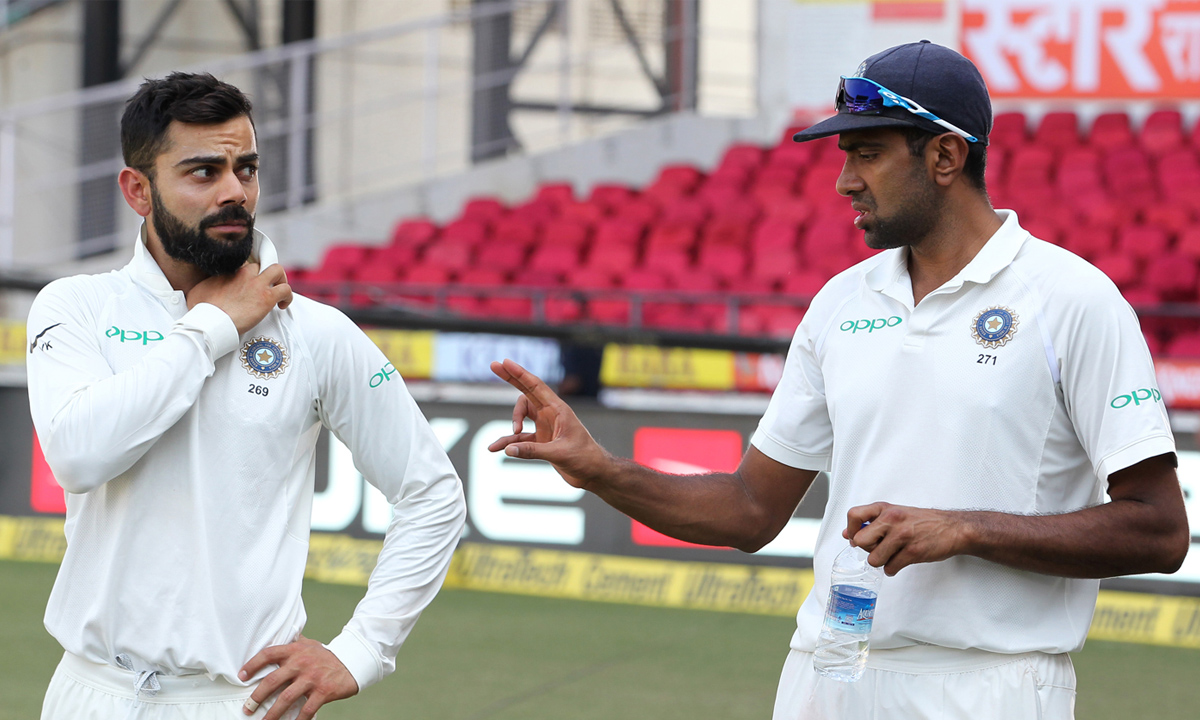 Taking about Indian spinner performance in the ongoing Border-Gavaskar trophy four match series and have picked the wicket of ace batsman Smith thrice in the same series.  Meanwhile, Muralitharan reckons that Australia's Nathan Lyon isn't good enough to get more than 700-800 wickets at the highest level. Interestingly Lyon has taken 19 more wickets as compare to Ashwin when it comes to red ball cricket.
Murali compared both spinner abilities while taking to Michael Vaughan  at Telegraph in detail.
"Ashwin [who has 377 Test wickets] has a chance because he is a great bowler. Other than that, I don't think any younger bowler coming in will go to 800. Maybe Nathan Lyon is not good enough to reach it. He is close to 400 [396] but he has had to play many, many matches to get there," Muralitharan was quoted as saying.
The fourth test match which will be played at Gabba on January 15th 2021 will be Lyon 100th Test match and with 396 wickets under his belt  and he needs four more wickets to join 400 club.
As per Murali, the evolution of white-ball cricket has made the batsmen attacking and hence, picking five-wicket hauls isn't a tough task.
"When I played, the batsmen were technically so good and wickets were flat; now, they try to finish matches in three days. The bowlers in my day had to do extra work to get spin and do something magic to get results. Nowadays, if you bowl line and length over a period of time, you will get five wickets. It is guaranteed because batsmen cannot stay for long without attacking," he added.
Muralitharan is regarded as one of the best bowler who has ever played the game as he clinched 800 Test wickets from 133 matches. At International level he picked up over 1300 wickets.