In the past few years, esports have experienced tremendous growth in popularity, and all stakeholders, fans, and many others should be credited for this.
1. If you are passionate about gaming, you can turn it into a full-time career and make a substantial income from it. Esports is not like the typical 9 to 5 jobs because the popular sporting ecosystem goes beyond standard office hours and some of the top professional gamers spend between 12 and 18 hours every day honing their craft.
2. If you're wondering why a job as a professional gamer is thrilling and lucrative, it depends on a variety of factors, such as the games they choose to play, the talents they must develop, the amount of notable tournaments they have won, and more.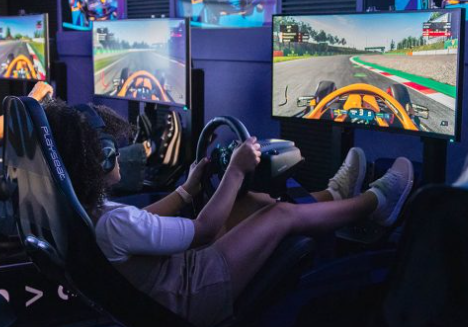 3. There are many different ways that esports organisations might make money, including prize money, sponsorships, streaming, salaries, and bonuses.
4. Esports have made it possible for devoted gamers to enter a variety of fields, including those that are equally exciting, such as social media manager, event manager, agent, sponsor, streamer, host, coach, journalist, sales and marketing specialist, and referee.
5. If you are interested in a career in game development and design, you can gain the necessary skills through a variety of courses, design games, and then sell them for a high price.
Also Read: 3 Trends which will rule Esports Industry in 2023?