Well known Bollywood actor, Ajay Devgn has been busy these days with the promotion of his latest film called Tanhaji, which is centered around the Maratha Warrior by the name of Tanhaji Malusare. During one of the promotions, Devgn called the Indian captain, Virat Kohli, the 'Tanhaji' of Team India.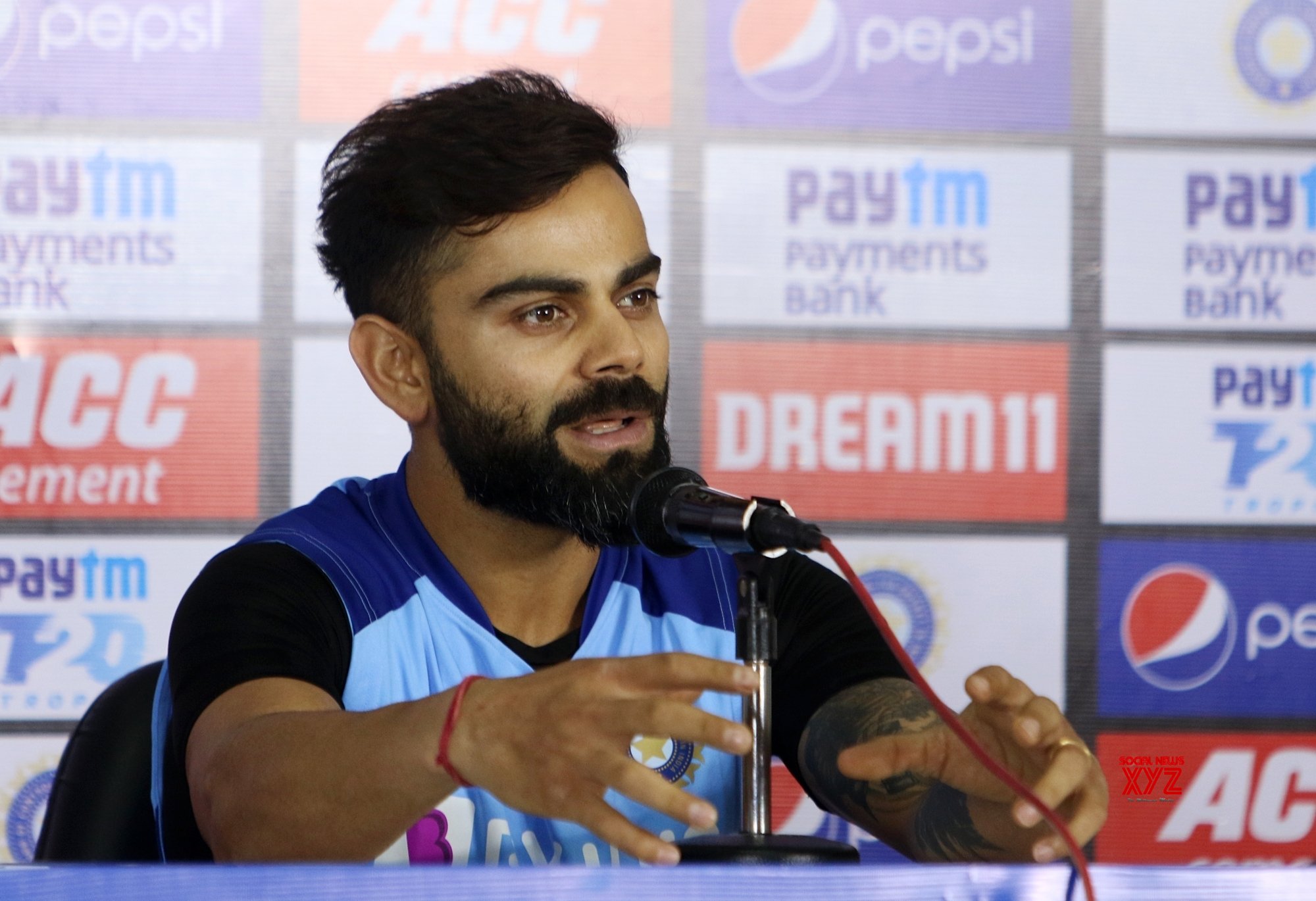 Kohli has been in the center of praises ever since his debut for team India. The most consistent batsman in the team, Kohli was in the form of his life in 2019, he scored 2,455 in international cricket, while also guiding the team to successive series wins, with the last one of the year being a three-match T20 series against the West Indies at home.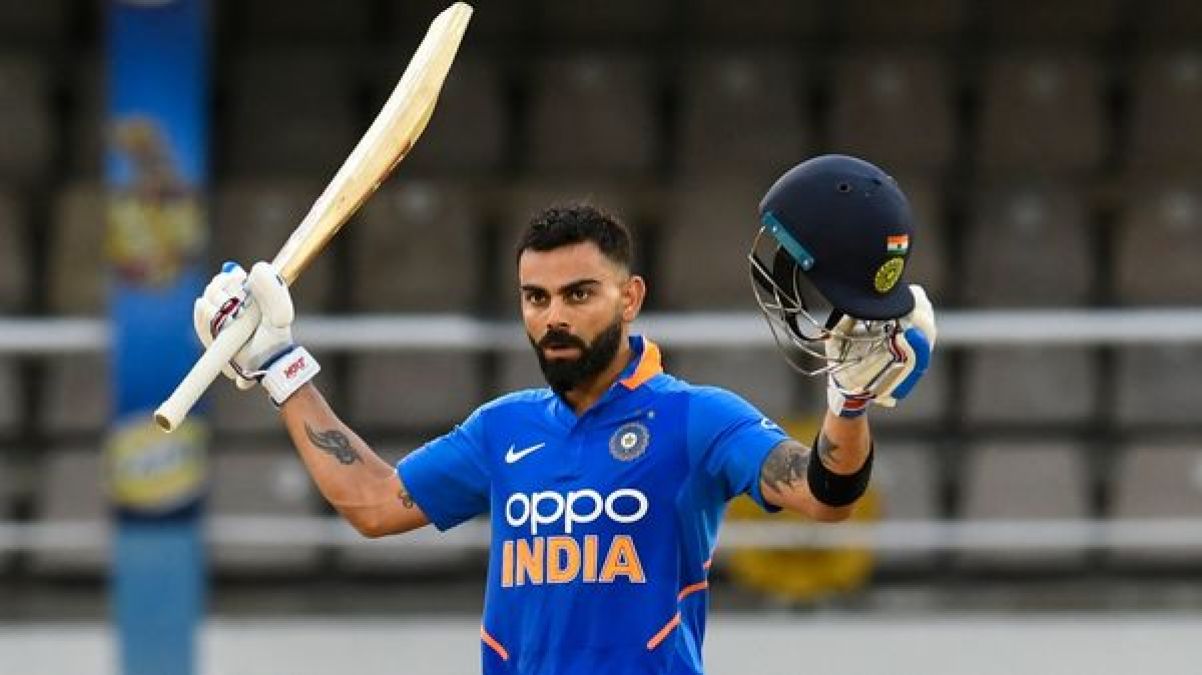 The 31-year-old also holds the topmost spot in ICC One Day and Test batsmen rankings. Speaking on the pre-match show ahead of the abandoned Guwahati T20I game, Devgn praised the Indian captain. Comparing him with the character that he will be playing in his upcoming film, he said, "Virat Kohli is the Tanhaji of team India. He is confident, aggressive and wants to win at any cost," Devgn was quoted as saying in Latestly.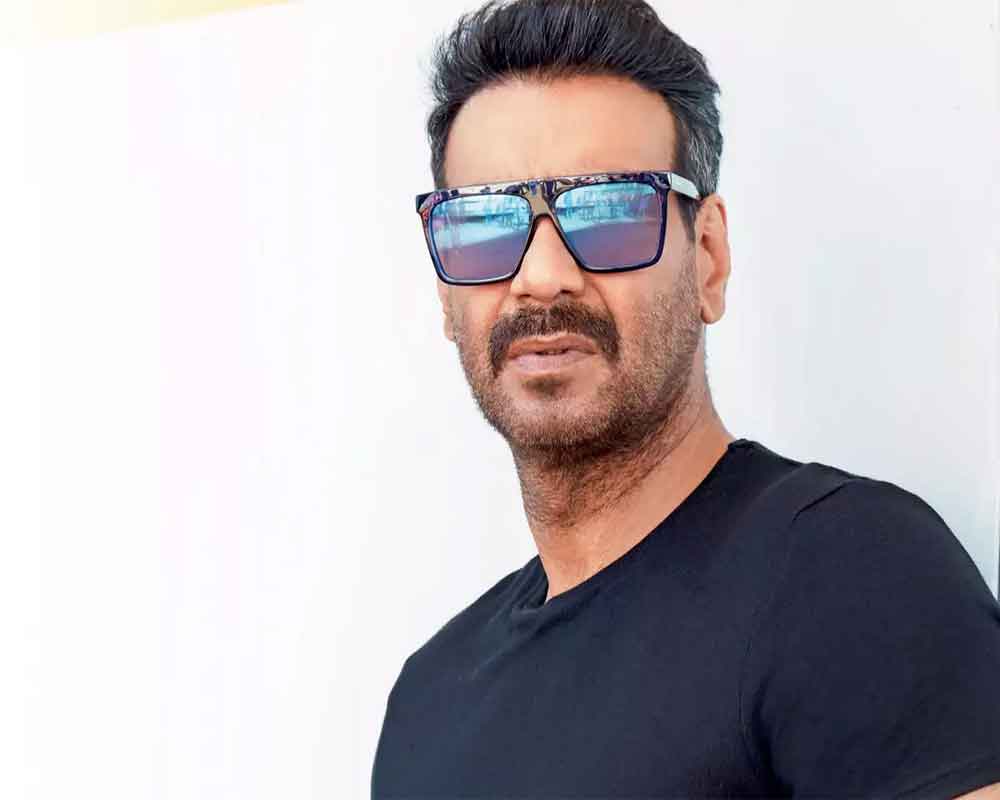 The actor also went on to recall his days on the cricket field. Speaking about his sports days, he recalled, "I was a batsman. When it comes to memories, there are plenty – My finger had chipped when I tried to catch the ball, it is still twisted." The actor also made a 'gully cricket team' on the show, with Bollywood actors playing different roles in the squad.
Directed by Om Raut, the film is about the battle of Sinhagad in 1670 that was fought between Tanhaji Malusare and Udaybhan Singh Rathod. The movie is all set to hit the theatres on January 10.
Kohli, meanwhile, will next be seen in the two T20Is against Sri Lanka, the next one being in Indore later today.