The most loved cricketer of India and now the father of baby Vamika has a promising journey in his IPL career. Virat Kohli began his career in cricket with his first match in 2008.
He is now one of the most successful cricketers in the world. We have had many cricketers for the Indian team but Virat is one of the most ambitious cricketers in India.
Virat Kohli: The Early Life Story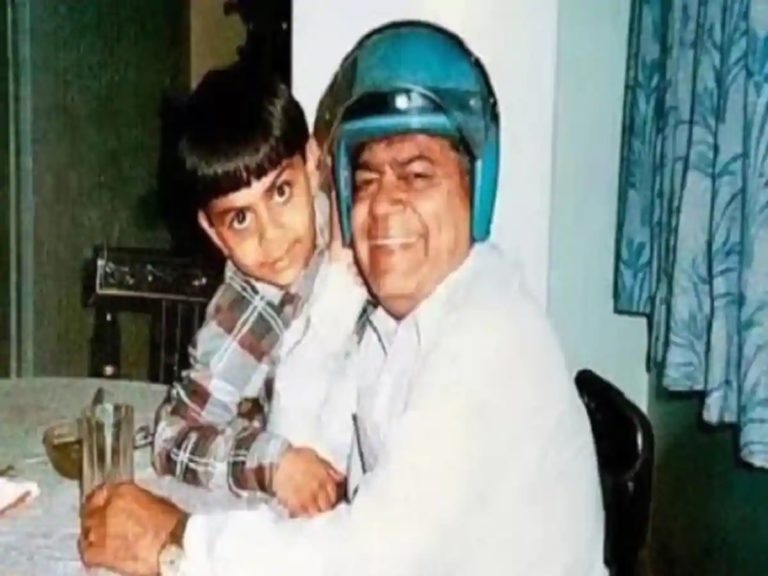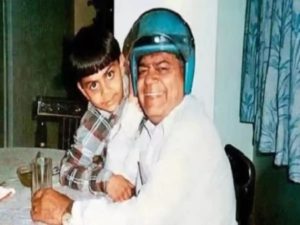 Virat is an international cricketer and he was born on 5 November 1988. He was born in New Delhi in a Punjabi Hindu family.
He grew up in Delhi with his siblings Vikash and Bhavna.
In 1998, West Delhi Cricket Academy was created Virat was an attendee in the first batch. Kohli moved to Saviour convent school in his ninth grade to support his cricket coaching.
His first match was for Delhi U-15 in October 2002 in the Polly Umrigar Trophy. His first debut was in 2006 in the Delhi vs Tamil Nadu match where he scored 10 runs.
In 2006, he was selected for the U-19 squad for ODIs in England U-19. In 2008 he captained the Indian team in the 2008 U-19 Cricket World Cup in Malaysia.
Virat Kohli: IPL Career and Achievements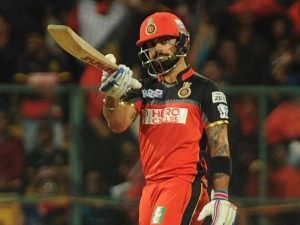 After the World Cup of U-19, Kohli was approached and bought by the Royal Challengers Bangalore team for playing the IPL matches.
Kohli had a very slow time during his initial IPL seasons. It took him a lot of perseverance to get through and rise as a star in the IPL matches.
In his first IPL season in 2008, he scored a total of 165 runs in 12 innings which was not the very best for RCB.
The second season went better he made a total of 246 runs and RCB could make it to the finals.
It was after 2016 that his pace picked up. In 2016, Virat Kohli finished as runners-up and broke the record of most runs in an IPL season by scoring 973 runs in 26 matches. 
In 2018 Virat became the first batsman to score more than 500 runs in 5 different IPL seasons. He scored a total of 530 runs.
Followed by that in the 2021 season, Kohli scored 6000 IPL runs and became the first player ever in the history of IPL to score more than 500.
Indians' Love for Virat and IPL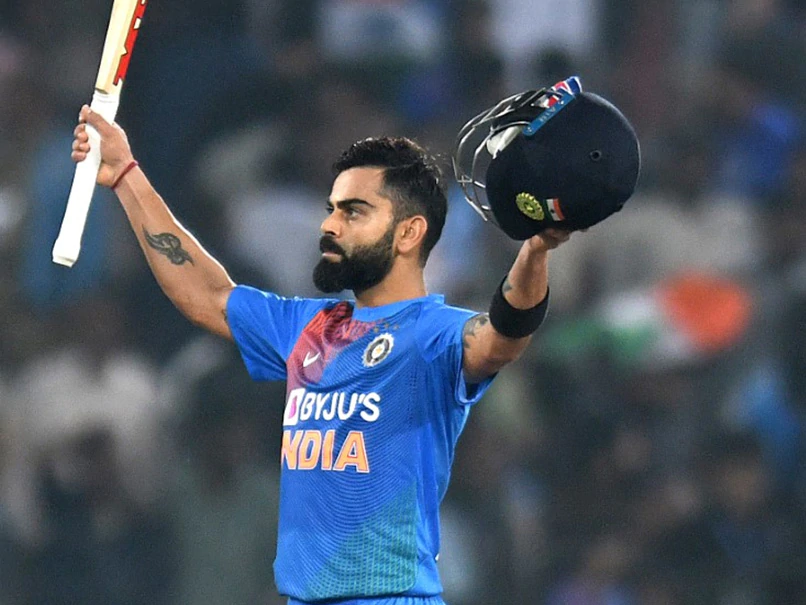 IPL matches have a special place in every Indian house and street. Whether the children or the aged, everyone stays up waiting for the IPL season and loves watching and cheering up their favorite teams or individual players like Virat who like to win the matches.
Similarly, now younger generations have started to place bets online on their favorite matches using some online betting apps which are legally available for Indian players.
Are you a fan of Virat Kohli or do you have a favorite IPL team? Bet on your favorite players or teams on cricket using the 22bet online betting app.