Best Strike Rates in T20 World Cup
Change is never easy but necessary. In the last two decades, a lot of games have seen drastic changes and cricket is one of them. Gone are the days when making centuries are the parameters to judge great players.
In this age of T20 cricket, strike rates are as important as batting averages and a number of centuries. In fact, strike rates today are the foremost thing to look at when talking about great T20 players.
In a game of only 120 deliveries, you need players who can turn the game in just a couple of overs. On that note, let's take a look at the top five players with best strike rates in T20 World Cup:
#1. Darren Sammy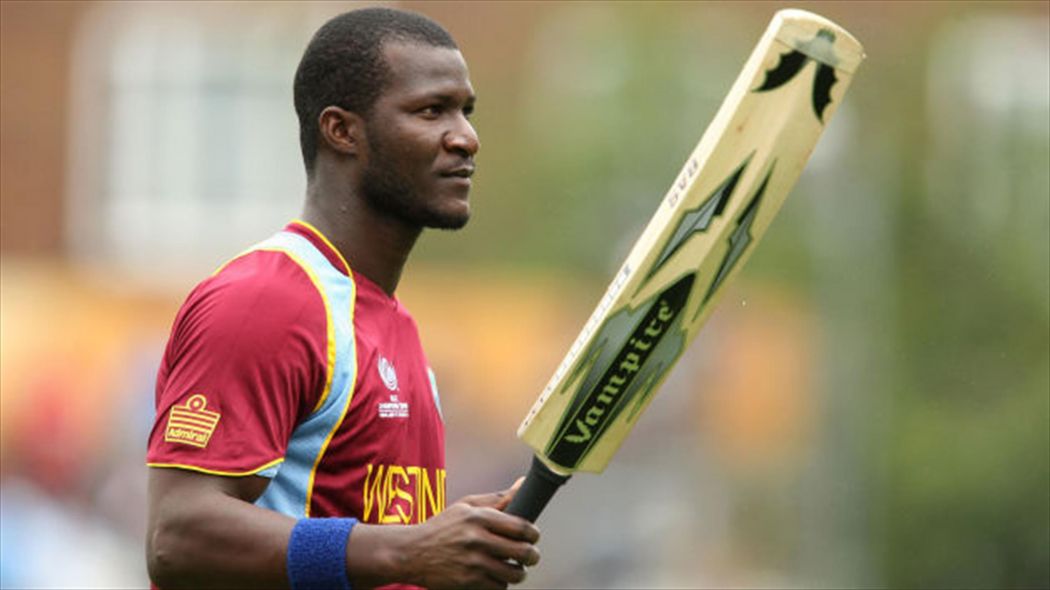 The only captain to have won two T20 World Cup titles,  Darren Sammy is considered as one the best West Indies skippers of all time. Sammy led West Indies to win the 2012 and 2014 editions of the T20 World Cup. Making his debut in 2010, Sammy became West Indies skipper in the year 2010.
Darren Sammy has the best strike in the T20 World Cups. In 25 matches he has played in all the editions of the perennial tournament, Sammy boasts of a strike rate of 164.12. He has scored 215 runs with the highest score of 42 not out.
#2. Glenn Maxwell
One of the best T20 players of the current era, Glenn Maxwell is a force to reckon with in the shortest format of the game. The Australian cricketer has an impeccable record in T20 cricket.
Maxwell has the second-best strike rate in the T20 world cup. He has a strike rate of 164.12 in T20 world cups with the highest score of a 42.
In his T20 international career, he has played 61 matches and has scored 1576 runs with an average of 35 and a strike rate of 160.
#3. Shahid Afridi
The former Pakistan cricketer, Shahid Afridi is counted amongst the best in T20 cricket. One of the best hitters of the game, Afridi though considers himself as a better bowler than a batsman.
Afridi has the third-best strike in the T20 world cup. He boasts of a strike rate of 154.23 in the T20 World Cup.
In 34 games he played in different editions, the Pakistan cricketer has amassed 546 runs at an average of 18.82 with the best score of 54.
#4. Imran Nazir
Known for his big-hitting ability, Imran Nazir was a treat to watch. Though the opening batsman didn't play too many games in T20 world cups, however, he gave quite a few goods starts to Pakistan. He has scored 300 runs in 13 games with an average of 25. He was one of the better T20 players in the world cup, as his strike rate of 150 suggests.
He sits fourth in the elite list of the 5 top players with the best strike rates in the T20 World Cup. In his international career, he has played 79 ODI matches and 25 T20 matches in which he has amassed 2895 and 500 runs respectively.
#5. KP Pietersen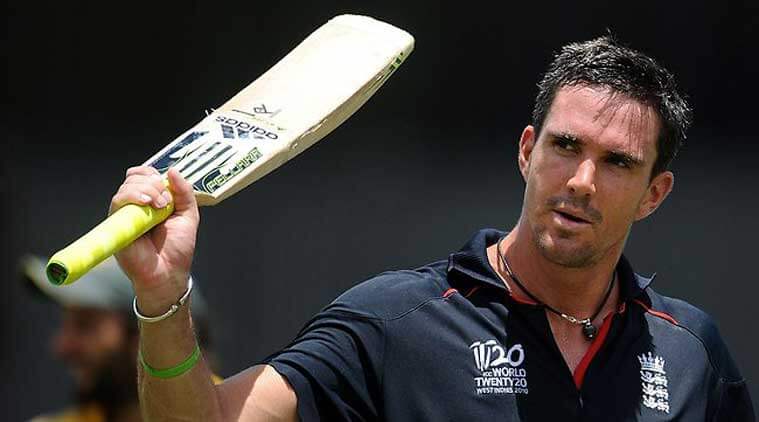 Standing 6ft 4inches tall, Kevin Pietersen was one of the finest all-format stars for England cricket team. With a fine bat-swing and flamboyant pull shot in his armoury, Pieterson could dominate any attack on his day.
Pieterson has a phenomenal performance in the T20 World Cup. He has scored 580 runs in 15 matches with an outstanding average of 44.61. He was one fine player in T20 cricket as his strike rate of 148.33 in the T20 World Cup suggests.
Pieterson has represented England in 104 tests and 136 one-day internationals in which he has scored 8181 and 4440 runs respectively. He has 32 centuries and 60 half-centuries to his name in international cricket.