Highest Run Scorer in BBL: After the IPL success, there is another league in this world with high-level popularity and that is the Big Bash league in Australia. It looks like the popularity of the league will only get better and better as years goes on. Big Bash league has gained the popularity because of the quality organizing and the coverage quality it contains. We are not really sure that whether it is universal law or something, every league in this world has some record and star performers, from scoring century to taking up plenty of wickets, yes there is records in every league in the world.
Let us come to the batting department, there will be good performance and star performance in every season, each player has its own time in each season and that is how life cycle is designed. We all look forward for the upcoming season and we all cherish the top performers of every season and make them popular. As each season pass by, we forget hero of every season there, there records called overall records and the batsmen who is on top for overall run scoring the league's history. They will remain top by scoring runs in every season. In today's column, let us see the top 10 run scorers in the history of big bash league.
#10. Shaun Marsh
Highest Run Scorer in BBL: Shaun Marsh, the stylish left-hander has always been a big treat to watch on his day. He was the best batsman in the Indian premier league in 2008 and won orange cap. In the same way, since 2011 to till now, he has been playing his shots in big bash league and he has been in terrific form. He scores run very quickly yet he is able to maintain a healthy run rate in the game and that makes him a wonderful player in history.  Left-handed batsmen naturally look stylish and his ability to score runs with his own style has made it even prettier. He has scored 1435 runs with his best score being 99 not out.
#9. Nic Maddinson
Highest Run Scorer in BBL: Another aggressive left-handed Australian cricketer and he is considered as the dangerous batsman in the minds of the opposition. He does not wait for the right time as scores the runs very Quickly and add runs for the team in the top. He is also considered as one of the best openers to have in the team. bowlers cannot afford to miss length or give him width as he will punish It in the very massive manner and score runs and that is the reason, he is in the 9th position in this table. He has scored 1464 runs with the best score of 85. He has played for Melbourne starts and Sydney Sixers in his Big bash league career.
#8. MC Henriques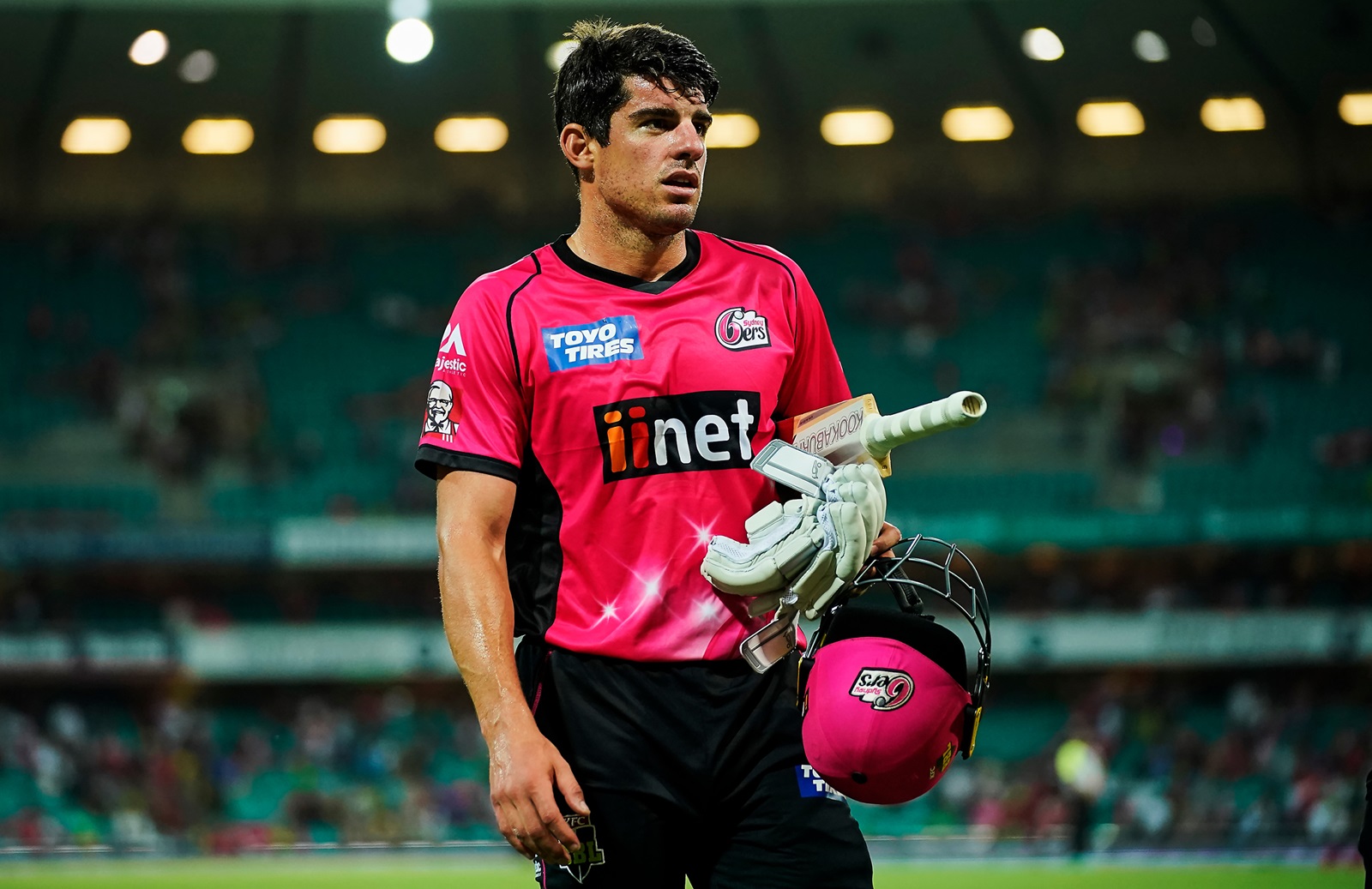 Highest Run Scorer in BBL: One of the fantastic all-rounders in the Australian set up and he is utilized correctly in every league in the world. he is the finisher as batsman and breakthrough provider as the bowler. His contributions with the bat are highlighted than his contribution as he is one of the players who can turn around the game during the chase and also during the death time while his team is batting first. He scored 1478 runs in the history of Big bash league and 77 is his best score in an innings. Post the world cup 2019, Australia might give him a go in ODI format and develop him as their all-rounder in their future set up and his domestic experience will well work in his support. He is playing for Sydney Sixers.
#7. Luke Wright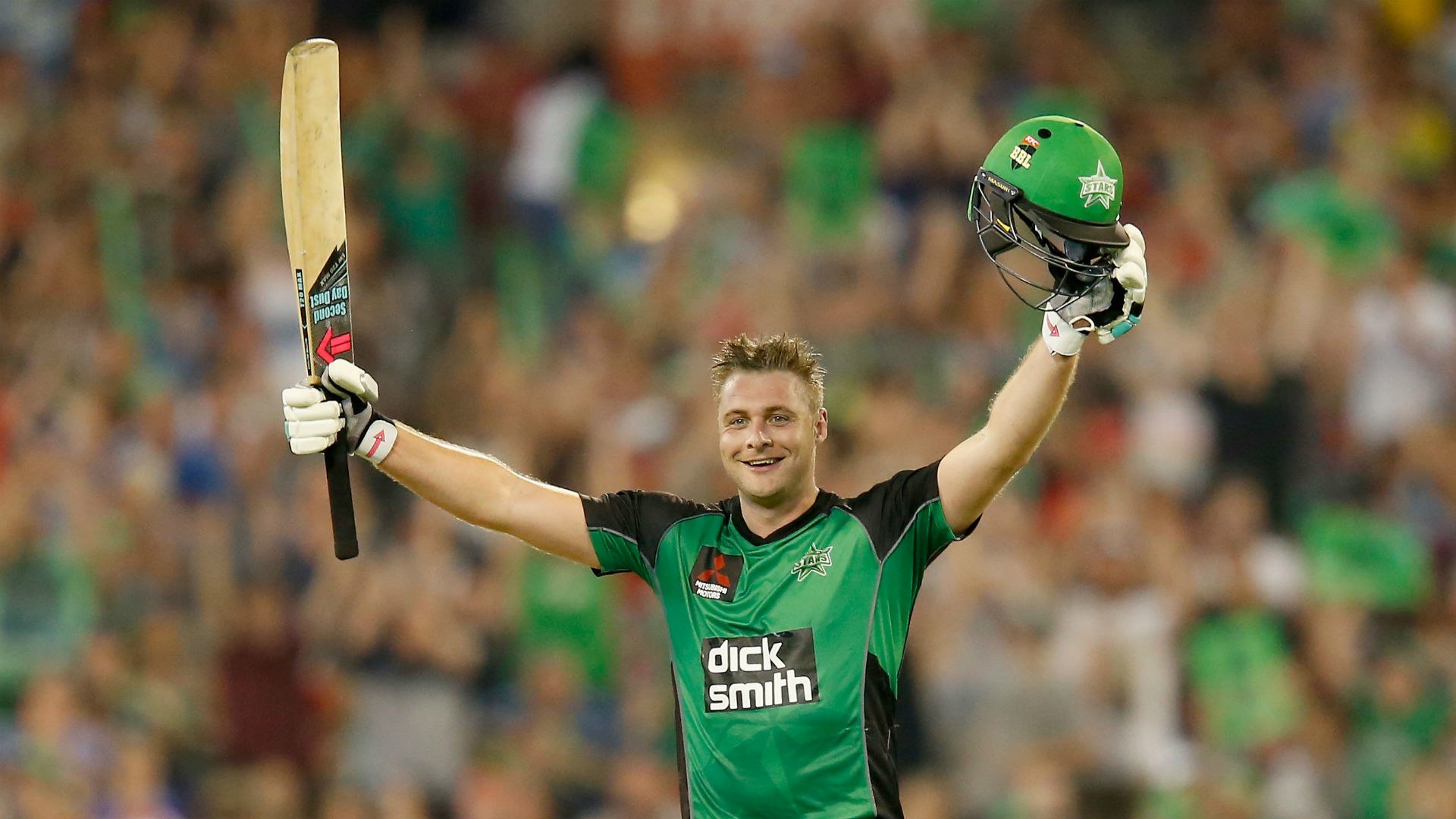 Highest Run Scorer in BBL: He might have not had a big career in International, but he is a world class striker of the ball and a one of the handy all-rounder in the world. for us, he is the most underrated cricketer in the world in the circuit of England but his talent has been proved in the Big Bash league. He has played some marvelous shots and his ability to bat well has been witnessed by the fans of Melbourne. He scored a total of 1479 runs in the big bash History.
#6. George Bailey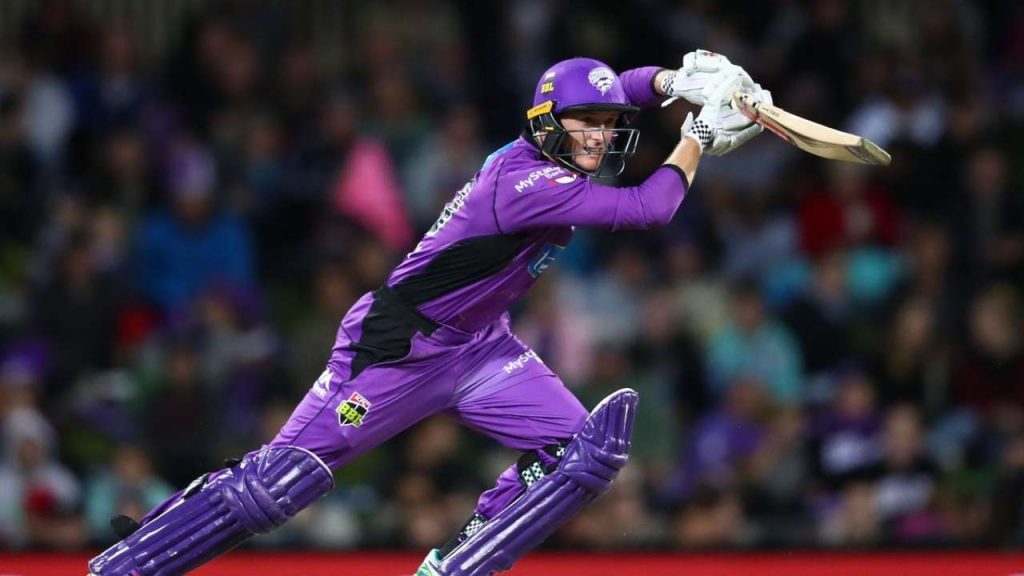 Highest Run Scorer in BBL: One of the greatest players with leadership quality and he has captained Australia in T20 format even in his debut. This will keep him as a wonderful player but he deserves due to his excellent leadership skill and he is also a great batsman under pressure. What a player he is, his calm game and his quick run-scoring ability have fetched him lots of respect in the cricket circle. In Big bash league, he is an even better player piling up 1500 runs and remaining 6th in this table.  He tries various stance boldly and invents lots of new ideas in the ground. Guts are the main factor which made him a great leader.
#5. Cameron White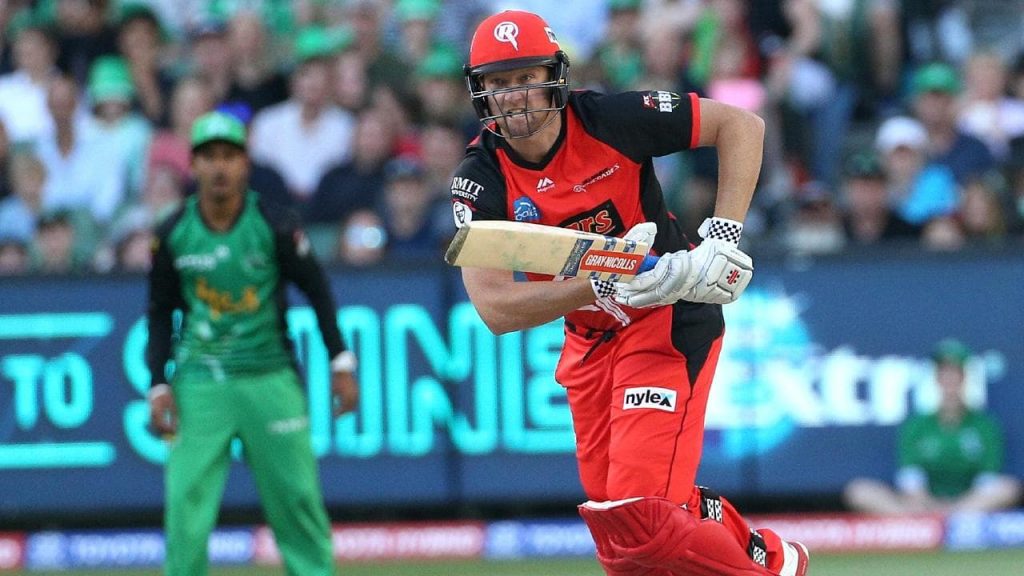 Highest Run Scorer in BBL: One of the genuine match-winning batsman Australian cricket has ever produced and he went on to win the most of the matches for his team in the big bash league. He is the best timer of the ball which makes his six hitting a treat to watch as his lofted shots are one of the icings for eyes to watch the game. When he gets going, there is no bowler in the world who can stop him which makes him a dangerous middle order batsman ever for Australia and he is one of the most successful players in the IPL.
He has captained Deccan Chargers in few matches and that trust shown on him by any team management shows his quality as a player.  His lofted shot and the cover drive with perfect timing is a sight with bliss. He has scored brilliantly in almost every season for the franchise from Melbourne. it could have been more if he converted his 60's and 70's into hundreds. His best score is 89 and he scored 1546 runs in the big bash history which puts him in the 5th position.
#4. Ben Dunk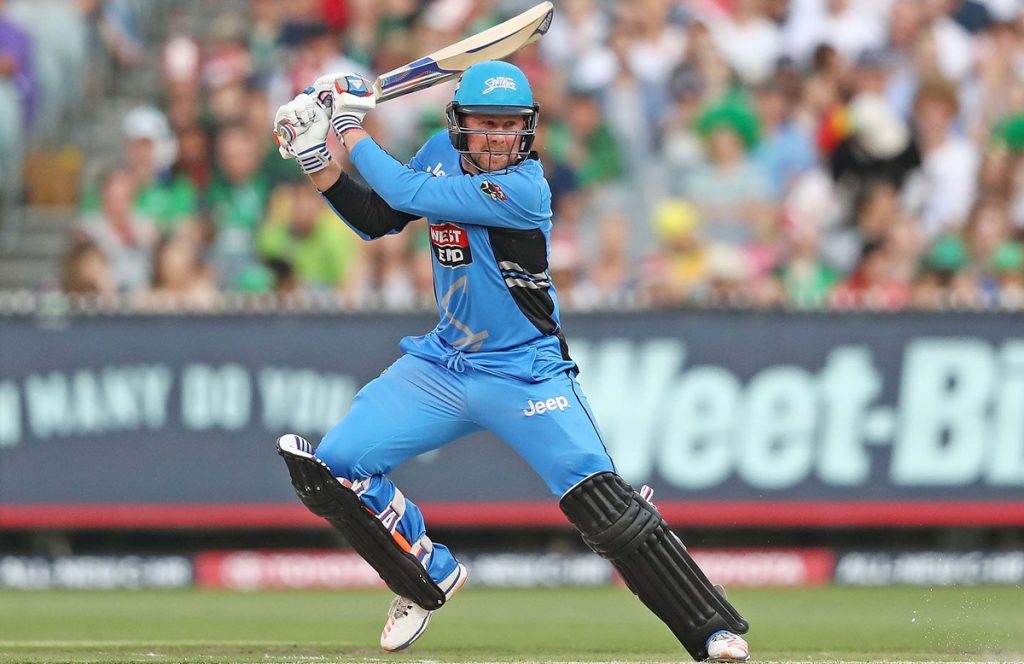 Highest Run Scorer in BBL: He is a left-handed batsman who played all the seasons in the big bash league for four teams as he played for Thunder, Hurricanes, Strikers, Stars formats in the same way. He played T20 game extremely well in the Big Bash cricket and become the owner of some massive knock and his best score is 88 not out in BBL history and he can win the game from any situation. In a game, if he plays more than 7 overs, then it was like victory was assured for his team. He had the ability to smash the ball from the wordplay. He has scored 15 centuries and was a most selfless player for any team in any league in the world. He secures 4th spot in this table.
#3. Aaron Finch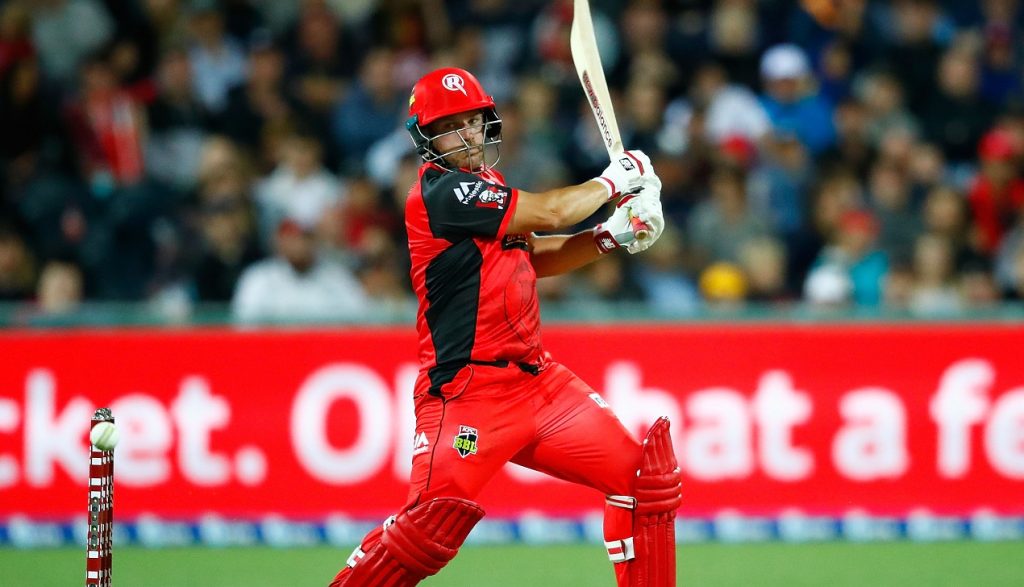 Highest Run Scorer in BBL: Australia has been blessed with one of the batsmen in their line up through Aaron Finch and they did not have any hesitant reaction for appointing him as the captain of the nation in the upcoming world cup 2019. He can bat at any position in the lineup and he is that player who have the adaptability to shift according to the demand of situation of the game and that has helped his performance in the Big Bash league. He is also a great thinker of the game and fully capable of giving and inventing ideas as the captain and also a fantastic spinner who chip in with crucial wickets in the crucial time.
Now, why do we call him one of the best openers in the world? Because he can score some mighty quick runs through gigantic sixes and powerful fours while chasing and he can do the same while his team is batting first and also he is capable of playing sensibly in the given situation. All these abilities have given him game-changer status. He has scored 1889 runs in the history of BBL and his best score is mighty 111 not out.
#2. Chris Lynn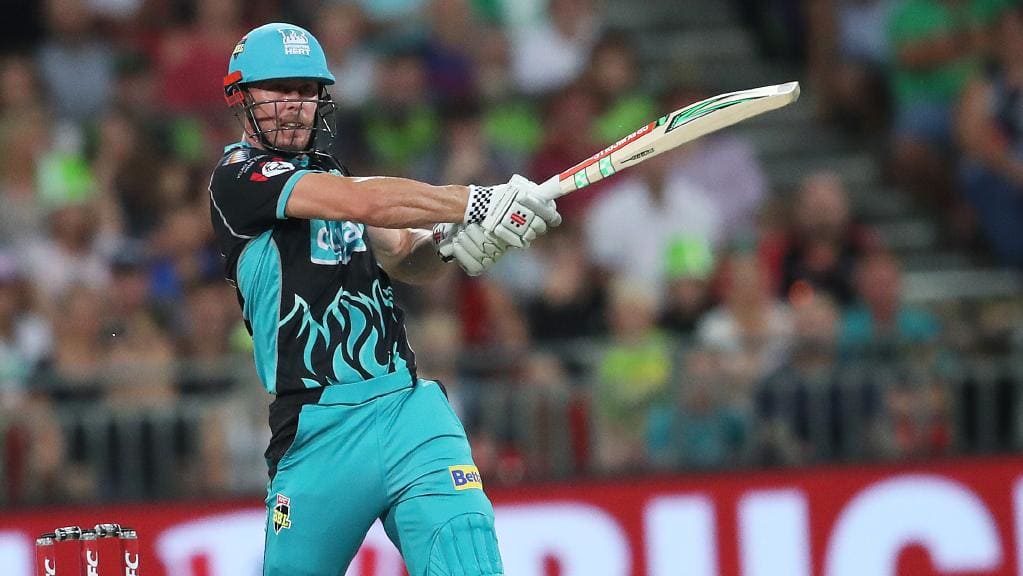 Highest Run Scorer in BBL: The superb Right hander won the hearts of the fans of Australia in the big bash league by his amazing batting performance and terrific hitting of the cricket ball in the t20 format and he is a most reliable opener for any team in the world who signs him. for example, he opened in most of the matches for his IPL team KKR and that shows how dangerous and how a player with a quality he is. He striking of the ball is extremely powerful and he is also a great fielder to have played the game. He scored 1945 playing for his team Brisbane heat in the big bash league.  
#1. Michael Klinger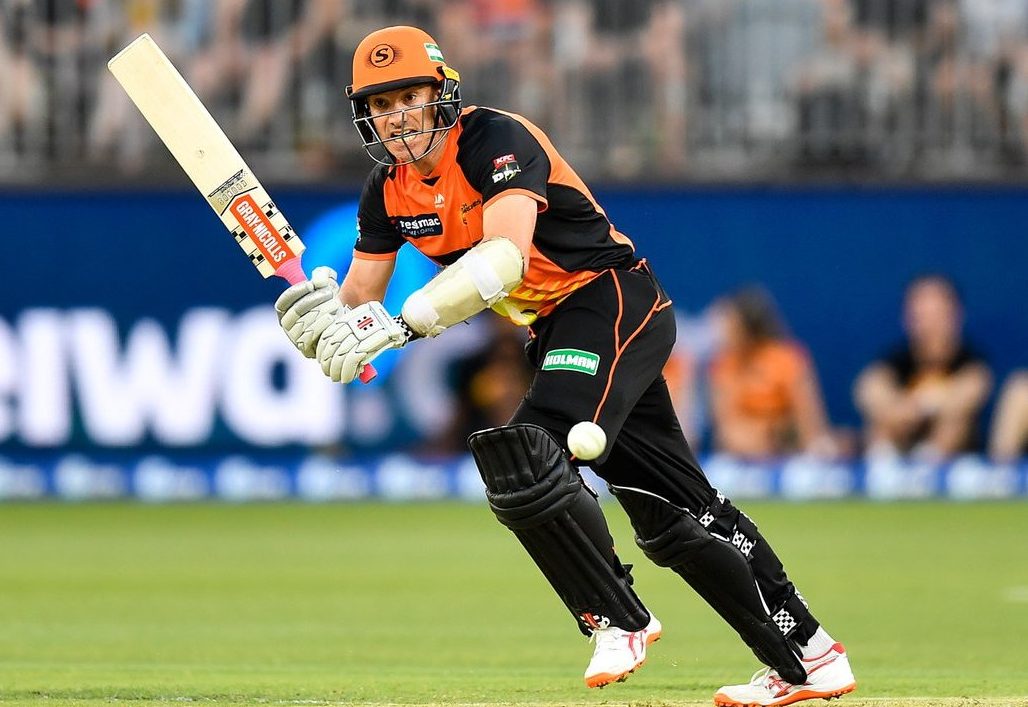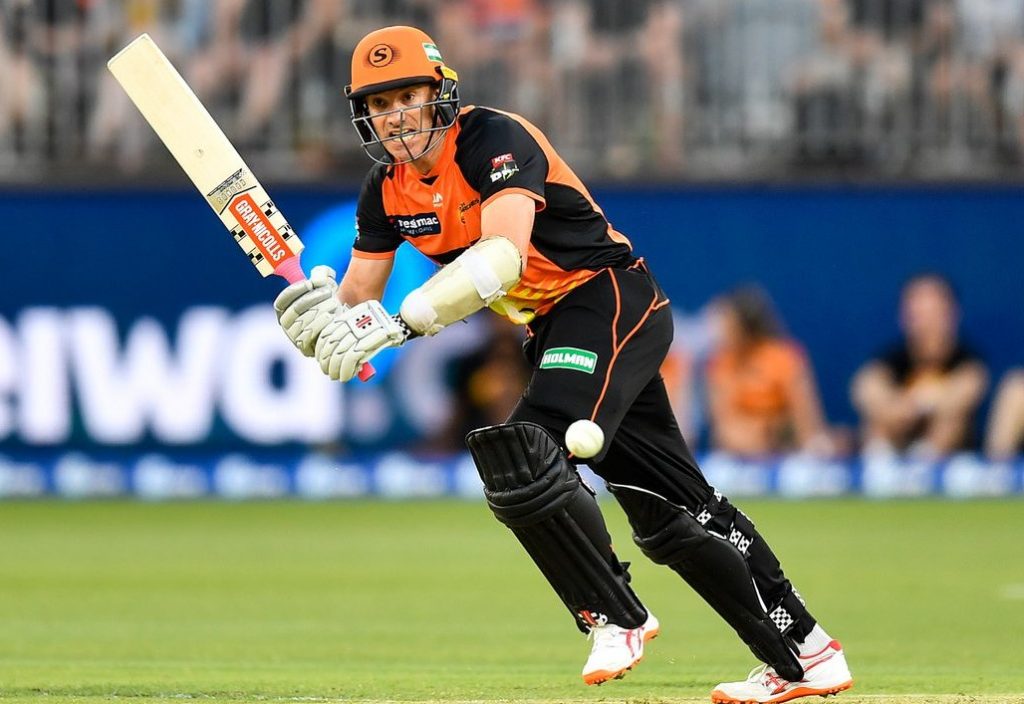 Highest Run Scorer in BBL: He is termed as one of the domestic legends in Australia and he has scored 1947 runs to finish in the top of the table. He is a great opening batsman who can provide some rocket starts to the team and he is highest runs scorer in the history of Big Bash.
Conclusion
We will come back with a lot more articles and will be writing about more special records in the future. Until then, goodbye.
Also Check: