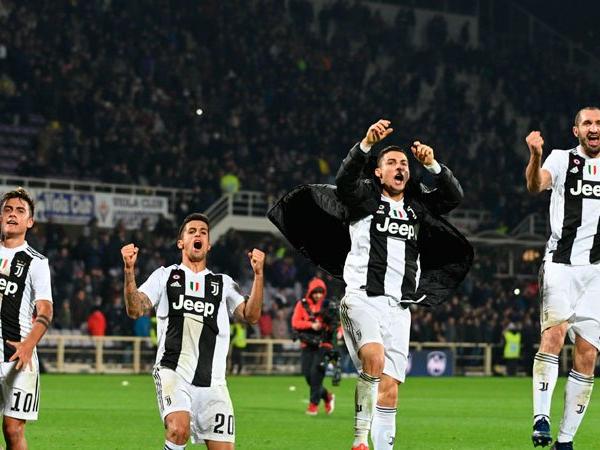 Despite winning Serie A title for the ninth year in succession on Saturday, Juventus sacked Maurizio Sarri as the manager of the club after completing one year tenure with the Italian giants.
The most surprising thing is that the club has not lost more than 5 matches in any of their previous eight titles they clinched under his guidance. As per the media reports, they clinched Serie A title due to the sheer talent of their squad who performed really well in the crunch situation. It was not because of tactical guidance and Intelligent coaching.
There have been some tough moments for the club, especially when they were defeated against Lyon in Champions League by 2-1 despite the individual brilliance of Cristiano Ronaldo.
They have hired Italian Legend Andrea Pirlo as the new manager of the club. It will not be easy for him as it will be interesting to see how he will make the most of Ronaldo's final years. As per the reports, three Juventus players are likely to join Tottenham Hotspur who will be looking to find the bargain buys in the transfer window this summer. The names of the three players are yet to be disclosed.
Juventus has won 36 official league titles,13 Coppa Italia titles, and eight Supercoppa Italia titles along with two UEFA Champions League