In IPL 2021, Pujara was selected to play for CSK  but the ace batsman didn't played a single game for the yellow army. This Year he remained unsold ahead of IPL 2022 main event and what was even worse from him that he got dropped from the regular Test side where he had been the mainstay of Indian batting in the longest format of the game.
ANOTHER double century. 👏@cheteshwar1 💯💯 pic.twitter.com/UDNsrDDkfX

— Sussex Cricket (@SussexCCC) April 30, 2022
Pujara was picked this year to play in the ongoing County Championship for Sussex and the class batter has already scored two double tons along with one century and the way he is batting it is clearly evident that his eyes is all set to make comeback in the national squad.
Pujara hits his second Sussex double ton but Durham fight back with the bat on day three. 🏏

The report from today's play is now online. 📝 ⬇ #GOSBTS

— Sussex Cricket (@SussexCCC) April 30, 2022
But the story just not end here as he is playing with Mohammad Rizwan who belongs to our neighbouring country "Pakistan" in other terms we are "arch-rivals" but the latter has become the prominent player for Men in Green in all three formats of the game.
He has amassed more than 2000 runs in 2021 calendar year, in the shortest format of the game.  Rizwan has been lauded in International circuit in last 1-2 years due to his strong grit, determination and his ability to win games for Pakistan in the crunch moments of the game which separates him from other player.
In the nets before resuming their partnership. 🌟@iMRizwanPak 🏏 @cheteshwar1 pic.twitter.com/Po9VfkQXm0

— Sussex Cricket (@SussexCCC) April 30, 2022
Rizwan too is playing for Sussex with Pujara, and the moment it was announced that these two will be featuring for the same team there was lot of love showered by cricket fans of both countries and one of the posted on micro blogging site Twitter which stated "Divided By British and United by  British".
Divided by British, United by British pic.twitter.com/iqRpur689c

— भाई साहब (@Bhai_saheb) April 14, 2022
India and Pakistan haven't played any bilateral series from 2012 onwards due to political tension between two countries and the only event two countries play against each other is an ICC event.
The last match of T20 world cup which was held between India and Pakistan in Dubai where Babar Azam and Company defeated Men in Blue by 10 wickets.
The next clash between these two arch rivals will take place on October 23rd in Melbourne in next edition of T20 World Cup.
Coming back to Indo-Pak Friendship, Rizwan and Pujara recently had 154 runs partnership for sixth wicket.
A fantastic partnership of 154 comes to an end, but great batting today from these two. 🌟 pic.twitter.com/5ZPfX6bf7I

— Sussex Cricket (@SussexCCC) April 30, 2022
They were seen complementing each other on numerous occasions during the game.
Another video on social media went viral, when these two players are taking to each other when Pujara is going at the nets to bat and Rizwan is having a chat with the former while he is packing his kit bag post his net session.
Rizwan x Pujara pre-match prep. 🙌 pic.twitter.com/g3vVwefsQf

— Sussex Cricket (@SussexCCC) April 30, 2022
However, this might be an occasion which Indo-Pak fans would cherish after a long time as they are witnessing two great players representing the same side in County Championship.
The reason why this pic extremely special as these two countries also don't play in the leagues hosted by two countries as IPL and PSL.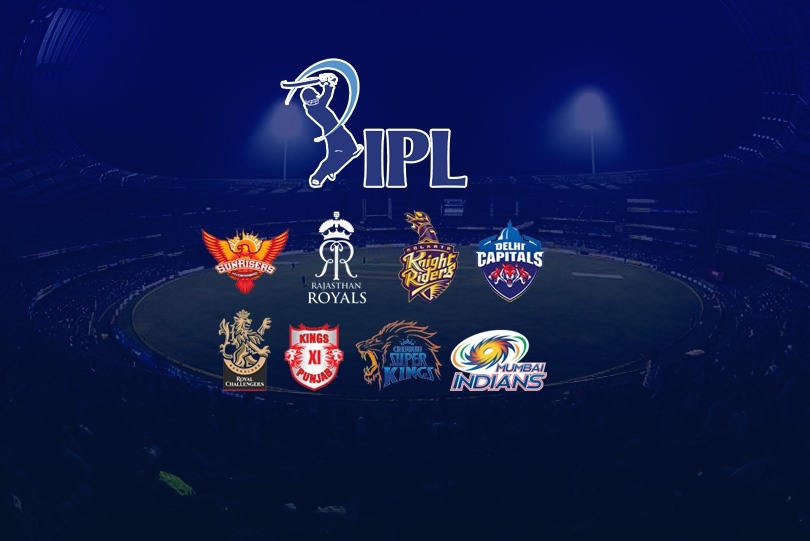 Pakistani players were part of the inaugural edition of IPL , post first edition these two countries don't share good diplomatic relations with each other which means no Pakistani players were allowed to participate in IPL from second edition onwards.