Shastri Continue India Coach: The Board of Control for Cricket in India (BCCI) has invited fresh applications for a new Head Coach along with the support staffs as their tenure with the Indian Cricket Team came to an end. The Board is looking for new a troop of Support staff, who would groom the team consisting of the youngsters, thereby preparing them for the T20 World Cup in 2020 and also the 2023 ICC World Cup.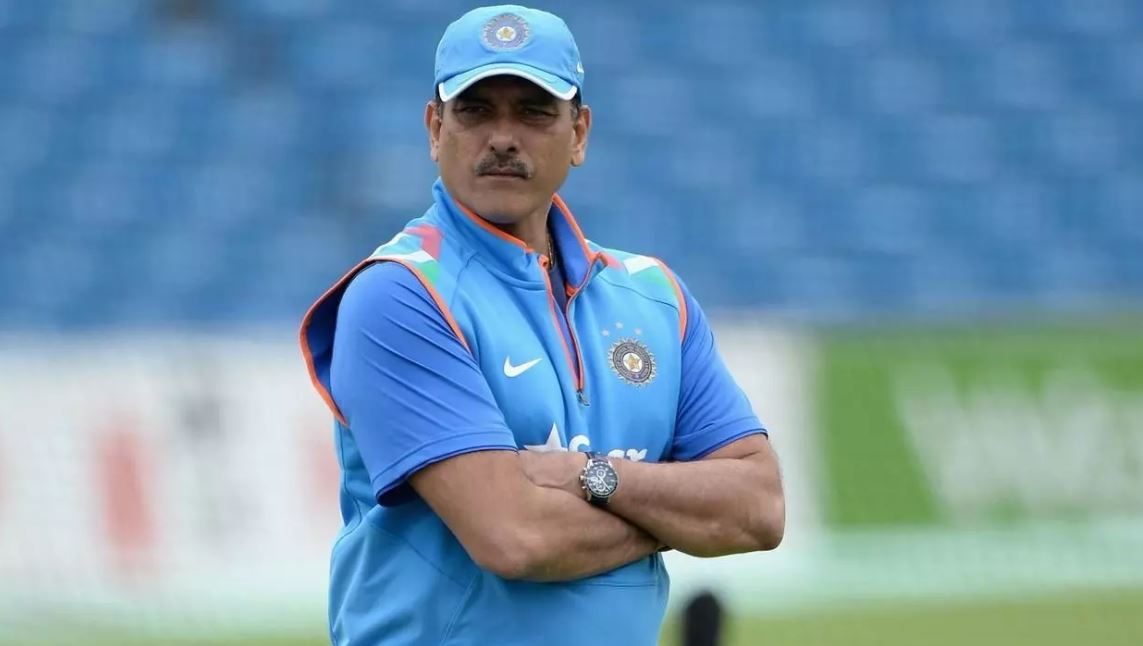 Shastri Continue India Coach: The Supreme Court-appointed Committee of Administrators (CoA) invited applications for the positions of Head Coach, batting coach, bowling coach, fielding coach, Physio, strength, and Conditioning coach and Administrative Manager of the Indian cricket team. However, the officials also said that they will be looking to renew Ravi Shastri's term as the head coach as they feel that both Shastri and Kohli gel very well together, and that their ideas and strategies click well as a team. Officials feel that removing him as the Head Coach may be dangerous as Virat Kohli has evolved well till now under Shastri and if removed from the position of Head coach, Virat Kohli may need time to adjust with a new coach, which might deter things.
"Nothing permanent with a long term effect should happen at this stage of transition. Shastri and Kohli complement each other well and it would be unfair to change half of a team that has been successful," the official told a news agency.
"A change in coach may prove to disturb the equation that exists which allows the players to have the mental space to excel. If a change is made at this stage, then it would be a change of strategy and planning for the next 5 years. It would be unfair to take such a decision at a stage when the stakeholders are not the ones deciding," the official said.
Hiring a new coach makes no sense especially in the crucial transition stage when the youngsters would need some backing to prepare for the future.
Shastri, who joined the team as their Head Coach in 2017 after Anil Kumble resigned from the position, played an important role as a coach by making the Team No. 1 in both Test rankings and ODI rankings. Keeping everything in mind, he including other support staff, have been given the extension of 45 days with the team. But the batting coach Sanjay Bangar who could not fix the No.4 batsman problem is under a big scanner and might face the axe.
What do you think about Ravi Shastri continuation as the Head Coach? Does one bad game mean he should be removed from the position?