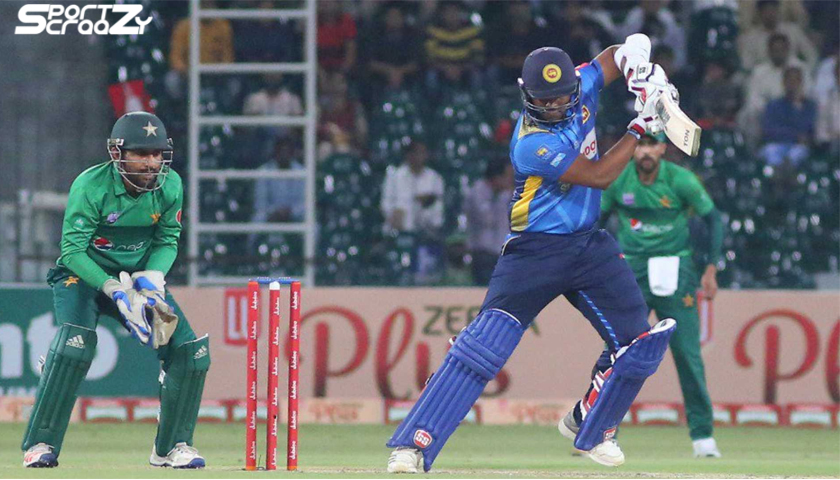 The Sri Lanka tour that was seen as a landmark tour in Pakistan turned out to be a nightmare from Pakistan perspective. After the T20 series whitewash, Pakistan are unsure whether Sri Lanka will be coming back to play the test series in Pakistan.
Sri Lanka may have hinted their intentions after head coach slammed Pakistan for security measures. If Sri Lanka doesn't visit Pakistan, the series shall be played in UAE.
The aim of the series was to bring back white cricket back in Pakistan after a decade. If the visiting team refuses, Pakistan backed by Prime Minister Imran Khan shall take a strong stance.
PCB Shall Not Bear The SLC Expenses If Series Will Take Place in Dubai!!  
PCB has made it clear that they will not be paying the entire expenses of Sri Lankan team and asked Sri Lanka to partially share the financial burden or visit Pakistan to play cricket.
"PCB Chairman, Ehsan Mani, and CEO, Wasim Khan who is in Dubai for the ICC board meetings have apparently conveyed to Sri Lankan officials that if they (SL) insist on playing the test series in UAE, they should bear the expenses," a reliable source was quoted as saying by Outlook India.
PCB was hurt after head coach and Sri Lankan players were upset with security measures as it questioned their freedom. Further, it was told that the board will talk to the players and decide whether to visit Pakistan or not.
"The PCB has decided to take a stance that even after convincing the ICC and Sri Lankan board officials that they can properly manage all security arrangements in Pakistan, if the Sri Lankan board still insists on having the series in UAE, it will have to pay or share the expenses of hosting the series," the source said.
Please follow and like us: