Most Ducks in ODI
Cricket is a great leveler. One day, you are a star, and the next day it brings you back to the ground. The game has seen some legendary players enthralling their fans with awe-inspiring knocks. However, even the legendary players have had tough days. There have been times when they went through a rough period in their careers. Many times, these very batsmen have gone out for a duck.
Getting out is one of the biggest disappointments for a batsman. However, sometimes you just have to respect the bowler and move on. While there have been many players who got out on a duck, we look at 5 batsmen with the most number of ducks to his name in ODI cricket:
#5 Lasith Malinga (26 Ducks) 
With sheer hard-work and consistent performances, Lasith Malinga has made a name for himself in world cricket. Malinga is regarded as one of the greatest bowlers ever to play white-ball cricket. He played 226 ODIs in his 16-year long career.
Apart from delivering jaw-dropping spells, he also holds a record of getting out on a duck for as many as 26 times in limited over's cricket. He currently sits at fifth in the list for the most number of ducks in ODI cricket.
#4 Mahela Jayawardene (28 Ducks)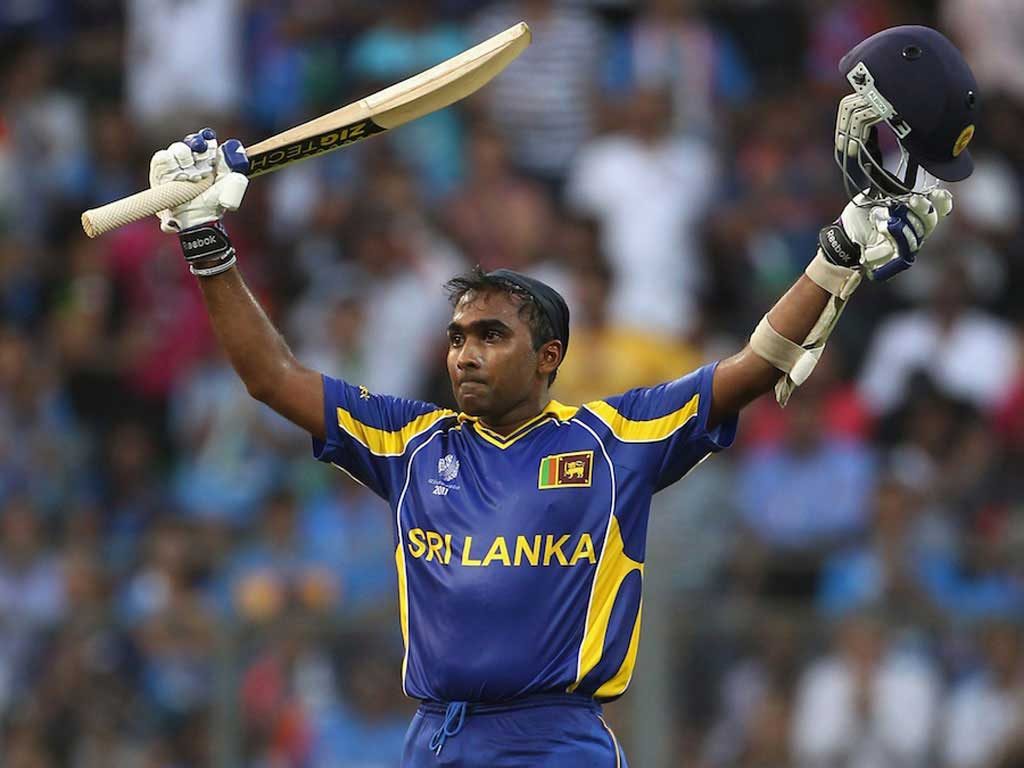 A master of finding gaps, Mahela Jayawardene was a nightmare for the bowlers. Once get set, it was next to impossible to get him out. During his career, he scored tons for runs for Sri Lanka in both ODI as well as Tests. He also boasts of a commendable record as a captain for Sri Lanka.
Mahela Jayawardene has also gotten out for a duck many times in his career. In his illustrious career, he played 448 matches. He got out on a duck on 28 occasions and with that, he sits at the fourth position in the list of most number of ducks.
Mahela Jayawardene notched 12,650 runs in 448 one-day internationals for Sri Lanka, including 77 half-centuries and 19 centuries.
#3 Wasim Akram (28 Ducks)
Years have gone by but Pakistan hasn't been able to produce a bowler like Wasim Akram. Such was his impact during his playing days. Apart from being a great left-arm seamer, the former Pakistan seamer could bat well lower down the order. He amassed more than 3000 runs in his ODI career, including 6 half-series.
Besides, Wasim Akram has gotten out on ducks many a time in his ODI career. The former Pakistan skipper went back to the pavilion without opening his account 28 times during his One-Day career.
#2 Shahid Afridi (30 Ducks)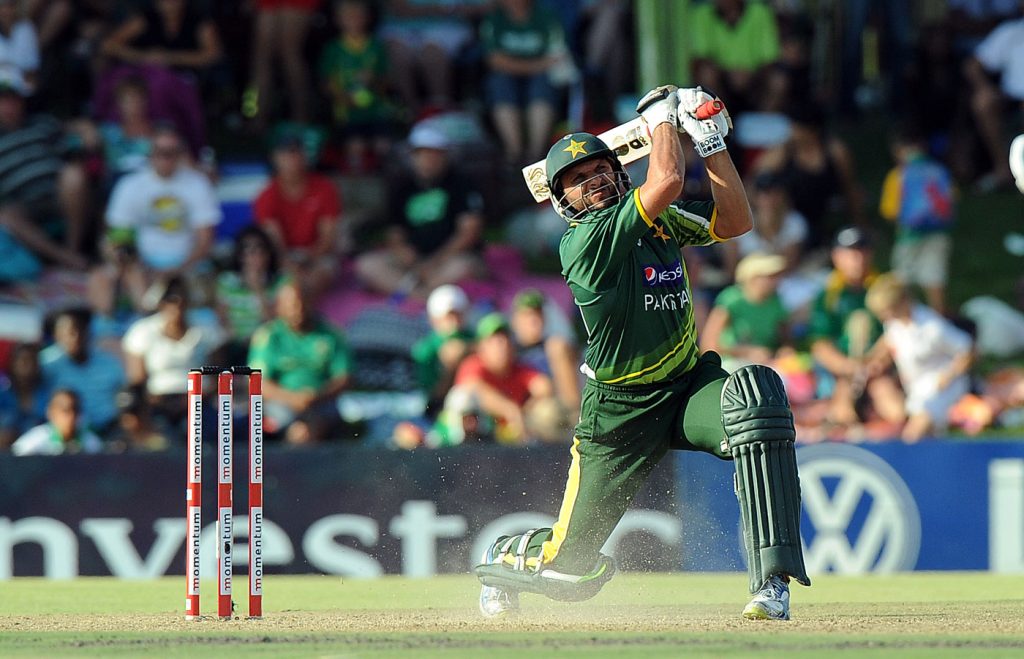 Shahid Afridi is unarguably one of the most destructive cricketers the game has ever seen. The Pakistan cricketer always had one way to play the game i.e, to see the ball, hit the ball. However, in attempts of going after the bowling right from the onset, Afridi often lost his wicket without even opening his account. In his One-Day international career, Afridi has got out on duck 30 times.
Shahid Afridi has 8064 runs to his name in 398 One-Day Internationals at an average of 23.57, including 39-half centuries and 6 centuries.
#1 Sanath Jayasuriya (34 Ducks)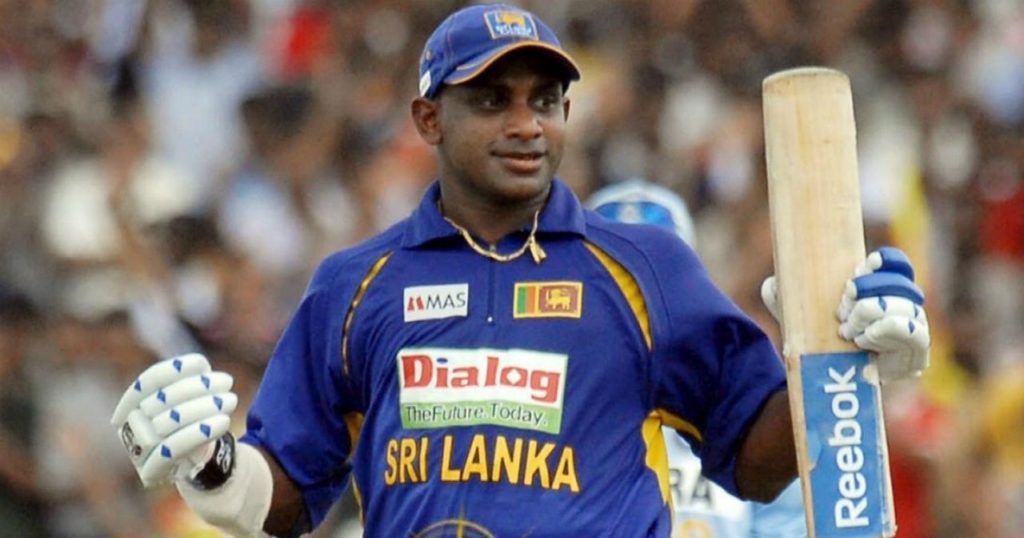 The one who changed the outlook of batting in ODI cricket, Sanath Jayasuriya holds the top spot when it comes to the most number of ducks in One-Day cricket. Sanath Jayasuriya has 34 ducks to his name, the most by any player in limited over's cricket. Of these, he got out on the very first ball he faced on 10 occasions.
In his illustrious career, Sanath Jayasuriya has scored 13,430 runs in 445 matches at an average of 32.36 and a strike rate of 91.20. He has 28 centuries and 68 half-centuries to boast of in his stellar ODI career.