The Royal Challengers Bangalore unveiled their brand-new logo on their social media platforms on Friday. The team, who have not won a single match since the inception of the cash-rich Indian Premier League, released a new redesigned logo, which showcases their new vision as a team, along with their grit and determination to put the past behind and reach new heights with the game in the upcoming seasons.
A majestic lion in the new logo brings to the forefront RCB's philosophy, which a fearless and bold attitude towards playing cricket.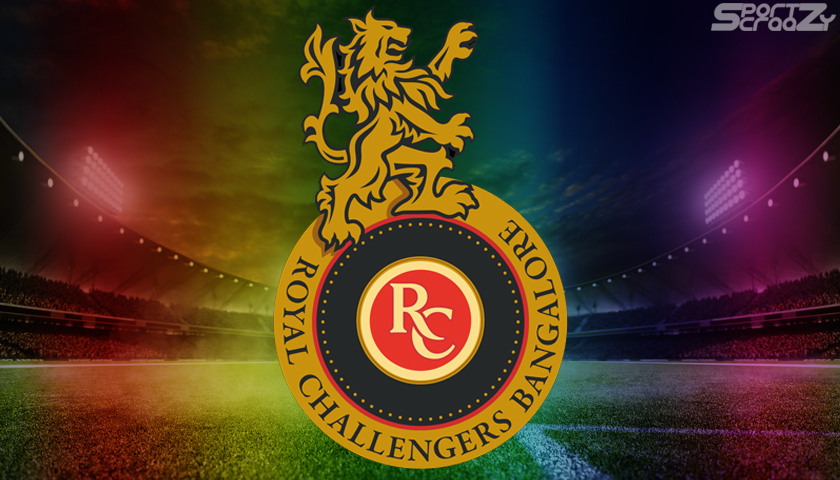 Vijay Mallya, the ex-industrialist who is also the former owner of the team, took to Twitter to express his thoughts on the new logo after it was unveiled. He made it clear that the team needs to win the 13th edition of the IPL to justify the new logo. Mallya wrote on Twitter:
"Great…but win the trophy!"
Further, Mallya also went ahead and spoke about how he believes that Virat Kohli should be given more freedom to guide the side, as he is the one who can give the fans what they want and bring the trophy to Bangalore for the first time.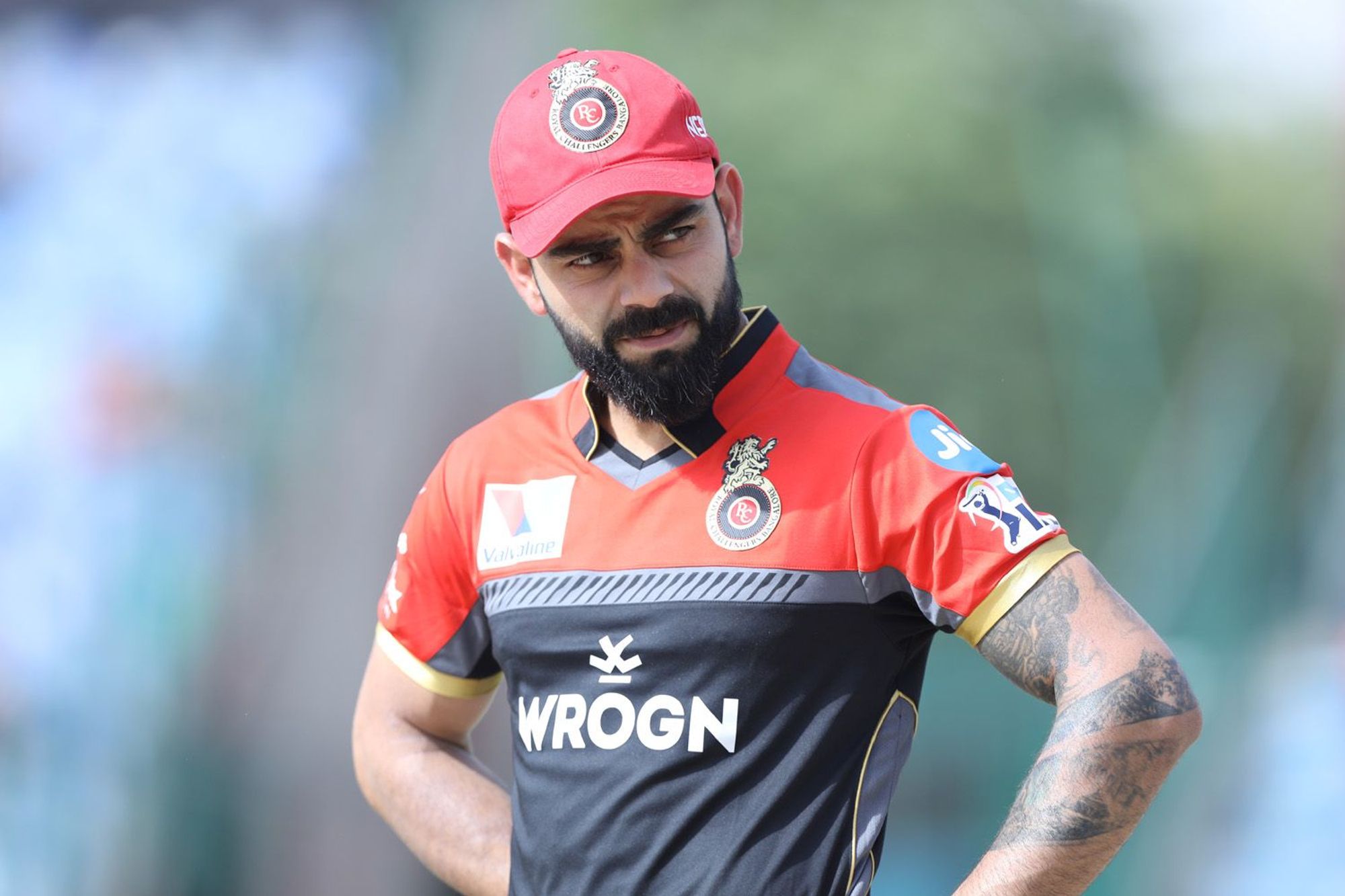 "Virat came to RCB from the India U 19 squad. Virat has led India to great success and has been an outstanding performer himself. Leave it to him and give him the freedom. All RCB fans want that long overdue IPL trophy," he wrote.
The Bengaluru-based franchise raised quite a few eyebrows when it had removed its cover photo and profile picture on Facebook, and changed its name to simply 'Royal Challengers.'  The same was done on their Instagram and Twitter accounts. The team has designed this new logo as a testimony to begin a new chapter, which will result in positivity for the team and its fans. The simplicity of the lion resembles the calm and quick way the team aims at tearing down its competition.