The upcoming T20 World Cup from India has been shifted to UAE  due to coronavirus pandemic and the organizers have recently announced the Super 12 group of upcoming T20 World Cup where both arch-rivals India and Pakistan has been placed in the same group.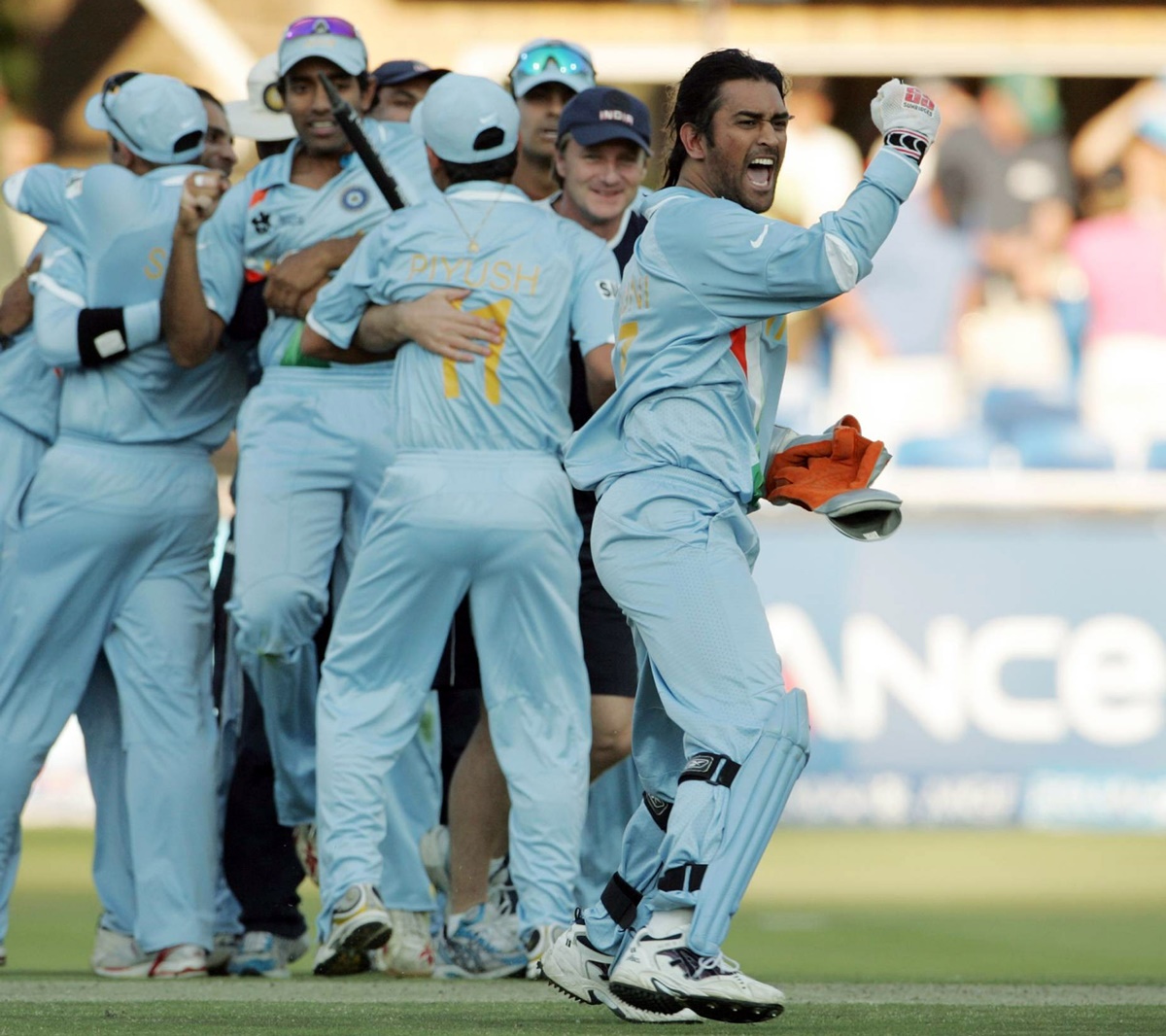 India limited over vice-captain for the tour of Sri Lanka Bhuvneshwar Kumar said that the team isn't thinking about Pakistan match as it is a far fetched one.
The India-Pakistan clash is a high-profile cash tournament also catches lot of eyeballs when it comes to viewership as the match becomes extremely important as both teams don't play against each other due to political tension between two countries.
Kumar said that Men in Blue is focusing on every match that is played before T20 World Cup however the ace pacer added that contest against Pakistan is high-profile cash.
"Look, it is always exciting to play against Pakistan and it is always a pressure match, so of course it is going to be, you know, a high-intensity match. But to be honest, we haven't really thought about it, how it is going to be because we have got a lot of cricket left, we have got matches in Sri Lanka, of course, Test matches in England and then IPL and then World Cup. But once of course, the IPL gets over, we will start thinking about that (World Cup)." Bhuvneshwar Kumar said at a virtual press conference.