Highest Wicket Takers for KKR
Kolkata Knight Riders, also known as KKR, owned by Bollywood maestro Sharukh Khan has always managed to be in the limelight for their performance. The franchise has a numerous span of fan base across eastern parts of India and Bangladesh to some extent.
The team has so far won the IPL trophy twice. With comprising of legendary players like Gautam Gambhir, Jacques Kallis, Sourav Ganguly, Shakib Al Hasan, Dinesh Karthik, and Sunil Narine have represented the KKR franchise in the league.
KKR is known to have a power-packed bowling attack, and it has played a crucial role for the two times champions. Below mentioned are the Top 5 Bowlers with Most Wickets for KKR in IPL history:
Top 5 Highest Wicket Takers for KKR
#1 Sunil Narine (112 wickets)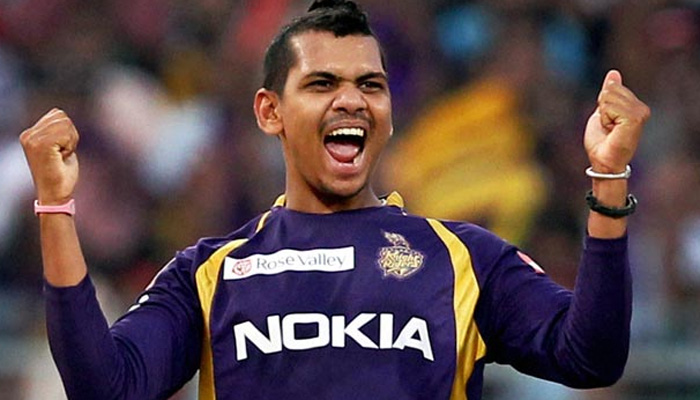 The West Indies bowler Sunil Narine has always been an apple of the eye for many IPL franchises.it was his bidding, that made a war between KKR and Mumbai Indians at the 2012 IPL auction. He has impressed many with his mystery spin and later became one of the leading wicket-takers for the team in the IPL history.
He was signed by Kolkata and he is still a part of the Kolkata Knight Riders. In the 7 seasons that he was a part of the KKR team, Narine has picked up 112 wickets from 98 matches at an economy rate of just above 6.5.
Batsmen still fail to read his deliveries, which proves the dominance he has had in the IPL. Also, the mystery spinner has evolved as a player and has been playing a major role as a batsman as well.
Read More: Highest Wicket Taker for CSK
#2 Piyush Chawla (56 wickets)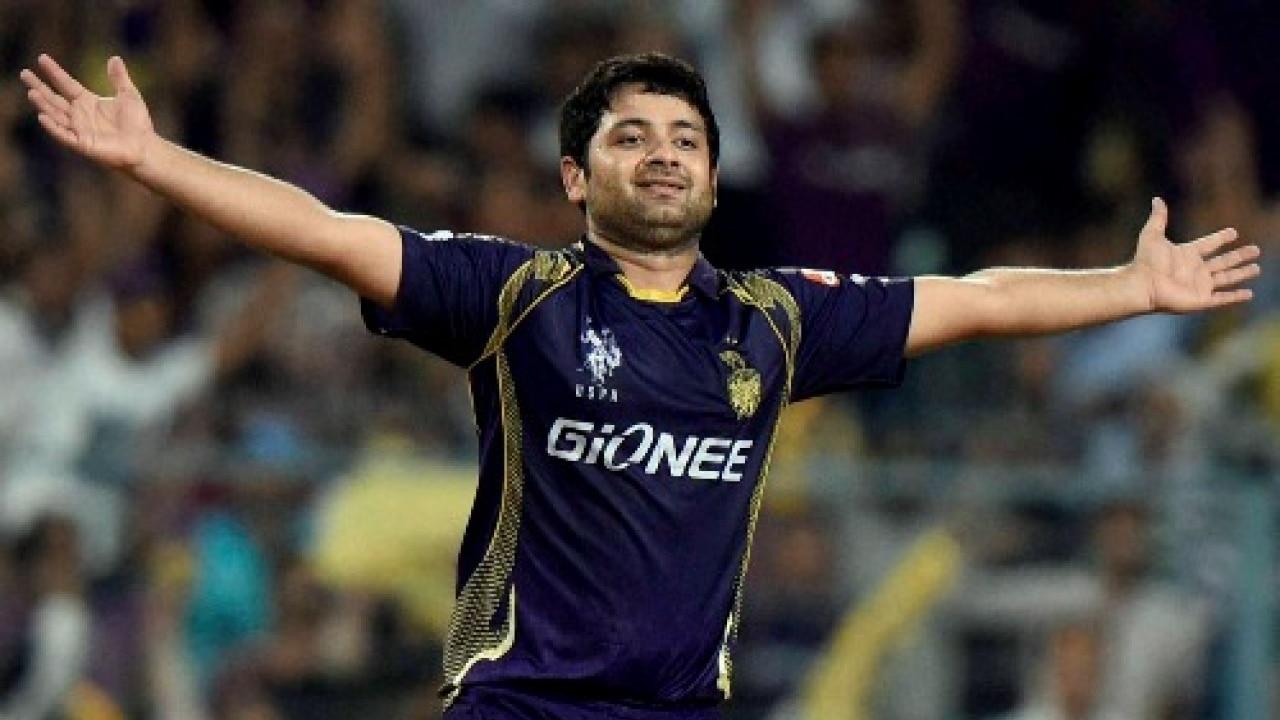 Piyush Chawla is not only amongst the leading scorers for Kolkata Knight Riders but is also one of the Bowlers with Most Wickets for KKR in the entire IPL history. Piyush had joined the franchise in 2014 and played six seasons for the team.
Playing for the Kolkata Knight Riders, Piyush Chawla has scalped 56 wickets in 5 seasons. While overall, he has taken 140 wickets in 144 IPL matches with an economy rate of 7.71.
Read More: Highest Wicket Taker for RCB
#3 Umesh Yadav (48 wickets)
Highest Wicket Takers for KKR: A bowler who needs no introduction. Umesh Yadav is the 3rd highest wicket-taker for the franchise. The speedster was picked by the team in the 2014 IPL auction. And he played over 47 matches for KKR and later on was picked by Royal Challengers Bangalore. He has a total of 48 wickets from the 2014-17 KKR journey. His best being 4/32 with a strike rate of just 20.1.
Read More: Highest wicket takers for SRH
#4 Shakib Al Hasan ( 43 wickets)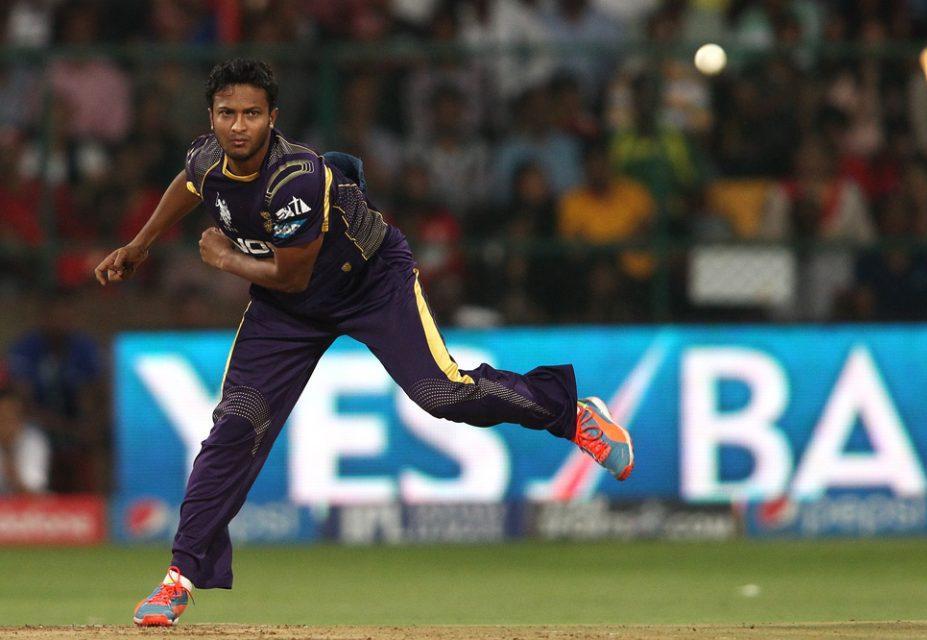 Shakib Al Hasan was one of the most important singings made by the franchise in the year 2011. And the Bangladeshi Allrounder has never let down his team. He has been match-winner several times. For the 7 seasons that he played for KKR, Shakib has bagged 43 wickets with an average of 25.6 which proves his outstanding bowling talent. In 208, Shakib was snapped by the southern Sunrisers Hyderabad.
Read More: Highest wicket takers for MI
#5 Andre Russell (43 wickets)
One of the many intelligent decisions that the franchise made, includes the purchase of West Indies star All-rounder Andre Russell. Russel back then was purchased for a mere value of 60 Lakhs INR. He has been "match-winner" quite a few times which led him to become one of the highest-paid overseas players in IPL history.
The Jamaican All-rounder has shone with the bat as well as the ball. He has been a purple and orange cap holder a lot of times. And has bagged 43 wickets at an average of 23.76 making him be into top 5 wicket-takers for the franchise.
Read More: Highest Wicket Takers for DC