There are ample sports activities which are considered under track and field events. The concept of track and field is to bring enthusiasm in a player.  In this, the sports activities are sectioned into short competitions which are tracked entirely and a field based. In general words, we can say that track and field events are organized to build the qualities such as how to deal with competitors, leadership excellence or to build spirit. Generally, it is also recognized that begins around ten to eleven am, and ends near about four to five pm.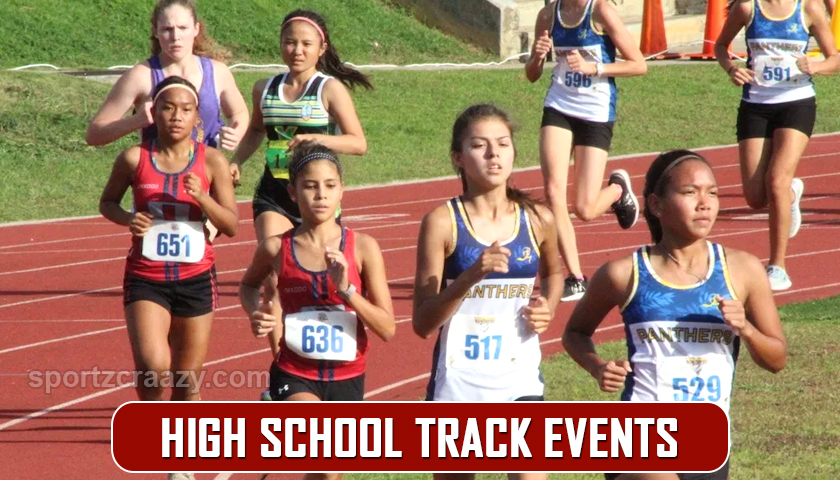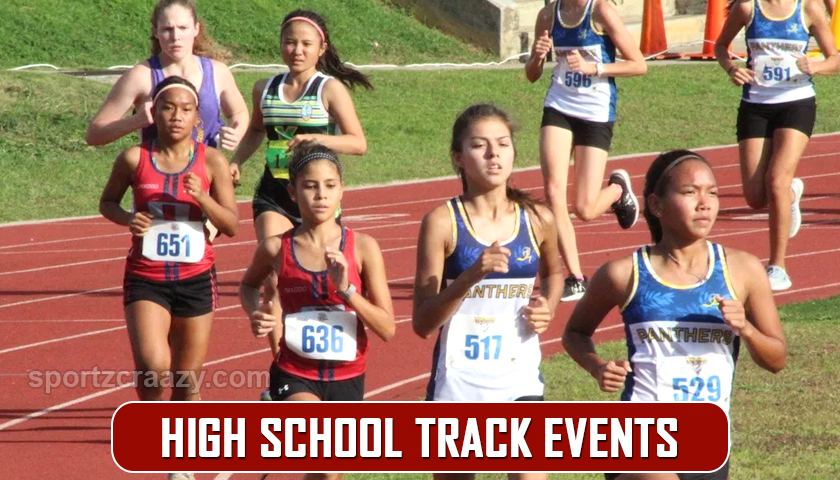 Near about twenty events take place between five to seven hours; in this several sports activities are included. Throwing and running events plays a vital role in these activities. Talking individually about of both of them some important description is mentioned below:
High School Track Events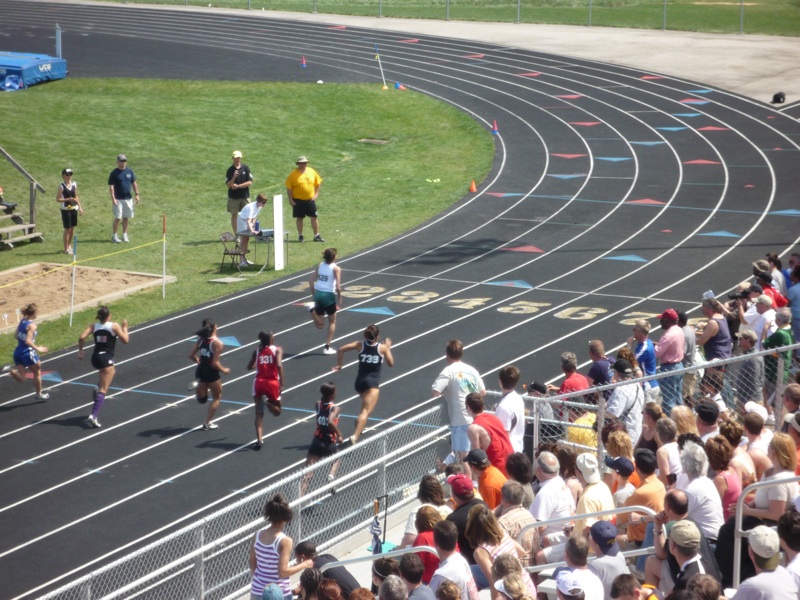 In the Olympic Games, the events are sectioned into different parts, and the rules are further established by IAAF, i.e., International Association of Athletics Federations. In the Olympics game, there are 44 events which are divided explicitly into different sections such as running and walking events. Talking about field activities, it includes throwing as well as vaulting events.
The two multi-events are categorized as the decathlon as well as heptathlon, which combine both track and field events.
High School Track and Field Meets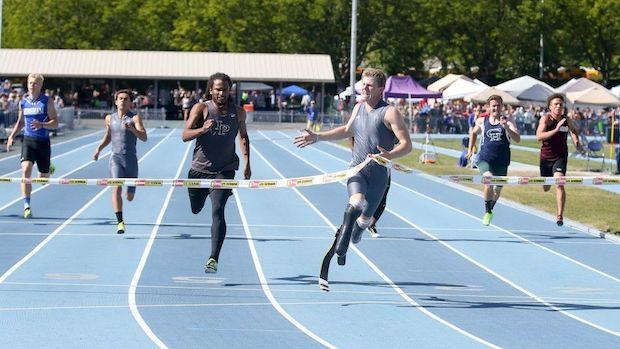 The Track Events include:
Walks: 20-kilometer race walk, 50-kilometer race walk
Hurdles: 100-meter hurdles (women), 110-meter hurdles (men), 400-meter hurdles
Middle Distance: 800 meters, 1500 meters
Sprints: 100 meters, 200 meters, 400 meters
Distance: 3,000 meter Steeplechase, 5,000 meters (5K), 10,000 meters (10K), Marathon (26.2 miles)
Relays: 4 x 100 meters relay, 4 x 400 meters relay
Rules that should follow:
Talking particularly about running events it includes 100m, 200m, 400m, 4x100m Relay. In this, the athletes have an advantage of using or not using blocks.
In this, the commands of starter are on the basis of your "marks" and "set." Therefore when the competitors are steady, the gun is fired.
In running events, we talk about all the walking events as well as wheelchair races.
The players will receive the commands "on marks," and when you are at a steady position, the gun is fired. An individual has to keep in mind that a competitor cannot touch the ground with their hands.
A starter can give the commands either in English or its own language.
Starting the races for longer than 400 meters:
800 Meters Distance:
In 800 meter distance, a runner has to run inside the lanes only. A player has to take proper care while after each turn. Usually, after nearer edge of break line, the athletes may depart from their particular lanes.
1500 Meters and Greater Distances:
In this, a waterfall start is used.
The starter gives a proper chance to a competitor by:
He/she can give ample time for its competitors to settle down after receiving the marks.
The sequence is started if a runner is off-balance.
False Starts: One false start is allowed without disqualifying the athlete those who are responsible for the false start.
Throws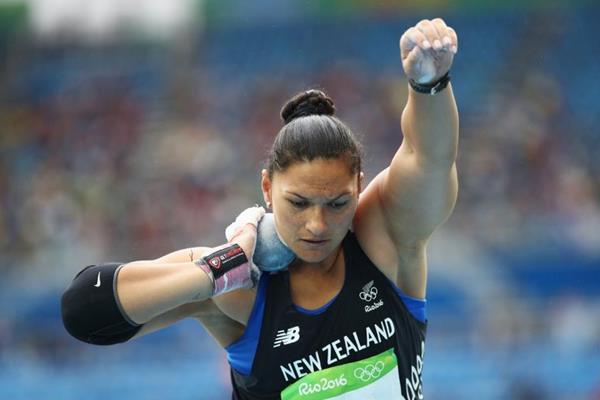 Shot Put

:
It is a throwing event in which proper equipment is used by the athlete. Either it can be a heavy metal or ball which is thrown from inside a circle; without stepping outside from the throwing ring. The weight preferred for the shot depends upon the age of a competitor.
Discus

:
A throwing event is particularly categorized as throwing event in which disc-shaped object is thrown inside a circle. In which the weight, as well as the size of the discus, is further responsible on the age of competitor.
Hammer

:
It is also one of the popular throwing events in which a heavy metal ball is thrown that is either attached by wire so as to handle. The athlete spins the hammer and releases it as far as possible.
Javelin

:
In this, a spear-like object is thrown across the field. This is the only activity in which a competitor is permitted to run and gain the power before the throw.
Uniform & Footwear recommended for High School Track Events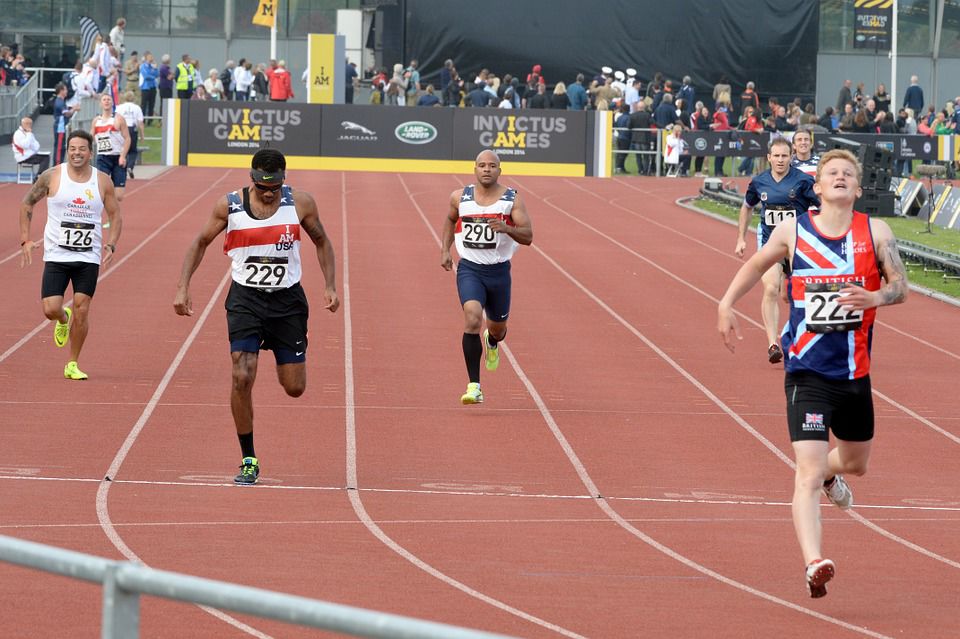 Athletes should wear the clothes that are properly clean and are not to be objectionable.
Clothing should not be transparent.
The front, as well as the back of a player vest, should be of the same color.
11 spikes of a shoe are recommended
If you are playing on the artificial surface, then the spikes should not be more than 9 (mm) long. Talking about the high jump or javelin spikes should not be more than 12mm. talking about high jump or long jump the sole footwear's should have a maximum thickness, i.e., 13mm. For high jump, the max thickness required should be near about 19mm.
Timing:
The official timing is defined by four methods such as:
Hand timing
Fully automatic timing
Video timing
Transponder timing
Fully automatic timing is oftenly needed. No timing adjustment is necessary while fully automatic timing.
Official time starts with a flash of the pistol and timing device
Relay Races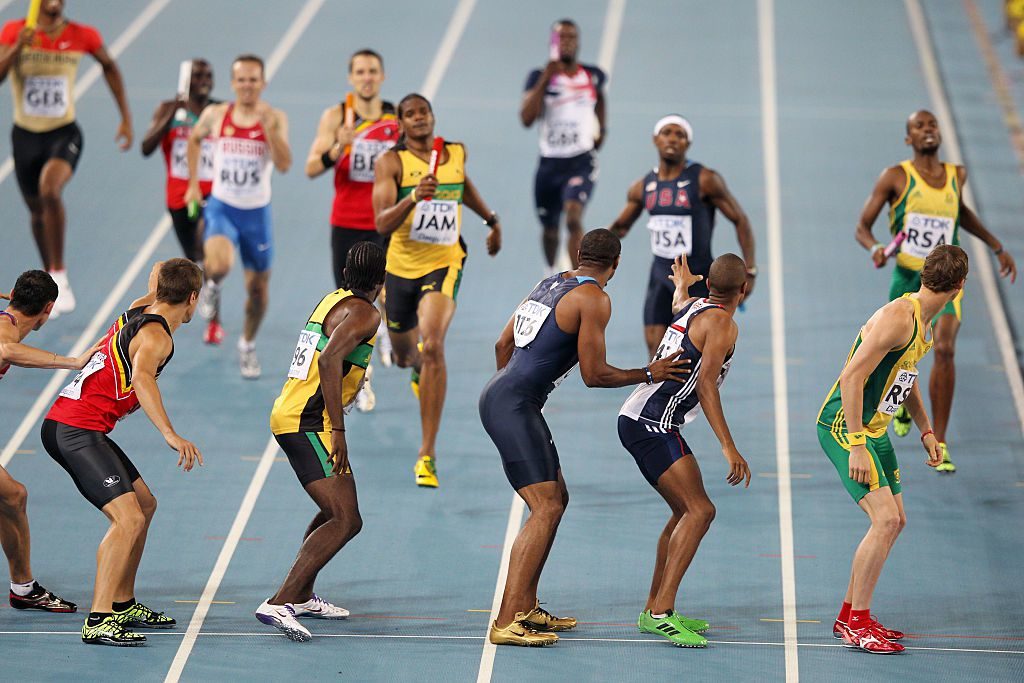 In relays, a player should pass the stick in all around areas of exchange zones. And if fail to remove do so then it will result in disqualification.
The exchange zones are near about 20m long.
A dropped baton, i.e., picked up should do not interrupt players of another team
Thus we can say there are ample sports activities which take place in high school track events. Every sports activity is played with different equipments and techniques; thus the scoring format is also different. But overall we can say that it is played to build motivation and energy in students. No doubt these sports are also considered as the best form of exercise.
Also Check :