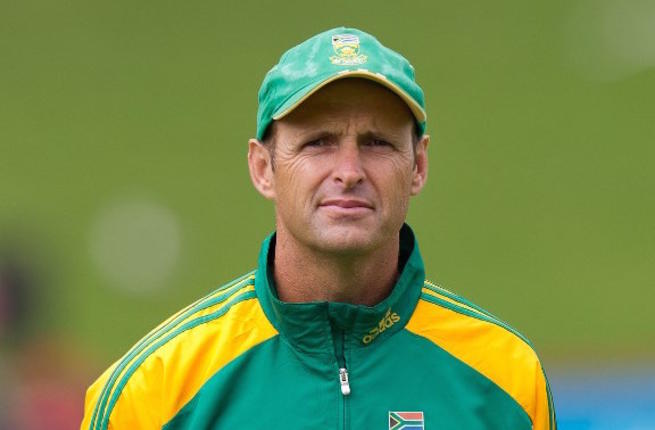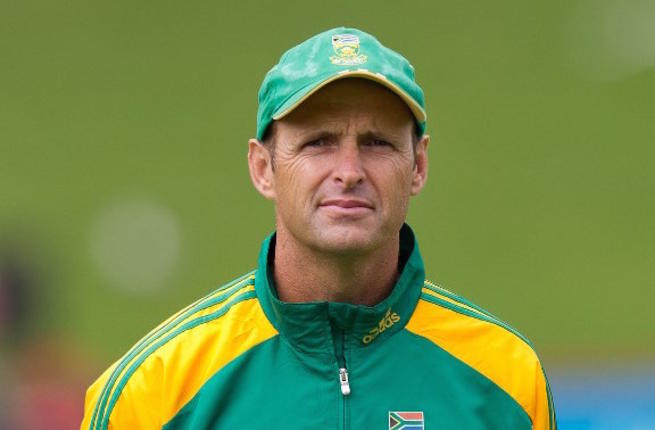 RCB had always been perennial underachievers in the IPL these past eleven seasons inspite of  having services of many International and national esteemed T20 superstars like Chris Gayle, ABD, T Dilshan, Robin Uthappa, Zaheer Khan, Anil Kumble, Shane Watson, Daniel Vettori, Muttiah Muralitharan, Kevin Pietersen, Kallis and modern day great Virat Kohli himself in their ranks. They have always been deemed pre-tournament favourites of the experts and fans alike. But after the tournament began they more often than not struggled to win.
They are two-time finalists and have reached the playoffs a total number of four times in the eleven seasons of the IPL. After performing moderately well in 2015 and 2016 seasons where they finished third and second respectively, their recent track record in 2017 and 2018 has been abysmal where they finished last and sixth respectively.
With the Five year contract of Former Kiwis skipper Daniel Vettori as head coach culminating this season the team management and Vettori have agreed to mutually part ways after an eight year long partnership.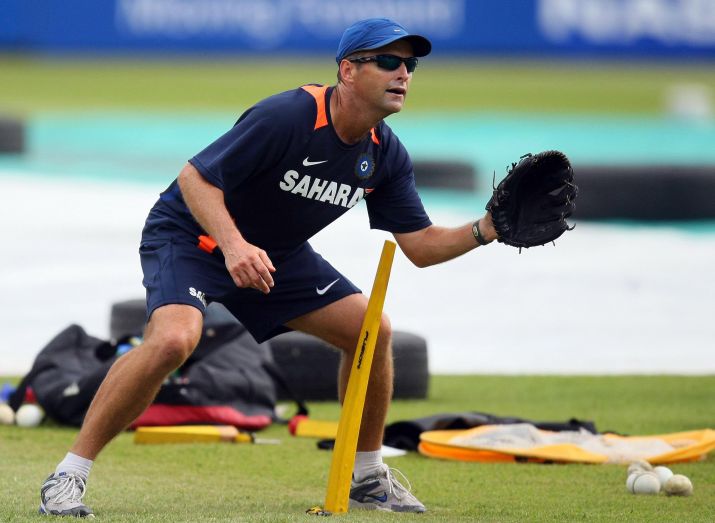 He is replaced by world cup winning coach Gary Kirsten for the upcoming season. Gary Kirsten was previously the head Coach of Delhi Daredevils (for 2 years) a team, which always seems like it is competing for the last position in the table. Gary also served as batting coach in the last season for RCB under head coach.
RCB has one of the most passionate fan base and skipper. The main issue for them through the years has been their team balance. They always have had at-least 3 best batsmen in their eleven like different combinations of Virat, Gayle, ABD, Pietersen, Kallis,  Dilshan, but they lacked dependable Indian batsmen and Proper Number 7 player, who could lend balance to the eleven. They have always been termed as Top heavy Line-up and others failed to contribute more often than not.
Bowling has historically been their Achilles heel. In the 11 IPL seasons they never had a consistent bowling line-up. They had the likes of Anil Kumble, Zaheer Khan, and in later stages Mitchell Starc, but they never played together, so the team struggled having only one quality bowler. This issue can be attributed to the Management who selected team during the auctions, as they have always looked to go all-out and spend heftily on big names rather than building a balanced squad.
Their team has been one-dimensional over the years as they mostly won  only when Top 3 batsmen (Gayle, Kohli, ABD) have performed and when they did not perform they faltered.  RCB failed to click as a unit in the last two years.
New Challenges for Gary Kirsten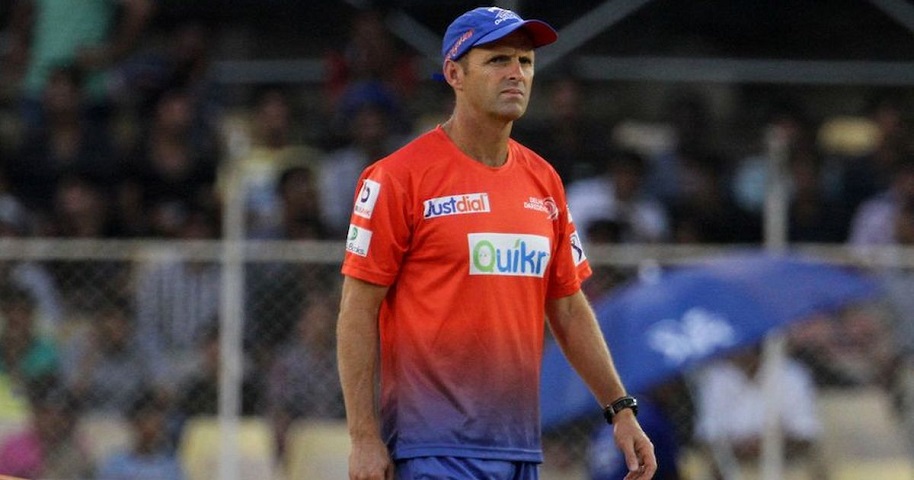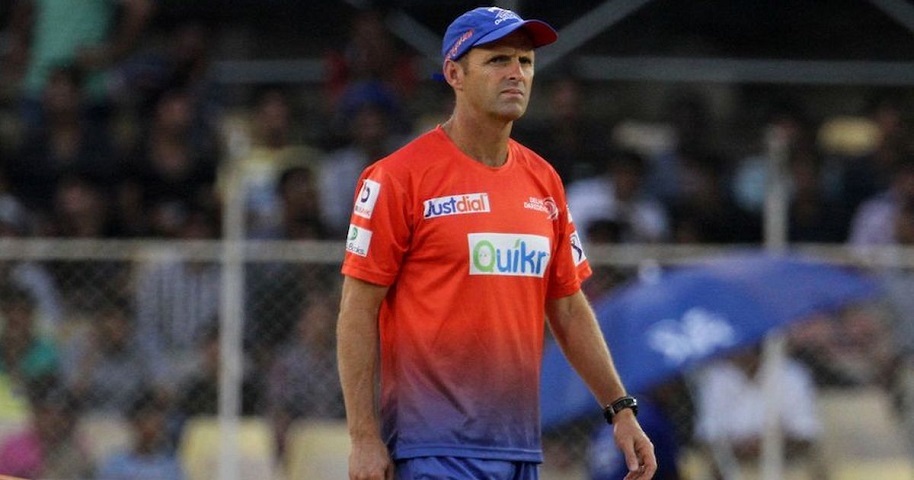 In light of recent struggles where they only won nine games across last two seasons, the management decided to overhaul and changed the head coach. Gary has had a rather successful stint as coach of team India, but Not in IPL where he previously coached Delhi Franchise with no success. He also coached Hobart Hurricanes in Big Bash League with relative success.
So it will be interesting to see whether he can improve the fate of RCB in the upcoming seasons. Also, Gary has worked with RCB skipper while he was India's national coach, which may have accounted during the decision making.
His foremost assignment would be reshuffle the squad and look for players suitable for the team to attain balance. He needs to look for some Quality Indian batsmen to support Kohli and ABD, also a Good variety bowling attack rather than inexperienced one they had in the last two seasons. He needs to chalk out a solid game plan to address these issues during next year auctions.
The coach should look for consistent opening options rather choosing waning or ageing superstars like Brendon Mcculum and Chris Gayle, who are way past their prime. They shou
The likes of David Wiese, Stuart Binny, Washington Sundar, Pawan Negi, Colin De grandhomme have been tried in the recent years without much success. They need to look at players like Sam Curran, Mitchel Marsh, Henriques or they can persist with Washington Sundar, who has a very good First class batting record  and still young, so a few more opportunities may be given to him to cement his place as he is also a deceptive spin bowler.
Now coming to their eternal bowling woes, right from the retirement and departure the Stalwarts Anil Kumble, Zaheer Khan and Muralitharan they have been struggling on the bowling front. Mitchell Starc  served as a lone warrior in between for one season, but his recurring injuries and national duties have restricted him from further participation in the Elite tournament.
Since his departure Umesh Yadav, Siraj, Woakes, Southee have been employed, but they did not deliver the goods. They also lack a quality spinner. They need to look at some experienced International bowlers to fill these voids in the bowling department.
The newly Appointed Head coach has lots of tough decisions to make and he  needs to chalk out a solid game plan to address these issues during next year  auctions and build a formidable squad to end the title drought of Beloved RCB.