European esports organization G2 Esports have extended their partnership with Power supply manufacturer from Taiwan popularly known as "Seasonic".With this new partnership Seasonic has been named as the official sponsor of G2 Esports male and female Valorant teams. They will also continue to work as organisation official power supply manufacturer. According to latest development, the company will also get an opportunity to get featured on G2 content.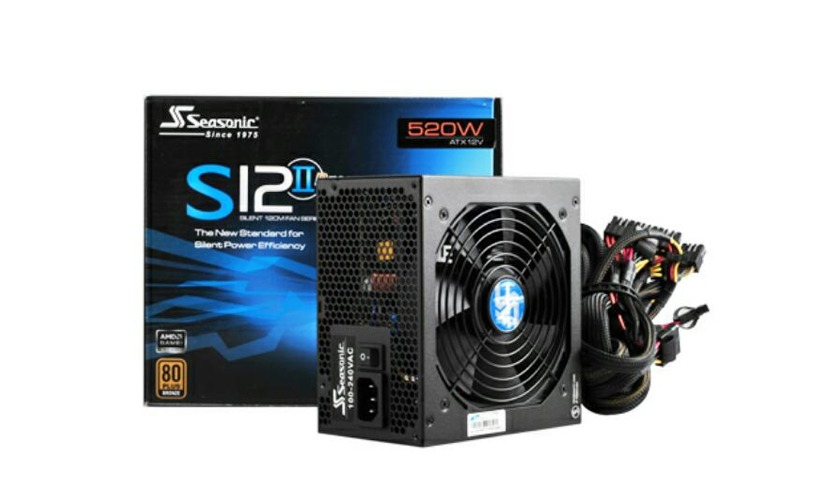 "Seasonic is the kind of partner that every company wants to have by their side," Carlos 'Ocelote' Rodriguez, CEO of G2 Esports, commented. "We're proud to call them partners and wish nothing but to work with them for many more years.
Seasonic are now official sponsors of BOTH our VALORANT teams!

Read more: https://t.co/rVMQYpjUDv

— G2 Esports (@G2esports) February 10, 2022
Taking about their partnership history it all started in 2020 where Seasonic supplied power to PCs in G2 organisation. G2 Esports has extended partnership with other companies like Kingston Fury as their hardware brand and Lenovo Legion in 2022.
Seasonic too announced this partnership on their website where the company wrote "efforts of G2 Esports recruiting top players to form an all-women's team". This partnership of G2 esports with Seasonics will boost the latter's image in the field of esports.
Esports Insider stated " There aren't many details that have been revealed about this partnership. However, the deal will focus heavily on G2's VALORANT roster, with special mention of its female team. Only time will tell as to how much of an impact Seasonic will have, at least branding wise, on future G2 content".
Let us explore more about G2 esports where they have teams who plays variety of games like Apex of Legends, Creators, Leagues of Legends, Cs:Go, Valorant, Halo Infinite, SimRacing and Valorant Gozen.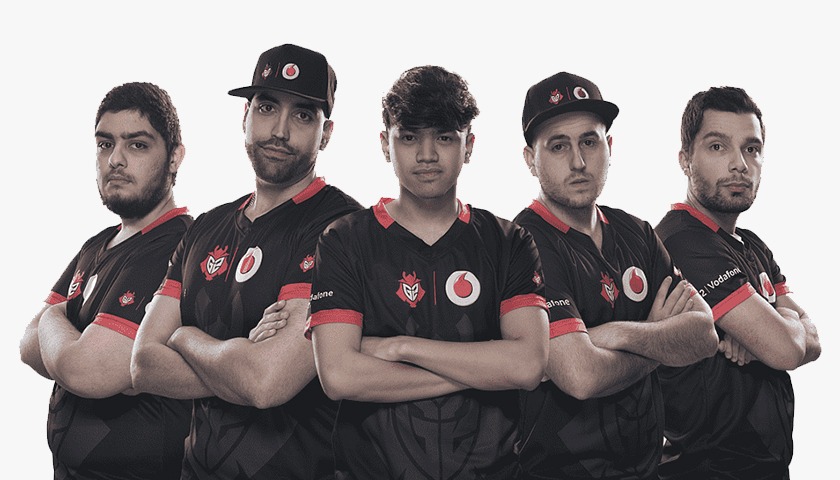 Taking more about their achievements as Esports , where they finished at 1st position at RLCS 2021-22, NA Regional Event 2 where they  also finished at top position at NA regional event 3 which was held at November 14th 2021.