Fastest Fifties in T20 Internationals
Cricket has evolved a lot in the last decade. The advent of T20 cricket has changed the outlook of the game. It has undeniably drawn of a lot of audiences. The game has never looked at this entertaining.
While it has become cruel for the bowlers, the fans get to enjoy a lot as they get to witness loads of big hits in a three-hour game.
Over the last decade, we have seen several sensational knocks. There have been instances when the batsmen have completely dominated the game and caused absolute mayhem. We have witnessed some outstanding knocks which had turned the game on its head.
On the note, Sportzcraazy takes a look at 5 fastest fifties in T20 internationals:
5. Shai Hope: 16 Balls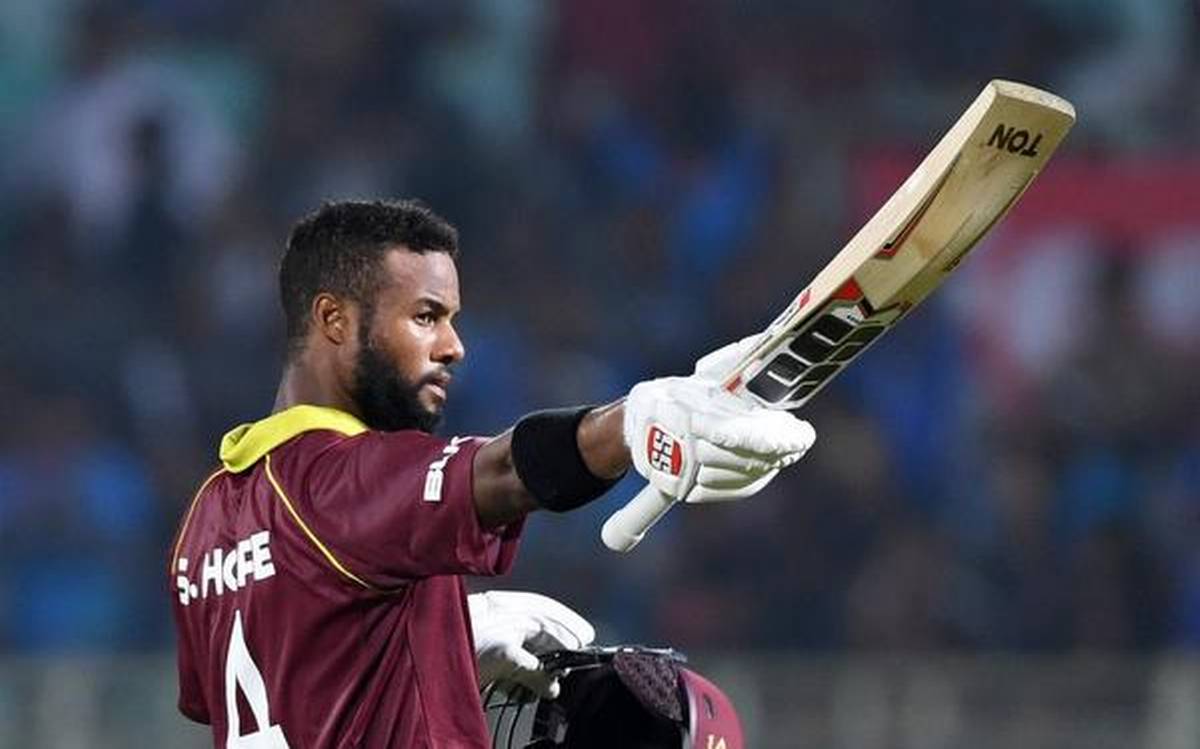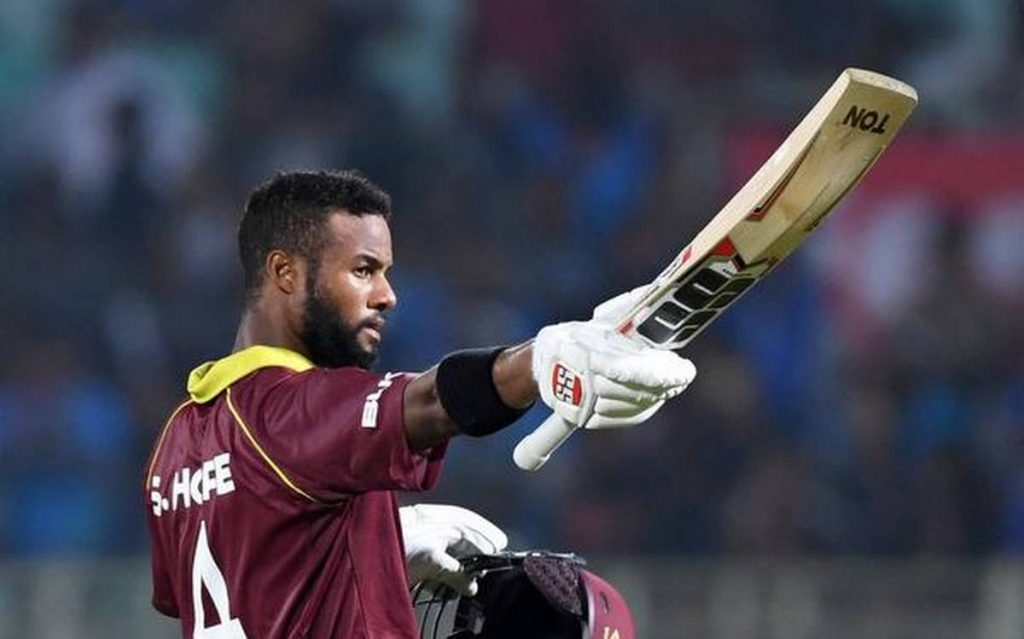 West Indies mainstay in Test cricket, Shai hope is not known for big hits. However, he holds the record for hitting the fifth-fastest fifty in T20 internationals. He recorded the feat against Bangladesh in the first of the three-match T20 series in 2018. In pursuit of a meager 129-run total, Shai Hope gave his side a rollicking start and finished the game in just 10.5 overs. He went all guns blazing, smashing 55 runs off 23 balls. His knock was peppered with 3 fours and 6 sixes.
He brought up his half-century in just 16 balls.
4. Faisal Khan: 15 Balls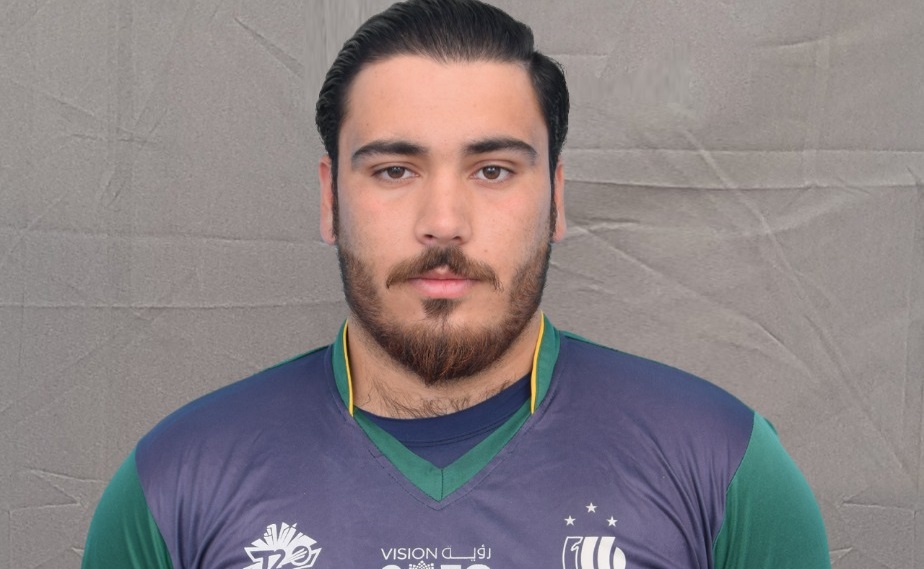 During an ACC Western region contest against Kuwait in January 2019, Suadi Arabia's batsman, Faisal Khan stunned everyone after playing an outstanding 28-ball 83-run knock. His knock helped his side chase a 135-run total in just 9.1 overs.
Khan smashed all the bowlers and wreaked havoc in the game. He smacked 7 sixes and as many numbers of fours during the innings. He brought up his half-century in just 15 balls and thereby made the record of scoring the fourth fastest fifty in T20 internationals.
3. Colin Munro: 14 Balls
The New Zealand's prolific run-scorer in T20 cricket, Colin Muno recorded the third-fastest fifty in T20 internationals against Sri Lanka in 2016. Coming at number three for the side, Munro sent the bowlers to a leather hunt as he smashed 50 runs off just 14 balls.
Munro looked in a bit of a rush and wanted to chase the total down as early as possible. His knock helped New Zealand chase down a 142-run total in just 10 overs. He smacked as many as 7 sixes en-route to his half-century.
2. Mirza Ahsan: 13 Balls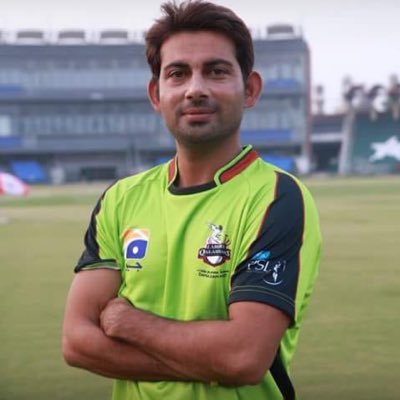 The seventh game between Australia and Luxembourg in the Ilfov County saw Mirza Ahsan smashing a fifty of just 13 balls. Batting first, Australia put on a massive 239-run total in 20 overs. Coming in the latter half of the innings, Mirza Ahsan smashed the bowlers to all parts of the ground. He smacked as many as 7 sixes to brought up his half-century and helped his side set up an improbable total.
1. Yuvraj Singh: 12 Balls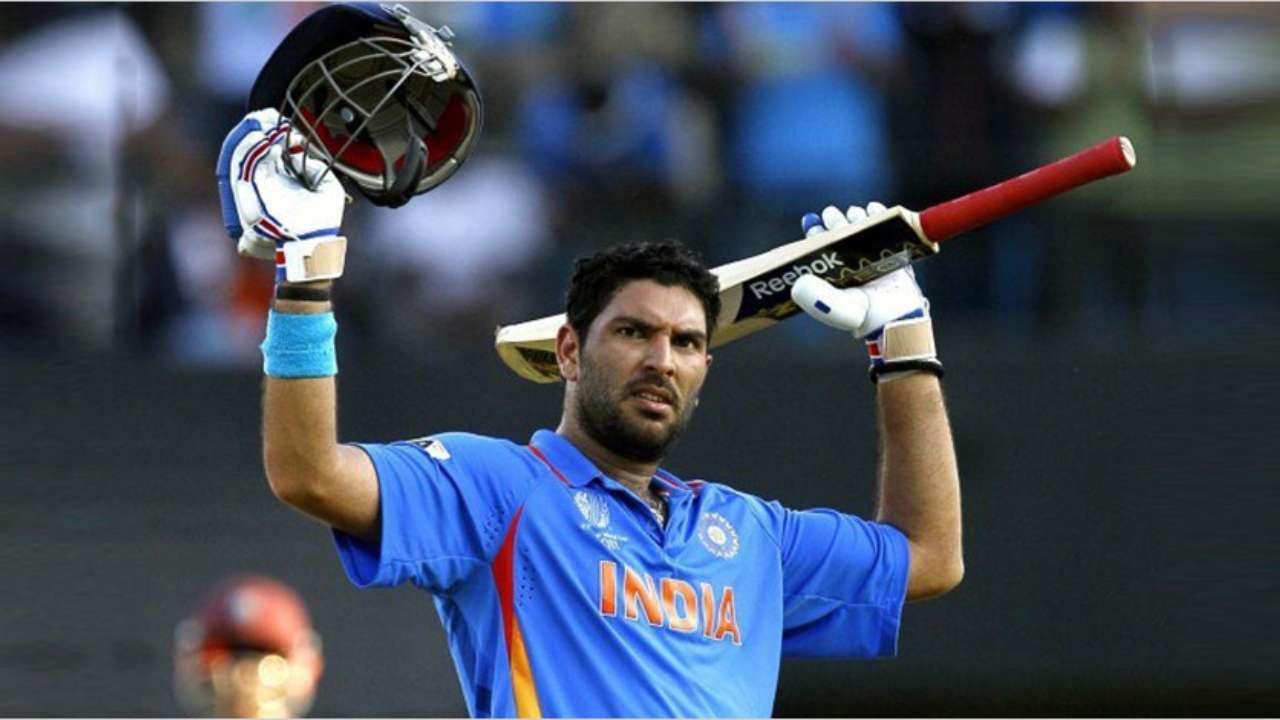 No Indian fan would forget that heart-warming knock of Yuvraj Singh in the 2007 World Cup. The verbal fight with Andrew Flintoff ignited the southpaw. It was followed by six massive sixes in six balls off Stuart Broad.
The Indian star went berserk during his knock and entered his name in the record books. He brought up his half-century off just 12 balls, which is still the fastest fifty in T20 internationals. Yuvraj Singh scored 58 runs in that game off just 16 balls, including 3 fours and 7 sixes.