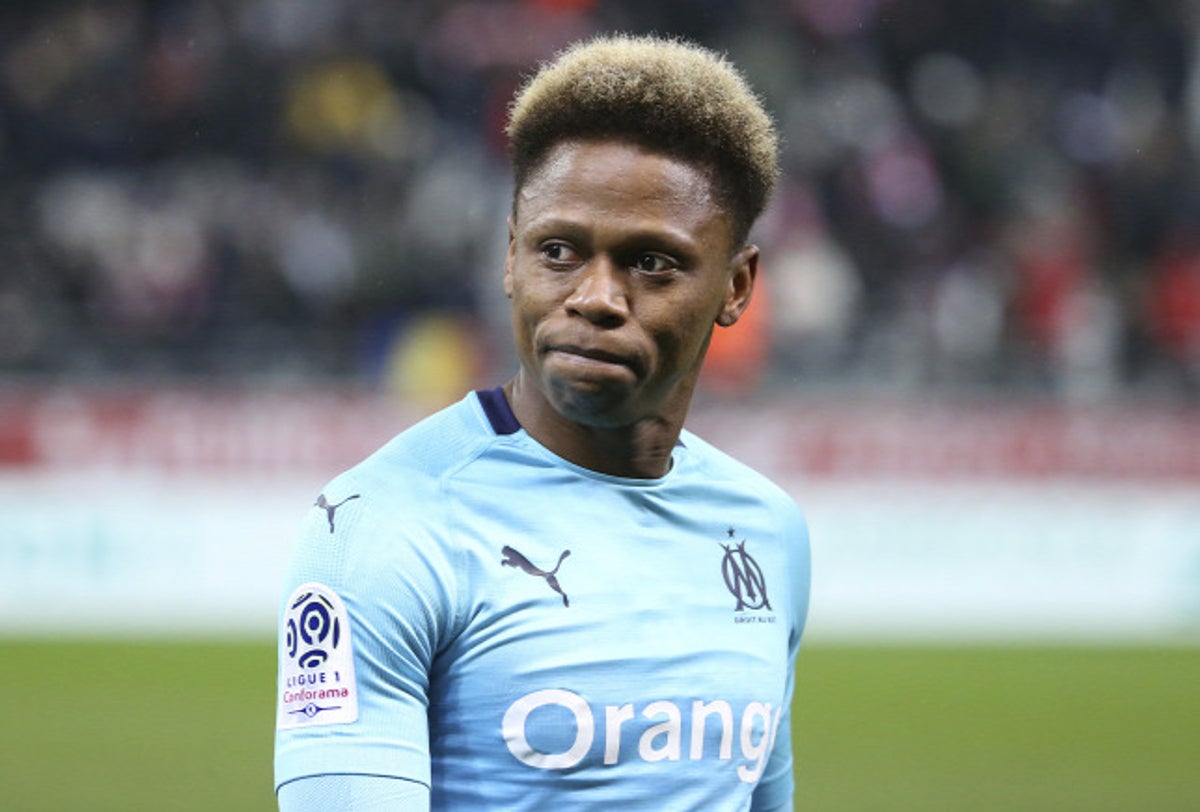 Former Lyon and Tottenham Hotspurs striker Clinton N'Jie accidentally posted his sex tape on snapchat story, but later deleted it, and apologized to the public for the incident.
The 25-year-old striker has recently made a move to Dynamo Moscow after a two-year stint with Marseille. The Cameroon striker has confirmed he was out partying to celebrate his move to Russia. Later in the party, he tried to Google himself to read about the news of his transfer to Dynamo Moscow but accidentally pressed a wrong button and ended up uploading his sex tape with an unknown woman on Snapchat story.
The video was already seen by thousands of people before it was removed. Clinton has admitted that he was under the influence of alcohol and has publically apologized for such behavior.
Speaking to Orange.fr he said, "I'm sorry, I had drunk too much. I celebrated my new contract and wanted to read the news. I pressed the wrong button."
The Cameroonian was signed by Tottenham Hotspurs in 2015 from his boyhood club Lyon. However, he made only 8 appearances for Spurs without scoring a goal. Soon he was loaned out to Marseille in 2016 before making a permanent switch to the French club. The striker made a total of 61 appearances in which he scored 14 goals for the Ligue 1 side, Marseille. The forward has now signed a four-year contract with Dynamo Moscow.
Please follow and like us: