The Afghanistan Premier League APL first season will be held in 2018 as the top sides in the country come together along with some of the top players from around the world for this tournament. The fans will now able get to watch some of their best cricketers feature in a home-grown Afghanistan Premier League T20 starting from 5th to 21st October 2018.
The inaugural edition of Afghanistan Premier League 2018, a T20 tournament organized by the Afghanistan Cricket Board, has been announced. The APL 2018 envisions becoming the top domestic Twenty 20 cricket league competition for Afghanistan. The first edition, as announced by the ACB, will be played in the United Arab Emirates in October this year. Undoubtedly, the T20 craze has now taken over Afghanistan as they are all set to launch their T20 league named Afghanistan Premier League. While the full schedule is confirmed almost, the start and end dates are almost set to be sacrosanct.
Afghanistan Premier League APL 2018 Playing Teams
The Afghanistan Premier League 2018 will be played in the UAE in the first season with Sharjah expected to be hosts for the majority of the matches. There in the first season based out of the following provinces in Afghanistan – Kabul, Nangarhar, Kandahar, Balkh, and Paktia. The league will be played for 17 days with 23 matches in total. Every team will face match against the other four twice. And in the end of the league stage of the competition, each side would have played eight times, and the top three or four teams will make it to the knock-out stage of the tournament. The Sharjah Stadium will also host the T10 League from November 23.
Afghanistan Premier League APL 2018 Top Players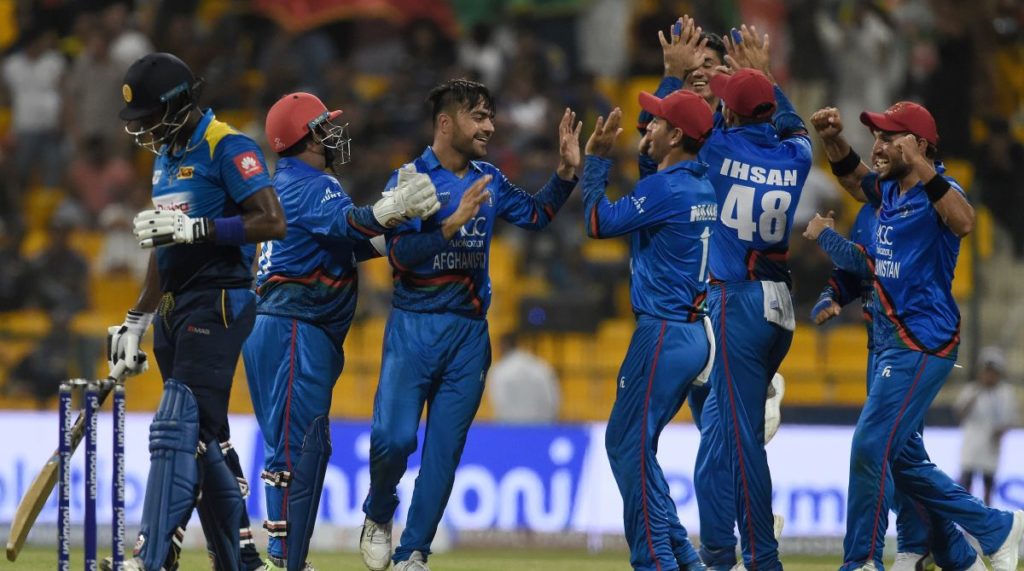 Plenty of famous names are set to take part in the inaugural edition of the Afghanistan Premier League. The league will include the likes of Chris Gayle, Shahid Afridi, Andre Russell, and Brendon McCullum. Along with global icons, the league will also feature local names like Rashid Khan, Mohammad Shahzad, Mohammad Nabi, and Asghar Afghan.
The league will unquestionably prove to be beneficial for the young prospects of Afghanistan. Undoubtedly, the Afghanistan Cricket Board has taken a giant leap forward in the field of cricket.
Also Read:
Please follow and like us: