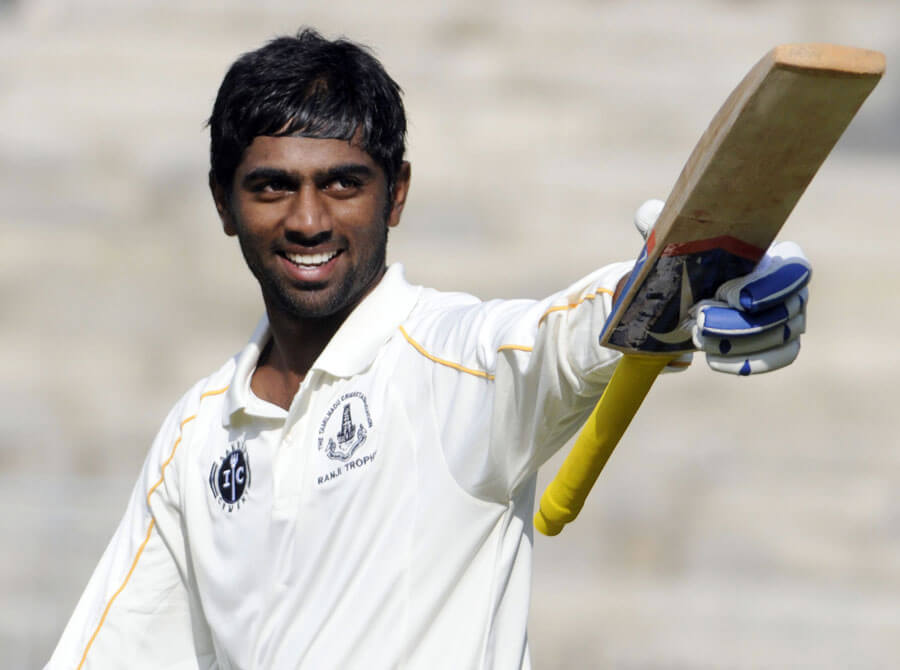 Abhinav Mukund – The Young Cricketing Talent from Tamil Nadu
It was almost 30 years back when a famous name from Tamil Nadu made it big on the International arena for the Indian Cricket team. His name was Krishnamachari Srikanth and we all know what he brought on the table for the Indian cricket team with his attacking game in the first 15 over's for the Indian team. Ever since then, there were still few cricketing names which made some news in the International cricketing arena for some time, but none of them made it for the longer periods in the National squad. It was just few years down the line that a name has emerged from the state which has brought some big hopes forward to make it big in the International Arena.
Abhinav Mukund  is one of the famous cricketers from Tamil Nadu, who has represented India in Seven test matches. The south paw  is currently captaining  the Tamil Nadu Ranji trophy side and while leading the India A side several times, He has also played for the  Chennai Super Kings and Royal Challengers Bangalore franchises in the IPL.
Abhinav Mukund 

Family Background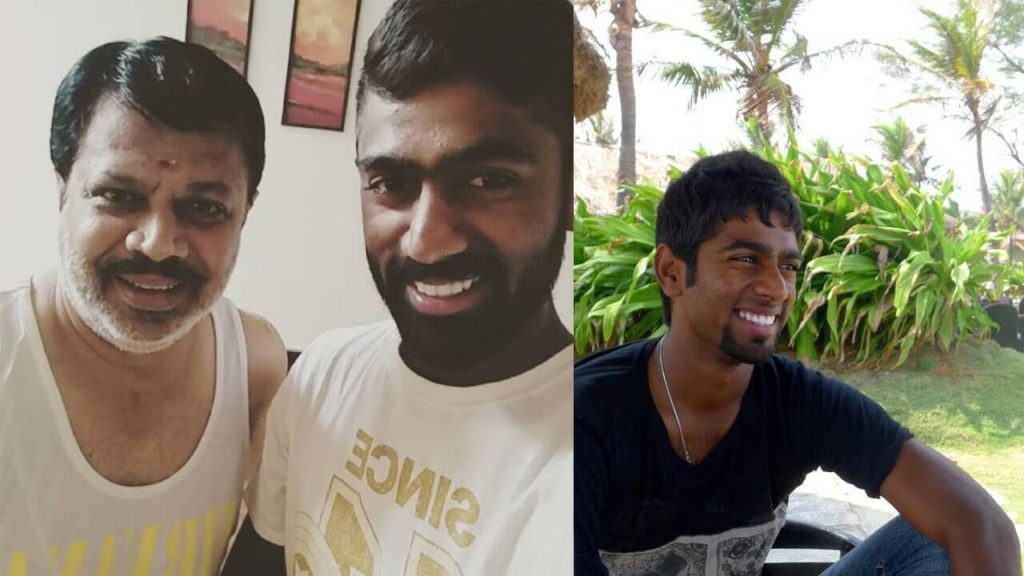 Abhinav Mukund was born on 6 January 1990 in Chennai, Tamil Nadu, and India to a cricketing family and even since his childhood he was interested to play cricket. Abhinav comes from a family full of former cricketers. His Father TS Mukund played First Division cricket for almost 20 years and also featured in the Tamil Nadu  Ranji side eventually. There was one of the few things famous about his father that when he moved into the Lower division in in the early 90's, he made every side he played for to get promoted into the higher side with his great performances in spin bowling
On the other hand, Abhinav's mother Lakshmi Mukund used to play cricket for South Zone University and she was also famous for some good cricketing skills in her times. Both of his uncles and also his grandfather were former cricketers too and we can certainly say that cricket was in Abhinav's blood from the start. His Uncle T.S Mohan is still one of the most famous fielding coaches in the country.
Abhinav Mukund 

Cricketing Career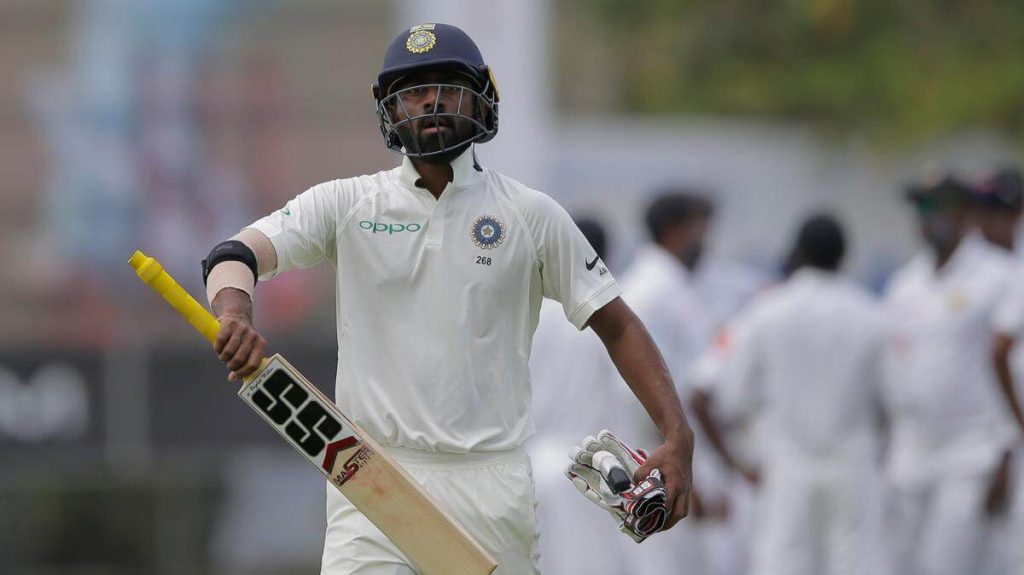 Being a kid, Abhinav was already into cricket and his father always wanted him to be an opener. This was very well the reason when his father used to take him along to let his son had a closer look at the game at an early age. His father was his only coach in these early stages of his cricketing career and to ensure the same happening in a disciplined manner, TS Mukund made him follow a completely tight daily schedule which starts with Abhinav waking up at 5 in the morning, attending the net session for 90 minutes, going to school and then a rigorous net sessions again in the evening, followed by a Cricket video watching session where both of them used to watch Videos of West Indies Legend Brian Lara. The family even used to talk about Cricket on the dinner table
He got the perfect Kickstart to his cricketing career at an early age of 9 when during his first ever school match, he continued batting for almost 30 overs while making only 26 runs. This made his father and lot of other people believe that this guy really got what it takes to be a Test Cricketer.
It was an year later, when Abhinav slammed his first ever century for his school team in an U10 match. At the age of 12, he went on scoring consecutive centuries for Tamil Nadu  in the U13 tournament which also includes a marathon innings of 192. He then went on captaining the Tamil Nadu U13 and U15 to the South Zone championships where the team reached to the finals before bowing out to Delhi.
Abhinav Mukund continued to impress cricket experts around the domestic cricket with his fine performances and scored back to back centuries in his first two Ranji games which also handed him a place in the India's 2008 Under-19 WC squad. Though he didn't live up to the expectations in the WC but continued his good performances in the Domestic circuit ever since then.
International Debut
Mukund finally get to feature in the International Cricket arena when he got selected to open for Indian team against West Indies in 2011. He performed well in the series and further been selected in the Indian team for England tour later that year
Also Check : Sourav Ganguly Net Worth
Presence on Social media
Though Abhinav Mukund is not that active on Social media due to his tight schedules, he is present on various Social media platforms with following details:
Twitter Handle – Abhinav mukund (@mukundabhinav)
Instagram- Abhinav Mukund (@abhinavmukund)