This debate over the ban and unban of BGMI is gradually going down, and nobody is even talking about whether or not this well-liked game will return.
In the format stated below, we shall conclude this topic for everyone in this article. Let's go over five crucial factors that affect BGMI bans and unbans in detail.
1. In the middle of 2022, BGMI was outlawed, but the Indian government didn't issue an official statement explaining why this well-known game was being prohibited. Later, it became known through various media channels that the game was prohibited for security concerns. The development of this well-liked sporting ecosystem, however, has been hampered by the prohibition on this famous game.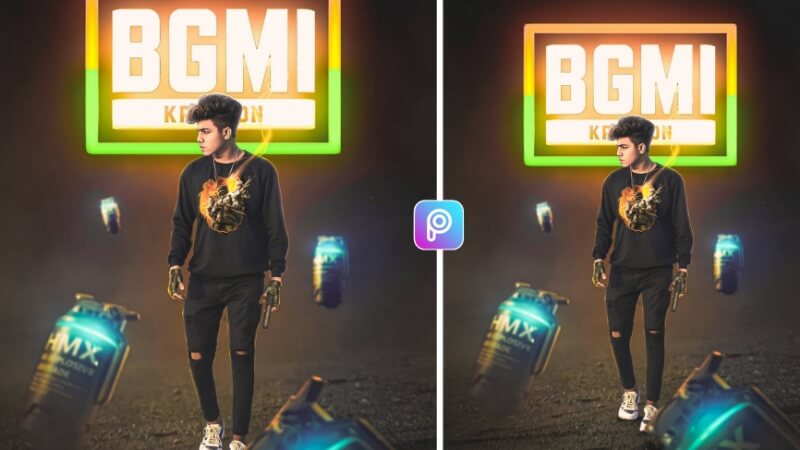 2. There are conflicting opinions in the Indian eSports community, with some claiming that the game won't be rereleased and others claiming that Indian developers will take over for Chinese developers in the relaunched version of the game.
3. If you still want to access this game via different modes there is a different method to it. Let me share those pointers with you in detail:
Visit the APK download site of the BGMI game on any trusted APK site of your choice. APK pure or TapTap are some good options.
You will then see a 'download' button for the latest APK file. Click it.
On clicking this button, the download will begin.
Once it is downloaded, you will have to allow installation from unknown sources on your phone. To do so, go to settings, then apps and notifications, then special apps access, and click on Install unknown apps. 
Once the APK has finished installing, you can open the game and install the additional resources.
4.It is also stated in several media sources that Krafton, the game's original makers, may work with Indian developers and stakeholders to bring the title back.
5. Putting hope aside, the BGMI game will return in 2023 with planned alterations.
Also Read: Why Indian Esports Industry have changed their gears post BGMI and PUBG Bans?