Cricket is a gentleman's game, where cricketers are admired for their panache, mass appeal and on-field game. When it comes to the Indian subcontinent, Cricket is practised as a religion and cricketers are idolized as demi-gods.
So if you are still reading the article, we expect you are a crazy fan of cricket looking for top 5 cricketers, who married their friend's wife or relative. Here's a look at those:
Virender Sehwag and Arti Ahlawat
It has been 16 years when the swashbuckling Indian opener tied the knots with Arti Ahlawat in 2003. The cricketer is blessed with two sons named Aryavir, born on 18 October 2007 and Vedant, in 2010.
But do you know Arti Ahlawat and Virender Sehwag were distant relatives? The duo shared a 14 year-long friendship until Sehwag proposed Arti. Arti accepted the proposal and the two were indulged in a romantic relationship for the next 3 years before tying the nuptials.
Upul Tharanga and Nilanka Tharanga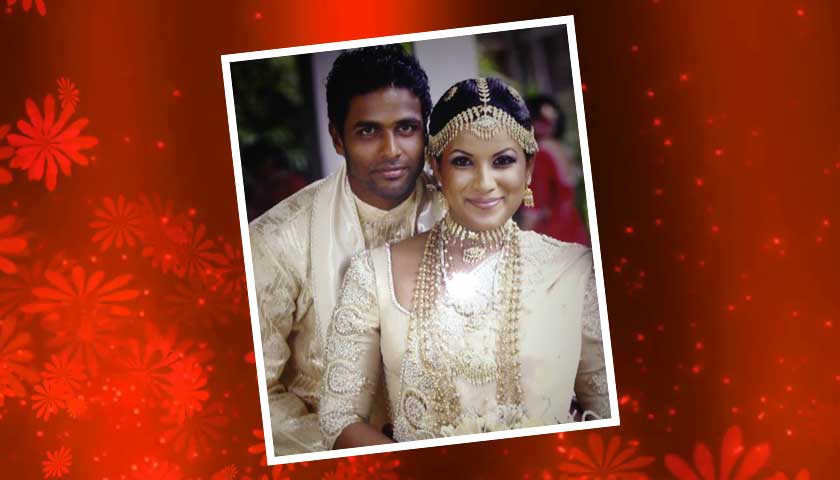 Nilanka was married to Tillakaratne Dilshan in 2009. The married life was going smoothly and was even blessed with a boy named Resadu Tillakaratne.
Dilshan and Upul Tharanga were close friends and used to visit each other places frequently. After a few meetings, the closeness between Tharanga and Nilanka grew that created rift in the happy married life of Dilshan, which later led to divorce.
Upul Tharanga later tied the knots with Nilanka.
Murali Vijay and Nikita
Dinesh Karthik married his childhood love Nikita Vanjara in 2007 and the honeymoon period continued for the next 4 years until in 2012 Murali Vijay entered in Nikita life and disturbed the married life.
Dinesh Karthik and Murali Vijay shared a great camaraderie in the past, but it was during the IPL season 5 in 2012 when he came to know about the affair with Murali Vija with Nikita. Without a second thought in his mind, Dinesh decided to divorce Nikita.
Nikita was pregnant during the period, but soon after the divorce, Murali Vijay married Nikita in 2014. Dinesh Karthik later married squash sensation Deepika Pallikal in August 2015.
Pakistan cricketer Shahid Afridi and wife- Nadia Afridi
Shahid Afridi affair with wife Nadira Afridi was no romantic affair, it was all in all an arranged marriage that took place with the consent of both the families. Nadia is a Shahid Afridi's cousin.
Pakistan cricketer Saeed Anwar and Wife-Lubna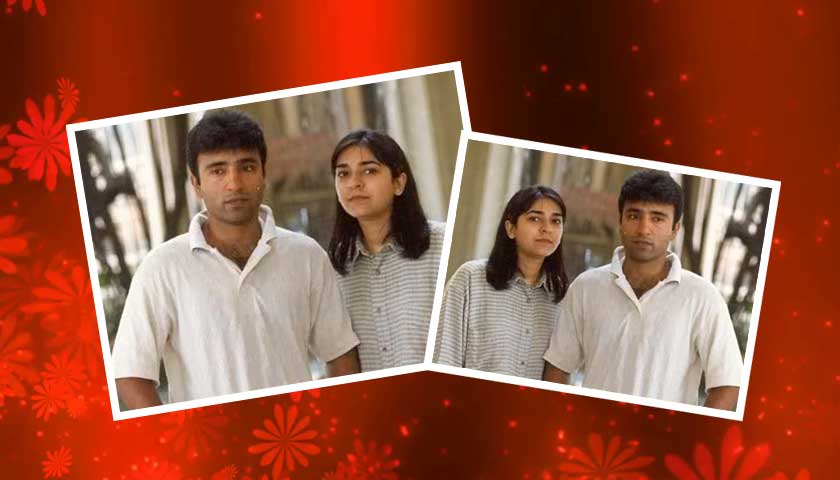 Pakistan batting legend Saeed Anwar also married his cousin Lubna in March 1996. Lubna is a doctor by profession. The couple was bessed with a daughter Bismah, who passed away in 2001.