Weightlifter Ajay Singh, who was going to play in the Olympic qualifier weightlifting tournament being played in Doha, was not allowed to board the flight due to a torn passport. He had to return back from the Indira Gandhi Airport. The torn passport staked the weightlifter's hopes of playing in the Tokyo Olympics. On Sunday, he was scheduled to play in this tournament in the 81 kg weight category.
The Indian Weightlifting Federation selected Olympic contenders Meerabai Chanu, Jeremy Lalrinunaga, Rakhi Haladhar and Ajay Singh for the Doha tournament after the Olympic qualifying event status was withdrawn from the 13th South Asian Games. On 19 December, the entire team was to leave to participate in the tournament.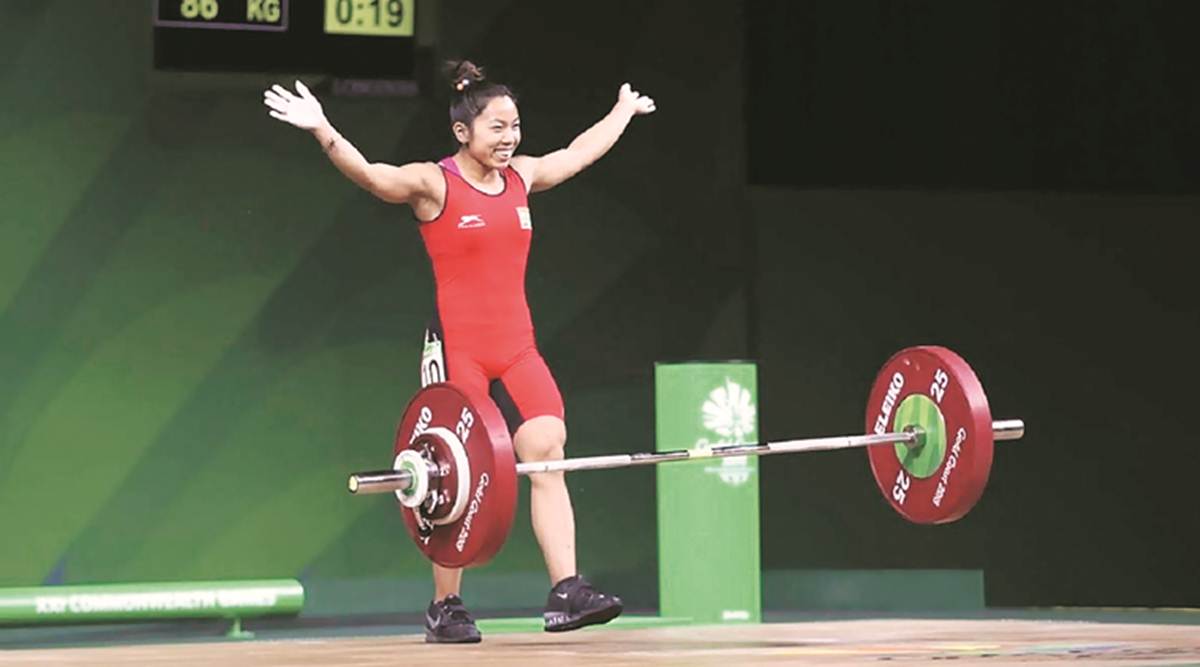 It is reported that Ajay had a torn passport and therefore the Immigration objected to Ajay's passport, but he pleaded to leave citing reasons like participation in Olympic qualification and playing for the country.
He was allowed by the immigration officials to enter the airport, but when he arrived to collect the boarding pass to board the flight, crew members of foreign airlines refused to give him the pass. The airlines clarified that they cannot allow Ajay to board the flight as his passport was not in place.
Along with Ajay, the coach and other members of the team also appealed to give him the pass, citing the Olympic qualifiers, but the airline officials did not give the pass to Ajay, due to which the remaining members of the team left for Doha but Ajay had to return. The Federation tried to get his second passport made on Friday but it was not possible in such a hurry.
Ajay had to play this tournament to qualify for Olympic 2020. There is no Olympic qualifier tournament left in the Federation's annual calendar approved by the Sports Ministry. However there is an Olympic qualifier tournament in Tashkent in February. If approved by the ministry, Ajay can play alone there, otherwise he will have to participate at his own expense.