All is not well in Sri Lanka cricket at the moment which is clearly evident now as the senior players are refusing to sign contracts implemented by the country cricket board. Thisara Perera could have played further and extended his services for Sri Lanka cricket but the ace all-rounder retired from the game.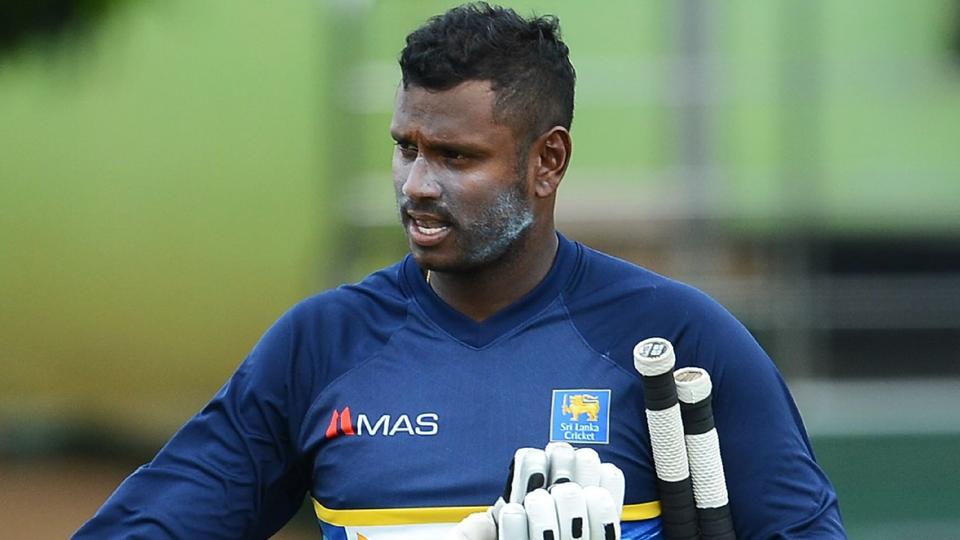 Recently a media report suggested that another experienced player Angelo Mathews who is known for bringing laurels for the island nation on several occasions is considering his International retirement due to multiple issues between the board and players.  Sri Lanka women's cricketer hasn't played an international game since 12 months which speaks a volume about the current state of Sri Lanka cricket.
Star players like Kumar Sangakkara are commentating in England for the Pakistan series however his own team is playing India at Colombo. Another star player Mahela Jayawardene is not associated with Sri Lanka cricket post his retirement he is coaching Mumbai Indians and successfully groomed lot of youngsters like Ishan Kishan, Surya Kumar Yadav, and Rahul Chahar in one of the biggest T20 leagues in the world.
Mathews, 34, is understood to be disillusioned at the treatment he and fellow senior players have received during the contracts standoff with the board. He was also unhappy to be dropped from the limited-overs sides earlier this year, though he has since been offered a place in the white-ball squads.
Although SLC has clearly stated that ace all-rounder has pulled out his name due to "Personal reasons".  As per the reports from local media which clearly stated that Mathews is not happy with the environment in which he is asked to perform at the International circuit.