Everything has come to a standstill. You hardly see people on the road as there is a complete lockdown in most of the countries and only the essential shops are open it maybe groceries, milk items or medicine stores in general. The sports events are getting canceled all over the globe as Shooting world cup which was supposed to happen in India in May 2020 will not take place now considering the impact of this pandemic. "Open Championships" which is considered as the oldest and prime championship in golf will no more take place now considering the impact of this outbreak has brought in all walks on life.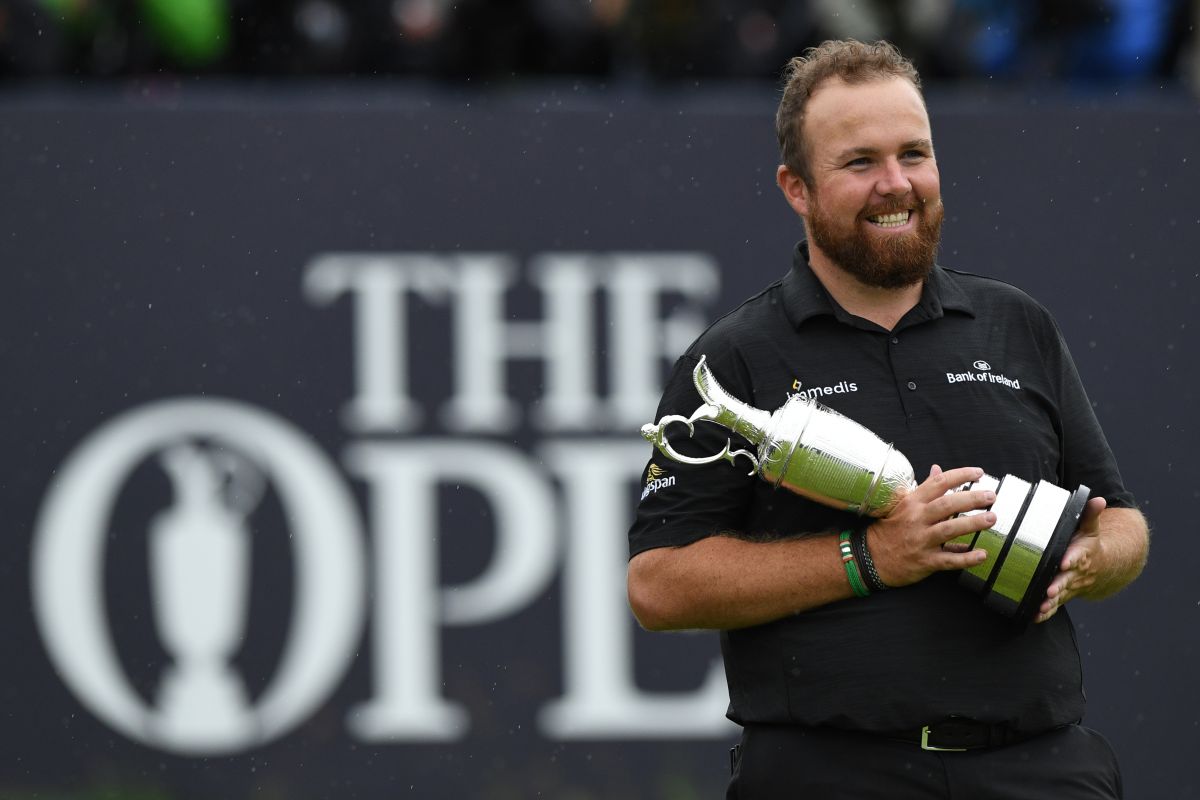 Irish Golfer Shane Lowry expressed his disappointment on the cancellation as he said "I can understand that I will not get a chance to defend my title over here. But there is something much bigger at stake which is a human life so cancellation of these open championships makes you feel sad but at the same time you understand that why it has been canceled in the first place".
This has been the first time since 1860 that open championships have been canceled. However, Shane stated, "See you in St Georges in 2021".
The championship was scheduled to happen from July 12 to July 19th. The 149th open will be played at Royal St. George from July 11-18,2021.
The 150th Open will take place on July 10th, 2022. The government should take some immediate measures as this is something creating a lot of problems for all the citizens as lockdown and quarantine is the minor measures to protect yourself from this virus. The best way to protect yourself f.rom this virus is that the government should develop is vaccination so that we can fight against this pandemic and get results positively to a great extent