As the quest to awaken the sleeping giant of global football continues to gather pace, Football Sports Development Limited, the promoters of the ISL are set to make more far-reaching changes to the structure of the country's new top-flight league in a bid to continue the series of developments in the second half of 2019 that will help Indian football grow.
If one goes by the report of Khel Now, Football Sports Development Limited are planning to introduce a new model for the Indian Super League. The league is likely to follow in the footsteps of the A-League, wherein teams will play 27 games each starting from the 2020-21 season.
This will, in turn, ensure that the competition fulfills the AFC's criteria for the minimum number of games required to be played in the top leagues of member associations.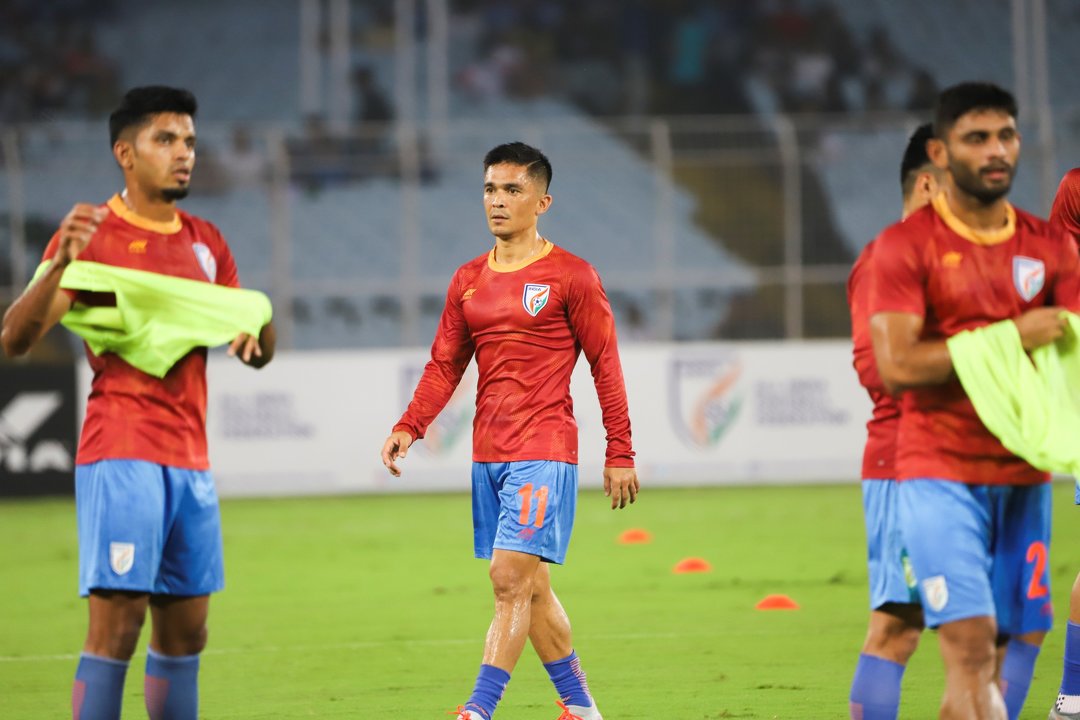 As per the new format, the 10 teams of the league will play 27 games each across the entire season. Thus, each team will now face each other thrice, which will bid goodbye to the traditional home-away fixtures.
Out of the 10 teams, five will enjoy the advantage of playing two home games and one away game against each opponent. Further, in the following season (2021-22), the other five teams will get the chance to play at home twice against the same opposition.
Interestingly, now most games will be played over three days every week, from Friday to Sunday which would comprise a significant number of double-headers.
If gone by the same report, it is also learned that the Super Cup will now be played in two stages. The group phase will take place before the start of the ISL season, while the knockout stages will succeed.
This new structure is being adopted because as per the AFC guidelines, a team, in order to qualify for the AFC Champions League (ACL), is required to play a minimum of 27 league games per season. The winner of the league stages will only then qualify for the group stages of the ACL.
But, with just 10 teams and with traditional home-away fixtures, competitions like the A-League and ISL cannot meet these criteria and thus this step might be taken.
Interestingly, the league leaders of the ISL only for this season will get the ACL group stage spot. However, from the 2020-21 term, the ISL is mandated to follow the 27-game league structure if they are to attain the ACL group stage spot.
Please follow and like us: