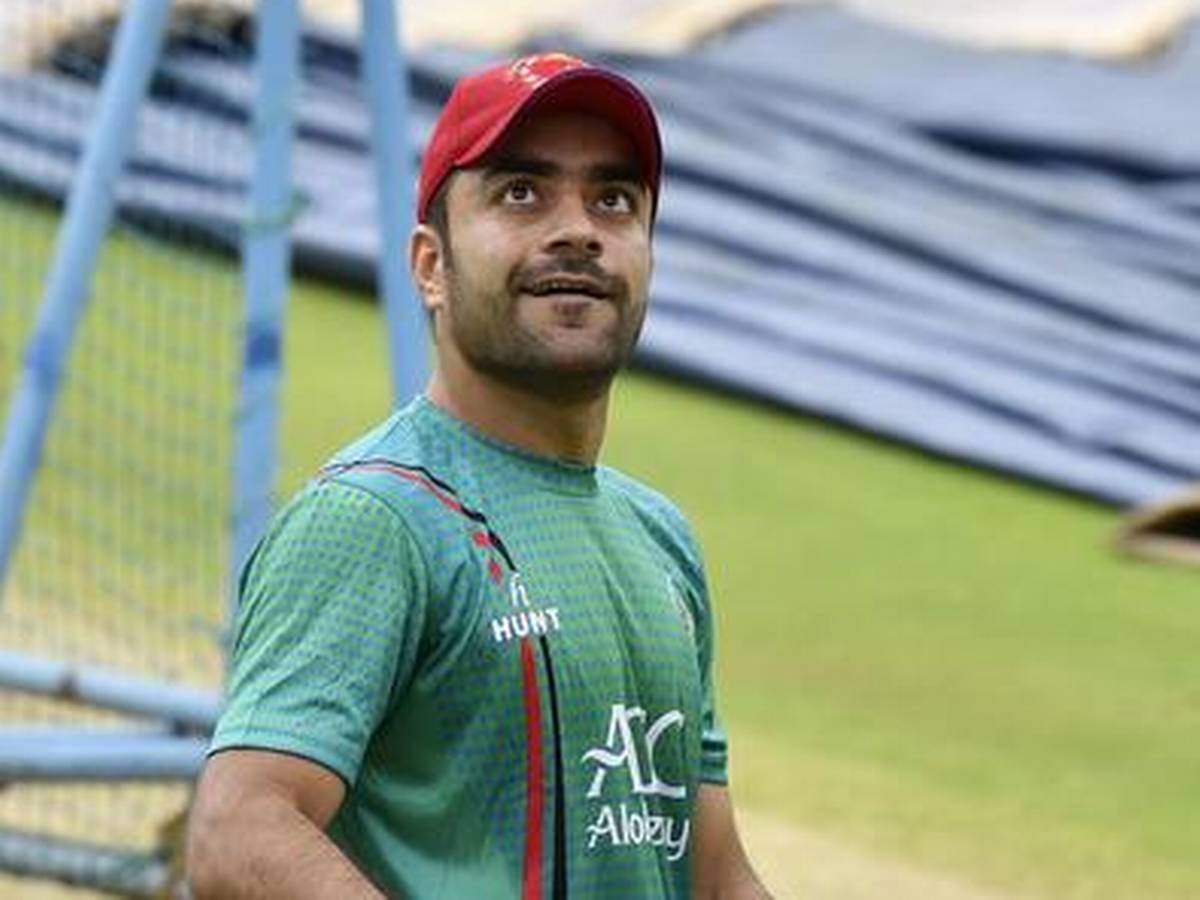 Afghanistan leg-spinner Rashid Khan has been on a mission to make a new 'mystery' variation, but only for Test matches. He said that he is working on a new type of delivery but wouldn't use it in the T20 format. Rashid has just finished his stint in Big Bash League in Australia and all set to move on to the Indian Premier League which will start next month.
"I'm trying my best in the nets and the practice sessions to bring something new, but never bring them in the (T20) game because everything is going well there," Rashid Khan told cricket.com.au.

"But I'm looking forward to bowling those deliveries more in the Test games. That gives me an extra opportunity because you're bowling many more overs and there's not so much pressure on."

"If I bowl a bad ball there, it doesn't matter as much as it does in the T20 game. Hopefully, next summer when we're here (in Australia) I'll have more control on that and then be capable of then bowling them in the T20 as well. I have to be more consistent with my line and length and just to read the game – read the wicket, read the ground, know how to bowl and where to bowl with those things. That's what I'm focusing on," he shared.
However, he looked forward to playing in the T20 World Cup later this year and followed by their first Test against Australia as well.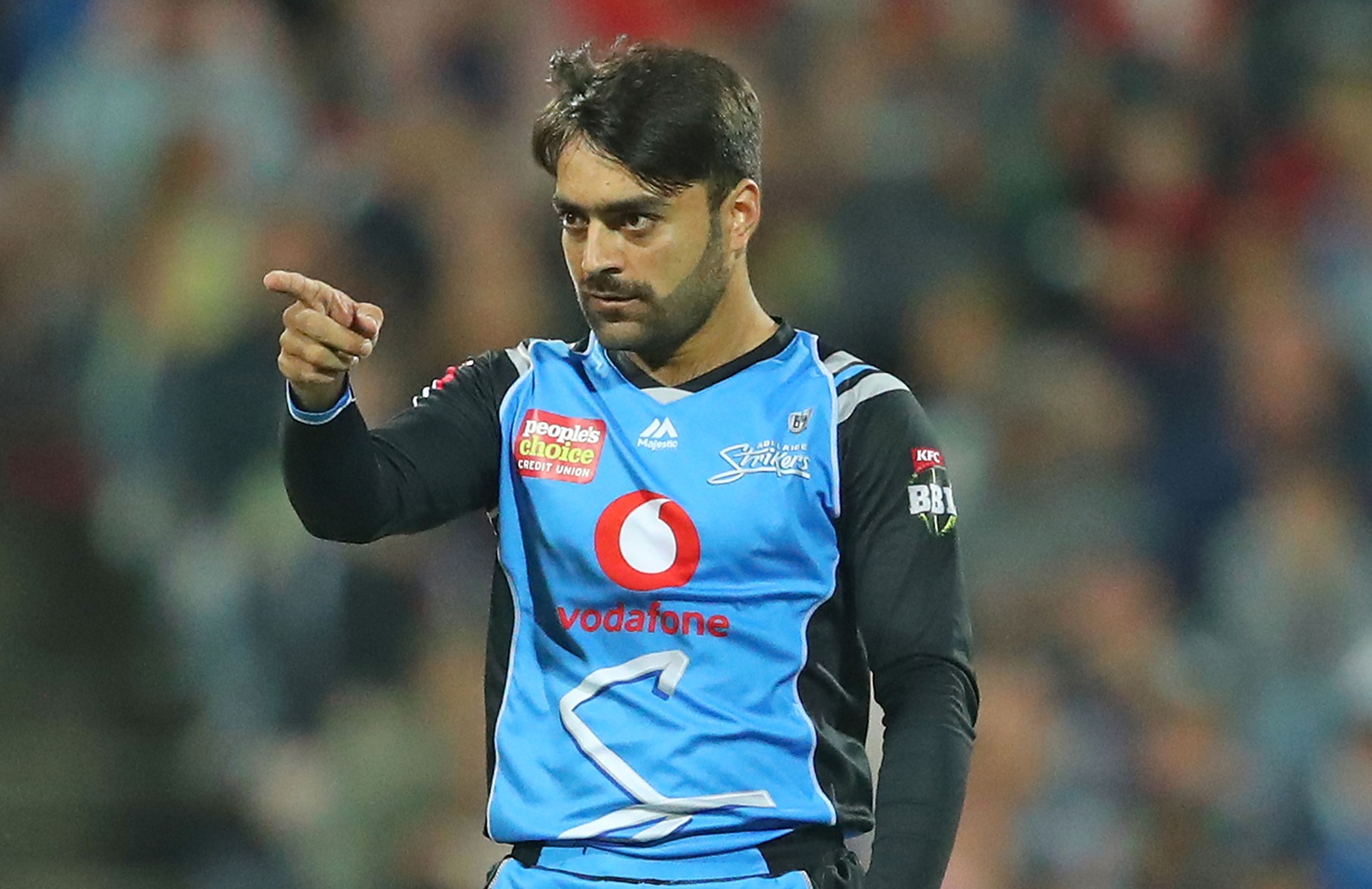 "We had the 50 overs World Cup here (Australia) in 2015 which wasn't as good for us, but I think we have the best combination for T20s," Rashid added.

"We hope, Inshallah, we do our best in the T20s but after that, a Test game against Australia … every team finds it very tough here, it challenges you a lot to perform but, as a team, it would be a great experience for us. It's more than a dream for the country where you came from, playing a Test match against Australia," the leggie expressed.
Rashid Khan expects Afghanistan will do well in Tests gradually and hoped their focus on red-ball cricket will help them in the future as well.
"As long as we're doing well whenever we get an opportunity to play against any team, then they will see Afghanistan is doing well in Test games, so they'll say, 'Let's play a game with them'," Rashid said.

"We still need to do lots of hard work, especially in the batting department and our fast bowlers – that's the two departments we need to work on more."

"But as long as we're doing well whenever we play, that will determine how many games we get regularly. If we play like five, six or seven Test games in a year, that would be something important for us. Right now, we're only playing one in a year which doesn't allow you to get much experience," he told.

"But even if we get just one or two in a year, we have to use them and we have to perform as good as possible to put in the mind of other teams that this team is capable of playing five-day cricket, and they can give you a tough challenge," added the key bowler.

"I think the (Afghanistan) Cricket Board right now is focusing more on the red-ball back home, and hopefully that works to maximise those games and that could help our youngsters. And that could also give the best opportunities for them to read and understand the red-ball game better, and to understand about spending more time on the ground. That's what we should be focusing on more back home. To have more red-ball games, that's the only way we can have the best Test squad," Rashid Khan concluded.