Pep Guardiola's Manchester City maybe 16 points off of run-away league leaders in the Premier League right now. However, despite the side slowing down after two highly impressive seasons, the Spaniard is still a highly sought after manager around the world.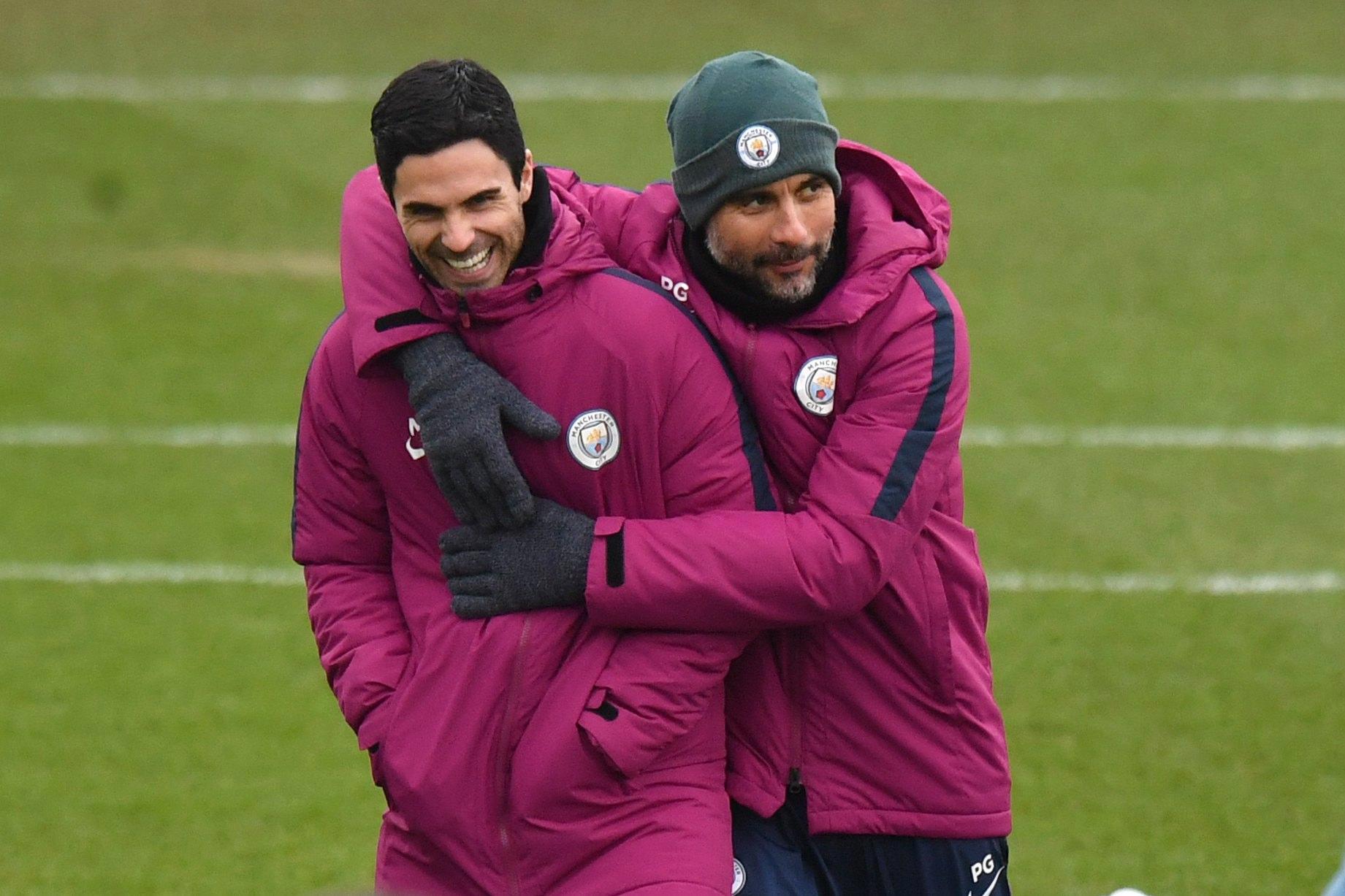 The Spanish boss admires how strong the Reds are, but insists his thoughts are on how to take his Blues side forward "almost 24 hours" every day. Pep Guardiola concedes Liverpool are "extraordinary", but he is more focused on improving Manchester City than worrying about how they stack up against the runaway Premier League leaders.
On the other hand, Pep Guardiola gave insights on his and Mikel Arteta's relationship. Mikel Arteta retains a hotline to Pep Guardiola — even after leaving Manchester City for Arsenal. Pep Guardiola has revealed his former assistant's "struggles" since taking over at the Emirates before Christmas but insists Arteta has been outstanding in just a matter of weeks in the role.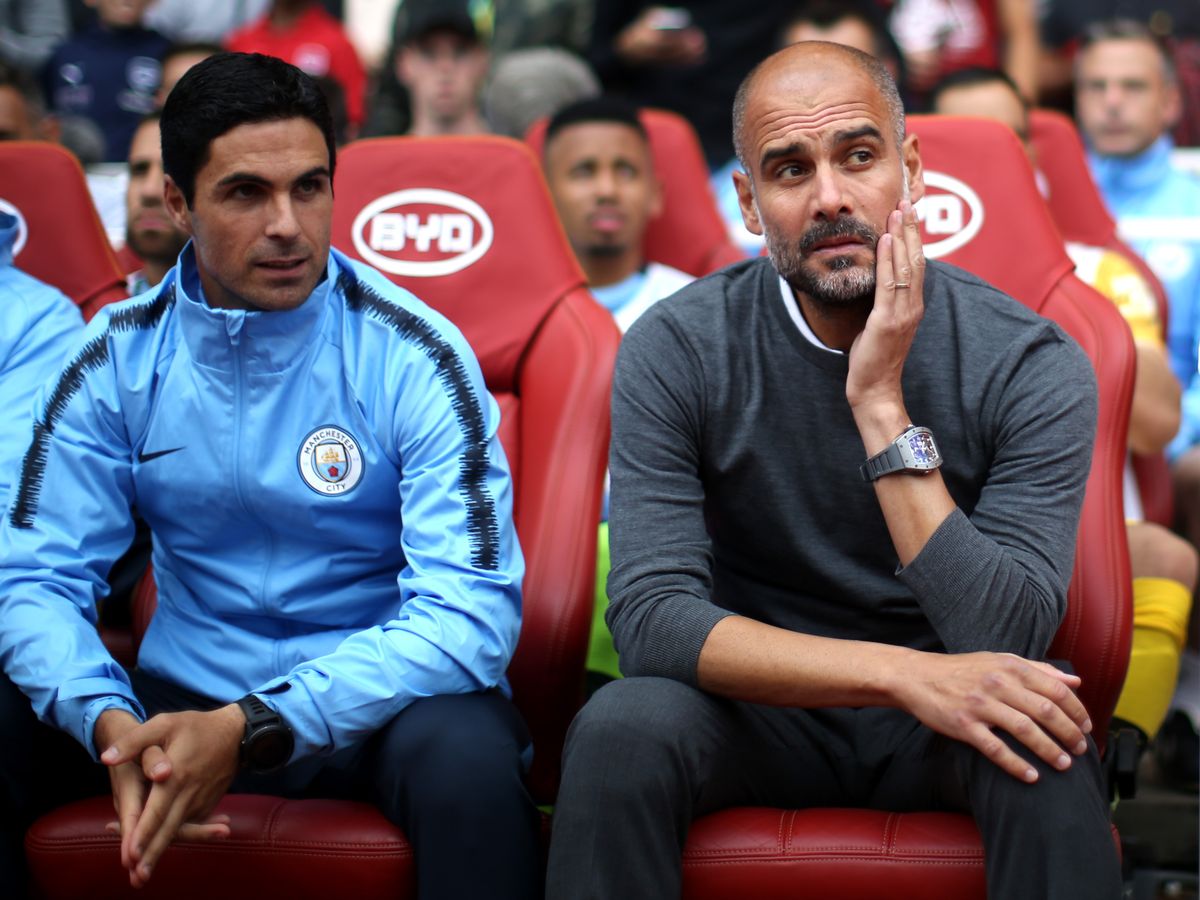 Guardiola confirmed he and Arteta are still in regular contact and City's boss remains happy to lend an ear to his former right-hand man.
"It was an incredible relationship,"

"We are in touch quite often by phone.

"He's so excited, so happy, struggling because it is always not easy to take a team in the beginning. But he is doing incredibly well, off and on the pitch. He decided to move. For people I love, I always want the best and he decided that. I wish him all the best. He knows that."
Guardiola has also warned that England's chances of success at Euro 2020 is being threatened by demands on players.
"There are still many months ahead before the Euros,"

"With that number of games, players break down. I'm so sorry for them."