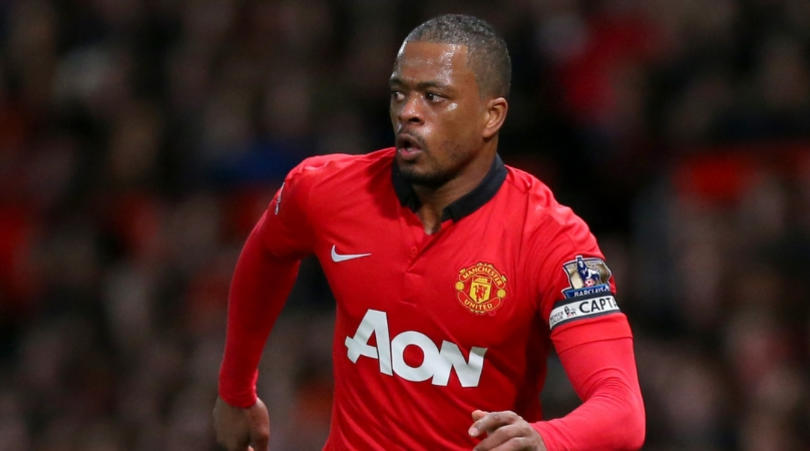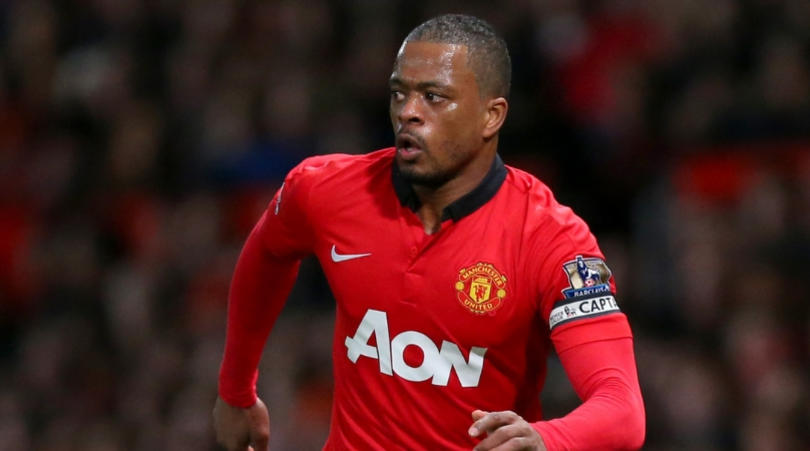 Patrice Evra is a former professional footballer who played club Football across Europe as well as for the France National Football team. He has been one of the best left-backs in the game in the last decade or so.
EARLY LIFE
Evra was born on 15th May 1981 in Bakar, Senegal. When he was just a year old, his family moved to France in search of a better lifestyle and future for their children. Evra was passionate about Football since his childhood, he joined various youth clubs in the Parisian region before having a short stint in Italy with Marsala and Monza.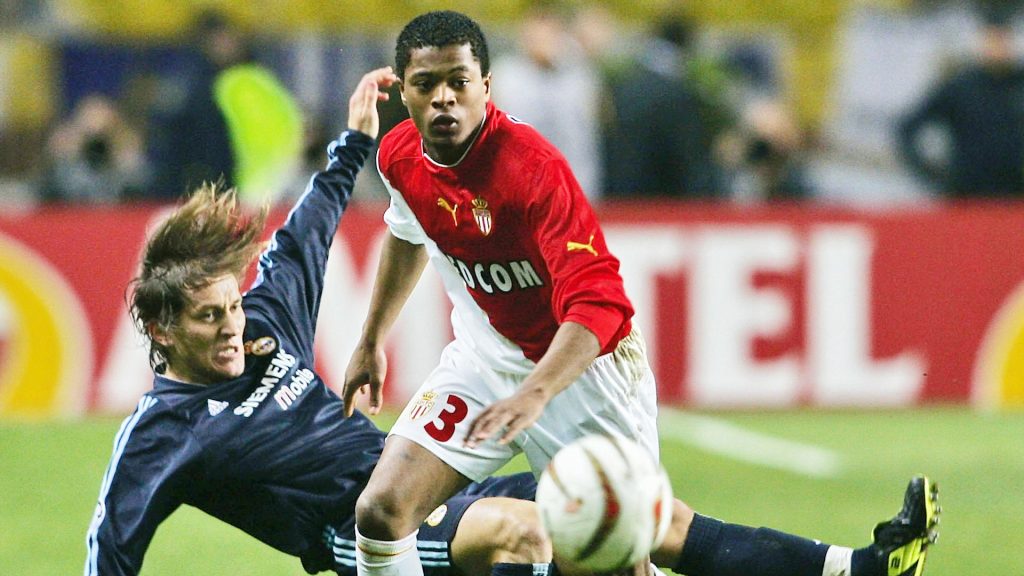 After a year, he returned to France and started playing with the club AS Monaco. Playing for the team, he tasted success in 2003 when he played a crucial role in assisting the team to in the 2003 Coupe de la Ligue. BY 2004, he became the first choice as a left-back in the team that made the UEFA Champions League final. For that performance, Evra was awarded as the Ligue 1 Player of the Year award. Things took a major turn for Evra after this when he joined the Manchester United next.
PERSONAL LIFE
Patrice Evra married his long time partner Sandra Evra on 7th July 2007. The couple is together since they met in high school. The couple is blessed with two children a son and a daughter named Lenny and Maona respectively.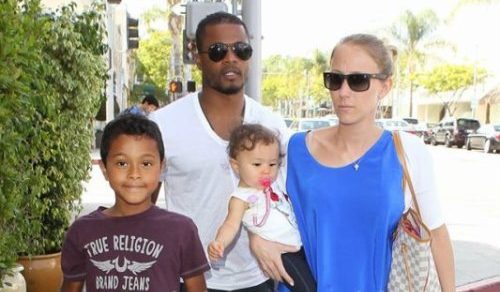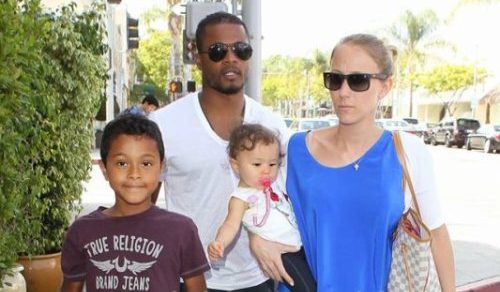 Patrice Evra also owns his own clothing brand which comes with his famous slogan, "I Love This Game"
PROFESSIONAL LIF
After joining Manchester United, Evra started making a name for himself. He assisted the club to five Premier League titles, three League Cups, one UEFA Champions League, one FIFA Club World Cup, and Four Community Shield. As a player, he also went on to win multiple personal accolades during his time at Manchester United. He was named in PFA team of the Year, FIFPro World XI and UEFA Team of the Year.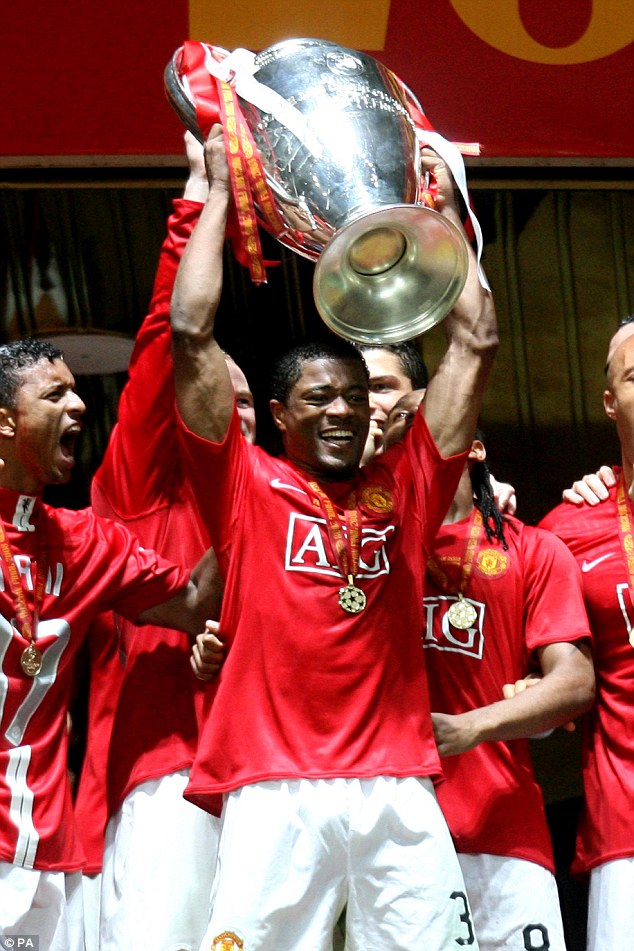 He also became very popular for his vibrant and stand-out Instagram videos. After 273 appearances for the United, he moved to Serie A giants Juventus. For the start, Evra went on to win a domestic double to times and Supercoppa Italiana.
For his national team, Evra has made 81 appearances. He played for France in 2008, 2012 and 2016 Euro Cups and in the 2010 and 2014 World Cups.
| | |
| --- | --- |
| Clubs | Season |
| Marsala | 1998-99 |
| Monza | 1999-2000 |
| Nice | 2000-02 |
| Monaco | 2002-06 |
| Manchester United | 2005-14 |
| Juventus | 2014-17 |
| Marseille | 2016-18 |
| West Ham United | 2017-18 |
HONORS
Monaco
Coupe de la Ligue: 2002–03
Manchester United
Premier League: 2006–07, 2007–08, 2008–09, 2010–11, 2012–13
Football League Cup: 2005–06, 2008–09, 2009–10
FA Community Shield: 2007, 2008, 2010, 2011, 2013
UEFA Champions League: 2007–08
FIFA Club World Cup: 2008
Juventus
Serie A: 2014–15, 2015–16
Coppa Italia: 2014–15, 2015–16
Supercoppa Italiana: 2015
 ACHIEVEMENTS
UNFPLigue 1 Young Player of the Year: 2003–04
UNFPLigue 1 Team of the Year: 2003–04
PFA Premier League Team of the Year: 2006–07, 2008–09, 2009–10
FIFA FIFPro World XI: 2009
UEFA Team of the Year: 2009
PHYSICAL MEASUREMENTS
Height: 5ft 8in
Weight: 72 kg
Eye color: Dark Brown
Hair color: Black
Evra PERSONAL DETAILS
Full Name: Patrice Latyr Evra
Date of Birth: 16th December 1981
Place of Birth: Senegal
Playing Position: Left-back
Nickname: Evra
EDUCATION: Unknown
Relationships: Sandra Evra
Kids: Daughter Maona and Son Lenny
HOBBIES: Playing Football
CONTROVERSY
In 2013, it was reported that Evra married Playboy model Carla Howe within his room in Paris, but when both woke up the next morning, Evra simply handed her some cash and said he had to go to training.
NET WORTH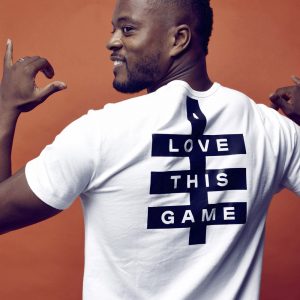 10.5 Million dollars
 SOCIAL MEDIA
Facebook: https://www.facebook.com/PatriceEvraOfficial/
Twitter: @Evra
Instagram: @patrice.evra